Kerosene Krash - Feminised Seeds 5 pcs Dutch Passion
XXL yields and very high THC associated with a rich terpene profile. More
Kerosene Krash feminised seeds from Dutch Passion
We were so impressed with some of the specimens in our collection of the legendary Gorilla Glue #4 that we decided to use one spectacular specimen as the basis for the extremely tasty Kerosene Krash strain .
The genetics of the Kerosene Krash feminized strain
One very sexy female GG#4 was pollinated by a male Sherbet. This cross was further developed into a stable feminized line of very high quality.
Kerosene Krash plants are medium tall with very favourable yields. But it's not just the voluminous XXL yields that make growers choose this variety - the reason is primarily the impressive terpene profile, which leans heavily towards the terpene end of the spectrum. It contains a high THC content.
Kerosene Krash produces numerous lateral branches that form wonderfully fragrant buds that are as hard as stone. Try just a little bit and see how it gets you high.
We grow this beautiful feminized plant indoors.
But beware, consume a little more and be prepared to "crash"!
Genotype.
Genetics: GG#4 / Sherbet
Height : Medium
Flowering time: 8 weeks
Indoor Yield : High
THC: High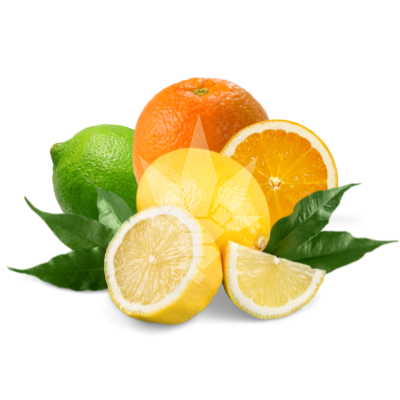 Limonene - It is characterized by a fresh citrus aroma. Limonene has anti-inflammatory properties and is used as a supportive treatment for respiratory problems.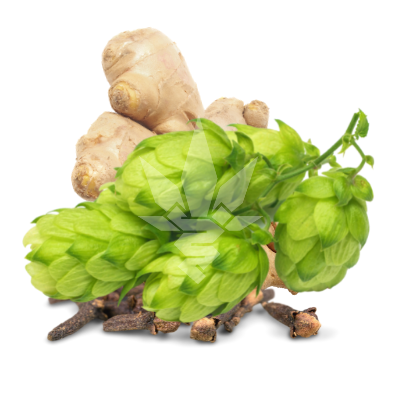 Humulene - Has a distinctive earthy aroma with hints of spice. Due to its antibacterial and anti-inflammatory effects, it is used in inhalation for both upper and lower respiratory tract. Its abilities are also appreciated by people suffering from frequent sinus, bronchial or nasopharyngeal infections.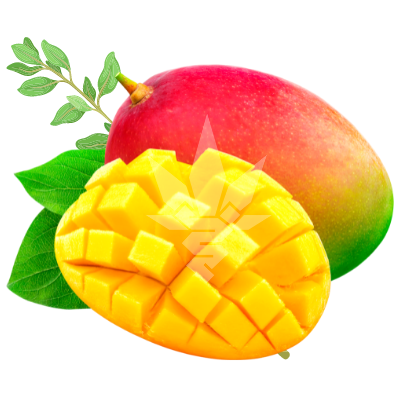 Myrcene - One of the most commonly found terpenes in cannabis. It has an earthy smell and a spicy clove aroma. This terpene is mainly concentrated in the flowers of the plant.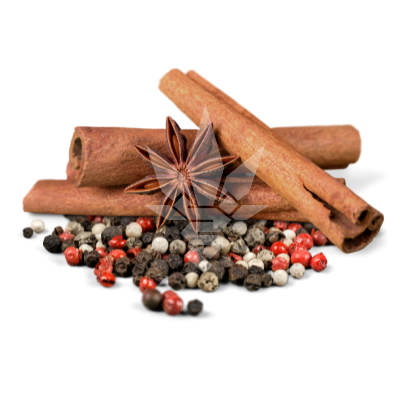 Caryophyllene - Has a spicy odour. It is also suitable for breathing difficulties and pain of various origins.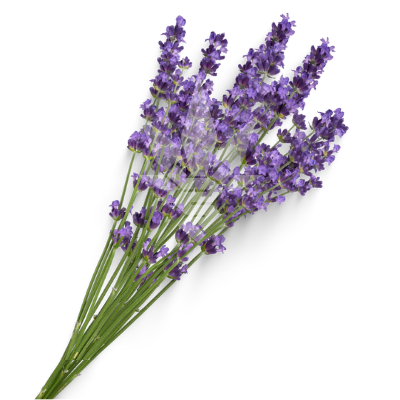 Linalool - Its scent is lavender. It relaxes muscle tension, relieves stress and generally restores calmness to the entire nervous system.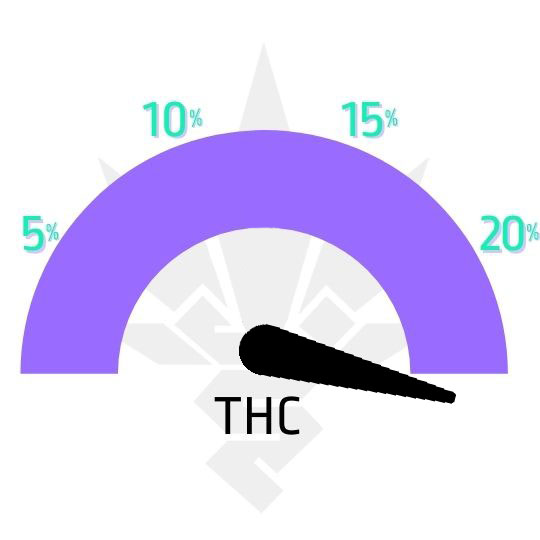 Parameters
| | |
| --- | --- |
| Flowering type | photoperiod |
| Version | feminized |
| Flower length | medium (8-10 weeks) |
| Genotype | indica |
| THC content | high (15-20%) |
| Yield | high |
| Placement | indoor |
| Height | medium (1 - 1.5m) |
| Trophies | unknown |
| Difficulty | střední náročnost |
| Terpenes | karyofylen, humulen, myrcen, limonen, linalool |