L.A. Peyote Kush - feminized cannabis seeds 3 pcs, Seedsman
Carrying all the hallmarks of a classic, pure Kush strain,The White OG is a must-have addition to your collection this year. THC content climbs to 24%. More
L.A. Peyote Kush

- feminized marijuana seeds from Seedsman seed bank
L.A. Peyote Kush is an indica-dominant variety bred by crossing a cloned L.A. Kush with Peyote Purple. The origin of L.A. Kush is shrouded in mystery, according to some claims it is derived from the OG Kush phenotype, possibly crossed with Diesel. Another version also claims it originated in Orange County, California. Peyote Purple is a backcross of S1 Bubba Kush and is known for its high THC contentand deep purple, almost black appearance towards the end of flowering.
L.A. Kush is 90% indica and takes 8 to 9 weeks to flower.
Peyote Purple is another strain with 90% indica genetics that has been backcrossed over several generations to solidify its qualities. This plant also takes 8 to 9 weeks to flower before it is ready for harvest and produces average yields of anything but average weeds.
The minty, earthy aroma of menthol and pine has some diesel notes.
Details of the
L.A

. variety

. Peyote Kush

Genotype.

Genetics: L.A. Kush x Peyote Purple

Flowering time: 56-63 days

Yield: medium
THC: 25%

Terpenes contained in this strain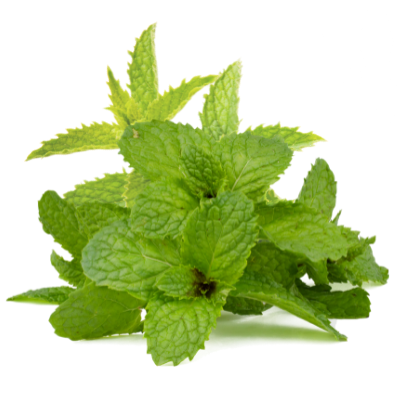 Menthol - We'd have a hard time enjoying our mojitos without a mint full of menthol. Its fresh and cooling aroma is familiar to everyone. Menthol, which is also found in marijuana plants, is added to chewing gum and toothpaste, mymore well-known is its use in the medical field, where its anti-cancer potential is being explored.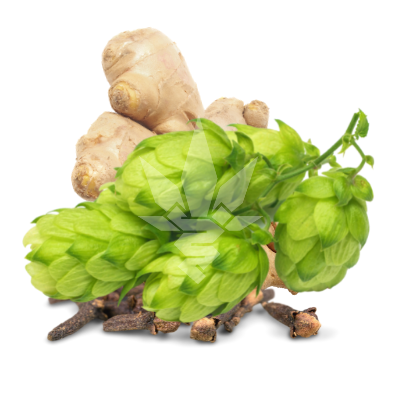 Humulene - Aterpene with a distinctive earthy, spicy aroma with a pungent aftertaste is found in cannabis plants, ginger, cloves or coriander, but also in hops. Its antibacterial and anti-inflammatory properties make it suitable for inhalation as an adjunctive therapy for upper and lower respiratory tract problems.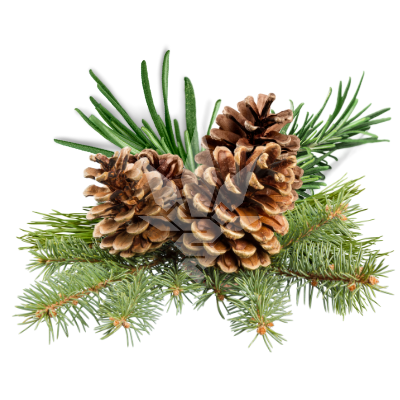 Pinen - Pinen has a fresh herbal aroma. It may offer a range of potentially therapeutic effects and has anti-inflammatory properties. It contributes to the treatment of asthma and respiratory tract infections.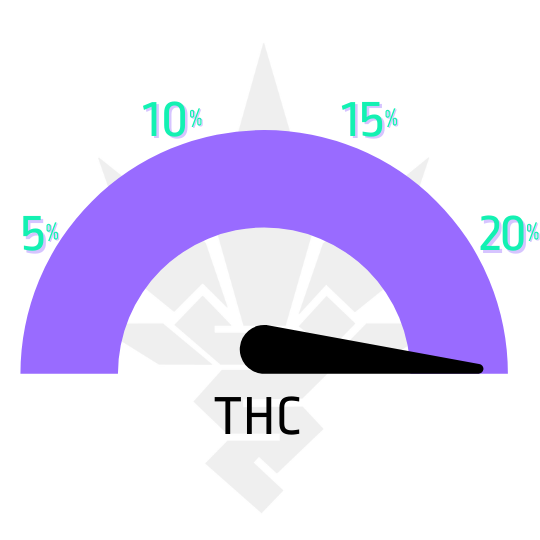 Parameters
| | |
| --- | --- |
| Flowering type | photoperiod |
| Version | feminized |
| Flower length | medium (8-10 weeks) |
| Genotype | indica |
| THC content | very high (nad 20%) |
| Yield | medium |
| Placement | indoor, outdoor |
| Difficulty | malá náročnost |
| Genetics | Purple |