Lemon AK Auto - autoflowering marijuana seeds 10 pcs Fast Buds
Lemon AK Auto is an autoflowering version of the famous hybrid variety AK-47 crossed with ruderalis. More
The description of the autoflowering of marijuana seeds Lemon AK Auto is taken from the official manufacturer Fast Buds. With the current laws in place in the Czech Republic, this product has limited use and is for collector's purposes only. (more)
Lemon AK Auto autoflowering marijuana seeds from Fast Buds
The parent plant of Lemon Ak is the popular sativa-dominant AK-47 variety from the Netherlands.
Auto Lemon AK produces vigorously growing plants with rapidly developing leaves. The plant is characterized by intense branching and bud formation, so it requires plenty of light. In the first weeks the plant is still very fragile and due to its weight it cannot do without a support stake. Indoor growers will note that this variety can tolerate intense light cycles and responds well to cycles of 20 hours or more.
Plants can be harvested 9 weeks after germination and yield up to 300g under ideal conditions.
This variety contains up to 24 % THC.
Summary of basic information on Lemon AK Auto cannabis genetics
Genetics.
Genotype: Sativa 75% / Indica 25%
Plant height: 70 - 130 cm
Yield: indoor 500 - 650 gr/m2, outdoor up to 60 - 250 g/plant
Flowering time: 9 - 10 weeks
THC: up to 24 %
Terpenes contained in the Lemon AK Auto cannabis plant: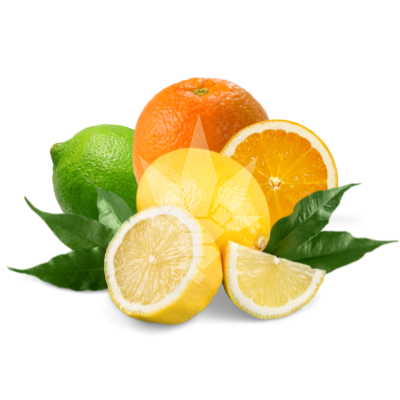 Limonene - A common but all the more abundant terpene with the typical aroma of the citrus fruit in which it is found, it is a powerful antioxidant with anti-inflammatory and antiviral effects. In aromatherapy it is used in the adjunctive treatment of respiratory diseases.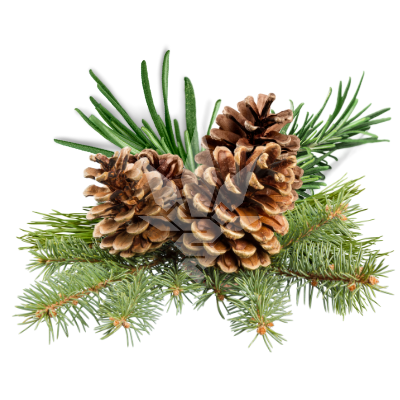 Pinen - Pinen has a fresh herbal aroma. It may offer a range of potentially therapeutic effects and has anti-inflammatory properties. It contributes to the treatment of asthma and respiratory tract infections.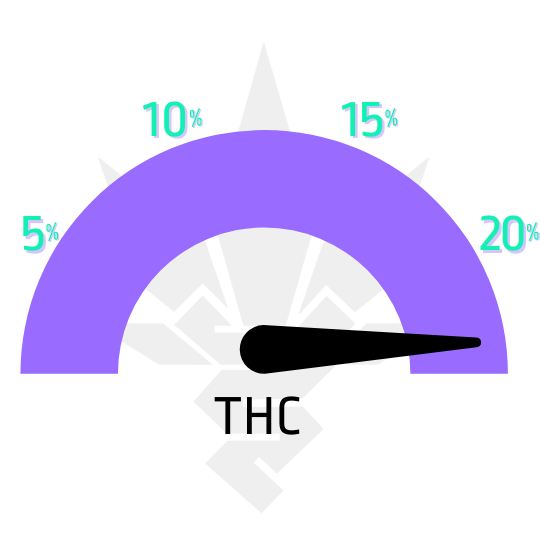 Parameters
| | |
| --- | --- |
| Flowering type | autoflowering |
| Flower length | medium (8-10 weeks) |
| Genotype | sativa |
| THC content | very high (nad 20%) |
| Placement | indoor, outdoor |
| Height | medium (1 - 1.5m) |
| Difficulty | střední náročnost |
| Terpenes | limonen, pinen |
| Genetics | Ruderalis, AK47 |
Alternative products (3)
| | |
| --- | --- |
| Flowering type | autoflowering |
| Genotype | fifty-fifty |
| Placement | indoor, outdoor |
An unpretentious, pest-resistant variety offering high yields. This novelty, Lemon Pie Auto autoflowering marijuana seeds, is brought to…
| | |
| --- | --- |
| Flowering type | autoflowering |
| Genotype | fifty-fifty |
| Placement | outdoor |
It is one of the strongest autoflowering varieties. THC content reaches up to 27%. The marijuana seeds of this balanced hybrid come from…
| | |
| --- | --- |
| Flowering type | autoflowering |
| Genotype | indica |
| Placement | indoor, outdoor |
A strong, productive marijuana strain with a dominant indica. Strawberry Pie Auto autoflowering cannabis seeds are brought to you by Fast…