Lemon Pie Auto - autoflowering seeds 3 pcs Fast Buds
-11%
39 points to the loyalty system
An unpretentious, pest-resistant variety offering high yields. This novelty, autoflowering Lemon Pie Auto marijuana seeds, is brought to you by Fast Buds seedbank. More
Lemon Pie Auto autoflowering marijuana seeds from Fast Buds
Autoflowering cannabis seeds of the Lemon Pie Auto variety are an indica-dominant hybrid. It has the advantage of being unpretentious and highly resistant to pests and fungi.
The plants grow to a height of about 1 metre. They are characterised by colourful buds with shades of red and pink producing excessive amounts of resin. They are complemented by bright orange and white pistils.
Plants can produce up to 550 gr/m2 in about 8 weeks.
Suitable for indoor and outdoor placement. In the outdoor environment it is recommended to use pots to house the plants.
The THC content of cannabis plants is up to 24 %.
Summary of basic information on the Lemon Pie Auto cannabis variety
Genotype: hybrid (indica/sativa)
Genetics: Lemon Pie Auto
Flowering time: 8-9 weeks
Height: 80-100 cm
Indoor yield: 400-550 g/m²
Yield outdoor: 50-170 gr/m²
THC: up to 24%
Terpene profile of Lemon Pie Auto cannabis plants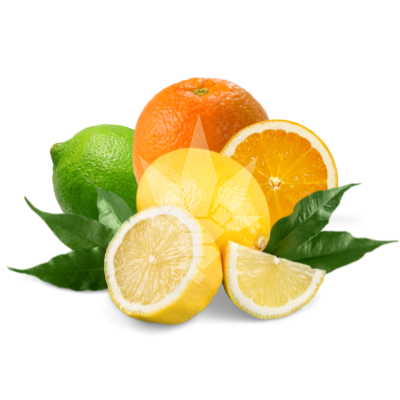 Limonene - A frequently occurring terpene with a typical citrus aroma. It is a powerful antioxidant with anti-inflammatory and antiviral effects. In aromatherapy it is used in the adjunctive treatment of respiratory diseases.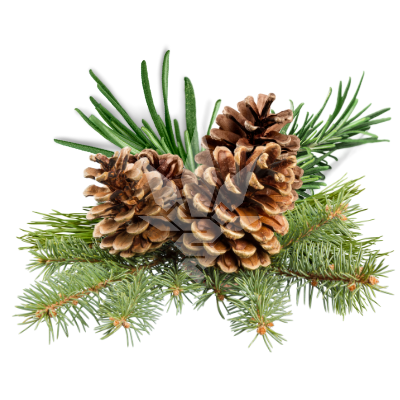 Pinen - A terpene with a fresh aroma of rosemary, basil and pine needles, it is typical of conifers. Its anti-inflammatory properties and ability to fight infection germs make it suitable for people suffering from asthma in aromatherapy.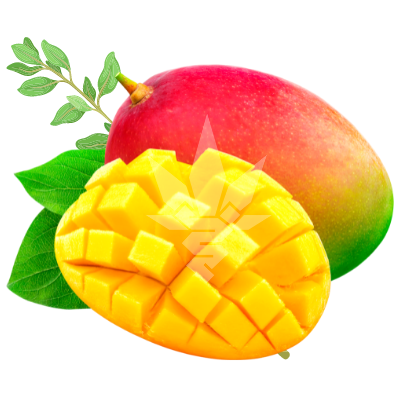 Myrcene - One of the most commonly found terpenes in cannabis. It has an earthy aroma and a spicy clove aroma. Myrcene is mainly concentrated in the flowers of the plant. It contributes to the treatment of many inflammatory diseases such as osteoarthritis and rheumatism.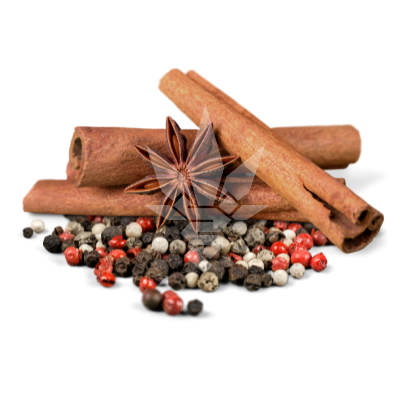 Caryophyllene - Caryophyllene has a typical peppery aroma. It is suitable for people suffering from frequent upper respiratory tract inflammation. Its analgesic effects could help with relieving various types of pain.