Liberty Haze - feminized seeds 3 pcs Barney´s Farm
The latest seeds from Barney's Farm and the winning model of the 2011 Cannabis Cup. Meet Liberty Haze. More
Winner of the Cannabis Cup 2011!
Liberty haze feminized cannabis seeds from Barney's Farm
Liberty Haze is a cross between the legendary G13 Haze and the fast flowering Dawg 91. The plant features a mix of indica and sativa in perfect proportion.
The model has a very short maturation period (8 to 9 weeks). Liberty Haze is a medium tall plant with a very thick, thick girth. For indoor and outdoor placement.
According to laboratory tests, it has a THC content of up to 25%.
Genetics of Liberty Haze feminized cannabis seeds
G13 - is a type of indica cannabis. It was bred in the 70-80s of the 20th century. It was originally a pure indica strain, but with the advancement of breeding, the sativa component has been incorporated into the genetics, so it is now common to see a 70% indica, 30% sativa ratio for G13.
Chem Dawg - Chemdawg belongs to the group of hybrid cannabis species. It has been developed by the successive crossing of different models and its genetic lineage includes, for example, Nepalese and Thai species.


Genotype: Indica / Sativa 50/50%
Genetics: G13 X Chem Dawg 91
Yield: Indoor. 650 gr/m2
Indoor height: 90 - 100 cm
Indoor flowering time: 60 to 65 days
Harvesting outdoor: late September to mid-October
THC: 25%
CBD: 1.8 %


Terpenes contained in Liberty Haze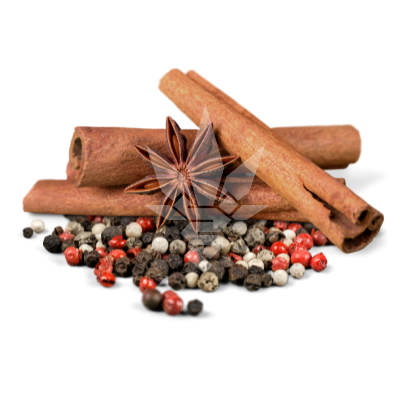 Caryophyllene - Caryophyllene is mainly found in herbs, spices and vegetables. It has a characteristic peppery aroma with woody notes, but is also very fresh. Caryophyllene has anti-inflammatory properties and is therefore a good aid in aromatherapy. Its properties can also help in the treatment of pain of various types of origin.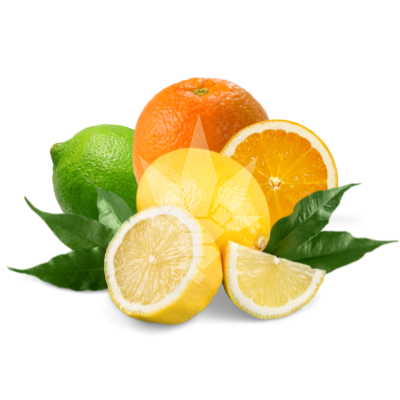 Limonene - Limonene has a very fresh aroma and is found in citrus peels. These citrus fruits are mainly oranges, lemons, grapefruits and tangerines. Limonene is a very powerful antioxidant and is popular in aromatherapy because of its freshness. Last but not least, it has antiviral effects and prevents the negative effects of diabetes.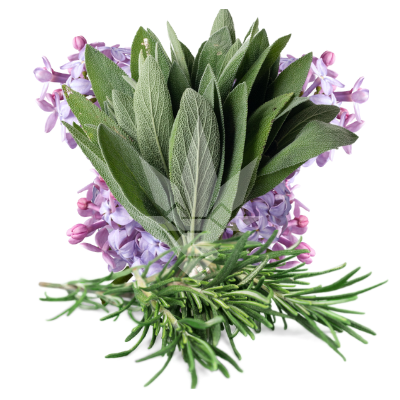 Terpinolene - Terpinolene is characterized by a distinctive herbal aroma, found in sage and rosemary. Due to its pleasant scent, it is mainly used in the cosmetics industry and is most often added to soaps, shower gels or perfumes. Due to its herbal-citrus aroma, it effectively repels insects and is thus used as a repellent. But terpinolene also has other properties such as calming effects that help with sleep quality and overall mental well-being.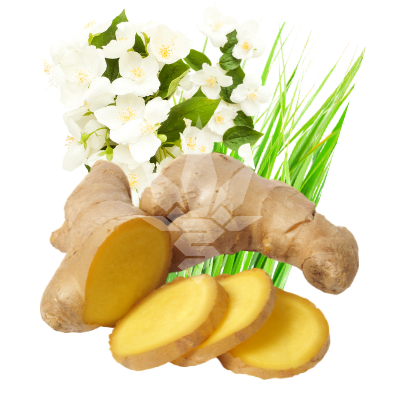 Nerolidol - Nerolidol has a fresh floral-fruity aroma with woody notes. Itis often used in aromatherapy for its antimicrobial and antioxidant properties. It helps treat depression, anxiety, excessive stress, pain, inflammation and stomach ulcers.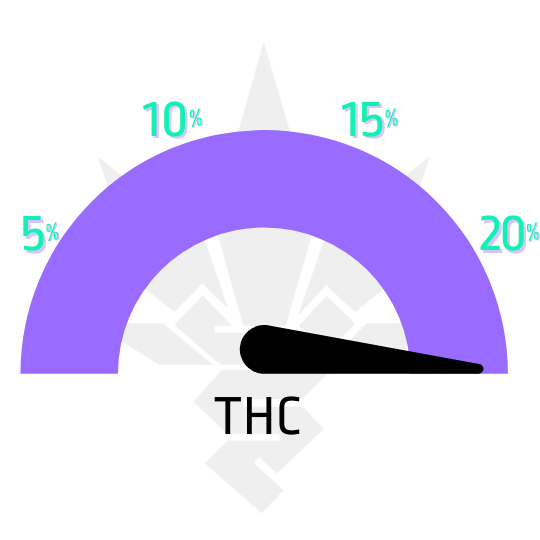 Parameters
| | |
| --- | --- |
| Flowering type | photoperiod |
| Version | feminized |
| Flower length | medium (8-10 weeks) |
| Genotype | fifty-fifty |
| CBD content | medium (1-5%) |
| THC content | very high (nad 20%) |
| Yield | high |
| Placement | outdoor |
| Height | medium (1 - 1.5m) |
| Trophies | HTCC 1.Místo |
| Difficulty | střední náročnost |
| Terpenes | nerolidol |
| Genetics | Chem Dawg |
Alternative products (1)
| | |
| --- | --- |
| Flowering type | photoperiod |
| Genotype | indica |
| Placement | indoor, outdoor, greenhouse |
The "limited edition" PEYOTE CRITICAL™ was created by crossing Peyote Purple and CRITICAL KUSH™.