Lowryder Auto - standardized seeds 5 pcs, Doctor's Choice
Lowryder #2 is the successor to the Joint Doctors' flagship Lowryder. The strain has been enriched with the superior genetics of Santa Maria, a strain known for its abundant resin production, exotic flavor and soaring intoxication, this is an Indica/Sativa hybrid native to Brazil. More
The description of Lowryder marijuana seeds is taken from the official producer Doctor's Choice. With the current laws of the Czech Republic, these goods have limited use and are for collector's purposes only.(more)
Lowryder - Doctor's Choice standardized seeds
This stable and compact variety grows well indoors and outdoors.One of Lowryder's strengths is its vigour - it is a really easy to grow variety that can cope with any harsh growing conditions.
Lowryder has a wide range of flavors that range from bittersweet spicy notes to piney and floral. The effect is balanced by a slight predominance of Indica body stone, which provides a mild soothing sensation.
In 2010, Lowryder #2 was included in High Times magazine's top 10 Canadian strains.
Lowryder strain details
Genetics.
Genotype.
Height: indoor(30 - 60 cm) / outdoor(30 - 60 cm) / greenhouse
Yield indoor: 25-60 g/plant
Yield outdoor: 25-60 g/plant
Harvest: 9 weeks after germination
THC: medium
Terpenes contained in Lowryder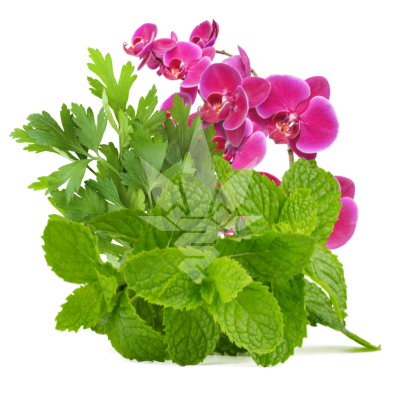 Ocimene - The aroma and taste of ocimene are captivating, quite sweet with subtle floral undertones. Like other terpenes, ocimene boasts anti-inflammatory properties. However, it also has an antifungal effect and is therefore widely used in the treatment of infections.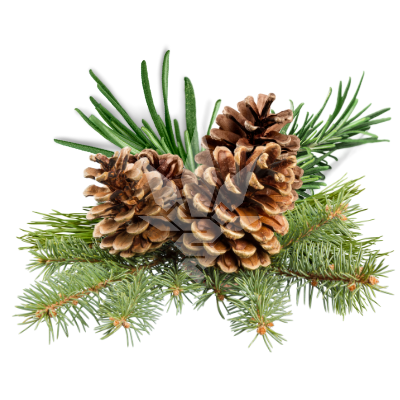 Pinen: One of the most common terpenes with a fresh aroma of rosemary, basil and pine needles, it is typical of conifers. It has significant anti-inflammatory effects and can fight infection germs, which is why it is suitable for aromatherapy, for example for people suffering from asthma.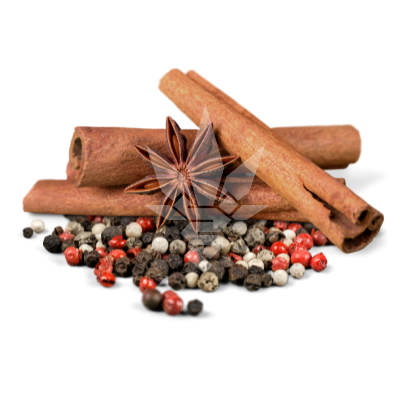 Caryophyllene: It comes from the world of spices, herbs and vegetables. It has a peppery aroma with woody notes. In addition to the anti-inflammatory effects typical of other terpenes, it also has an analgesic effect and is therefore helpful not only in the treatment of inflammatory diseases but also in pain management.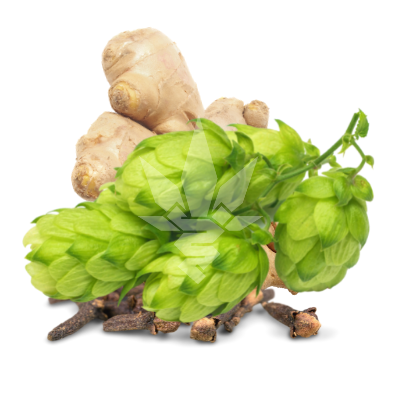 Humulene: Hempterpenes with a distinctive earthy, spicy aroma with a pungent aftertaste can be found, for example, in ginger, cloves or coriander, but also in hops. Its antibacterial and anti-inflammatory properties make it suitable for inhalation as an adjunctive therapy for upper and lower respiratory tract problems.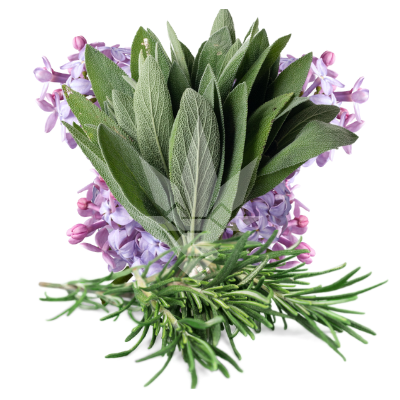 Terpinolene - Terpinolene is mainly found in rosemary and sage, which give it a distinctive herbal-floral aroma complemented by notes of pine. Due to its fresh and pleasant aroma, it is used extensively in the cosmetic industry. It is added to soaps, shower gels and perfumes. It is also a very effective repellent, as its herbal aroma repels insects. In aromatherapy, it contributes to the treatment of insomnia, sleep disorders, anxiety, depression and excessive stress.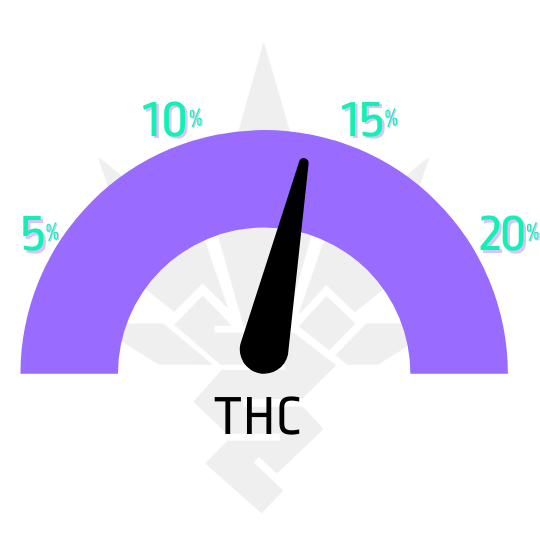 Parameters
| | |
| --- | --- |
| Flowering type | autoflowering |
| Version | regular |
| Flower length | medium (8-10 weeks) |
| Genotype | sativa, indica |
| THC content | medium (10-15%) |
| Placement | indoor, outdoor, greenhouse |
| Height | small (up to 1 m) |
| Difficulty | malá náročnost |
| Terpenes | humulen, karyofylen, ocimen, pinen, terpinolen |
| Category | Cannabis |