LSD-25 Auto - autoflowering marijuana seeds 5 pcs Fast Buds
LSD-25 is an autoflowering variety with indica dominance and a short growth period of only 8-9 weeks. This variety contains a large amount of cannabinoids. More
The description of LSD-25 Auto marijuana seed autoflowering is taken from the official manufacturer Fast Buds. With the current laws in place in the Czech Republic, this item has limited use and is for collector's purposes only. (more)
LSD-25 Auto autoflowering marijuana seeds from Fast Buds
LSD-25 Auto is a cross between Mazar-i-Sharif and Skunk #1 known as L.S.D. and Canadian Ruderalis. It is an unpretentious autoflowering indica-dominant plant that produces high yields.
Plants grow to a height of 70-120 cm. LSD-25 is easy to grow and requires no special care except regular watering. It is therefore ideal for beginners. Yields range from 450-500 gr/m2 indoors or 50-250 gr/plant outdoors.
The buds are characterised by their massive and bloated appearance, ranging from purple, purple to light pink, which makes this variety one of the jewels of the Fast Buds range.
The THC content exceeds 21 %. The CBD content of 1.1% is extremely high for an autoflowering strain.
Summary of basic information on LSD-25 Auto cannabis genetics
Genetics.
Genotype: Sativa 35% / Indica 65%
Plant height: 70-120 cm
Yield: indoor 400 - 500 gr/m2, outdoor up to 50 - 250 g/plant
Flowering time: 9 weeks
THC: up to 21 %
Terpenes contained in the LSD-25 Auto cannabis plant: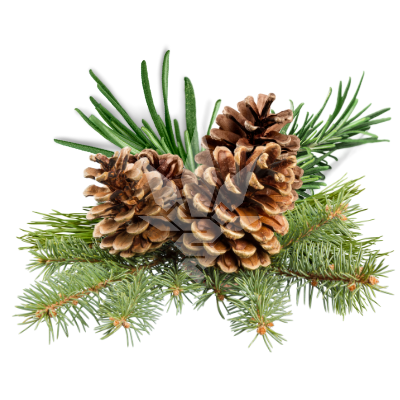 Pinen - Pinen has a fresh herbal aroma. It can offer a range of potentially therapeutic effects and has anti-inflammatory properties. It contributes to the treatment of asthma and respiratory infections.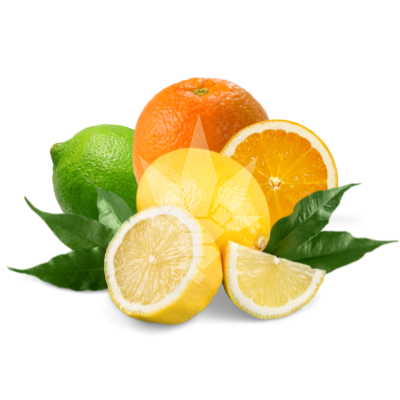 Limonene - A common but all the more abundant terpene with the typical aroma of the citrus fruit in which it is found, it is a powerful antioxidant with anti-inflammatory and antiviral effects. In aromatherapy it is used in the adjunctive treatment of respiratory diseases.