Mack & Crack feminized marijuana seeds, HumboldtXSeedstockers, 3 pcs
Mack & Crack feminized cannabis seeds are one of the strongest strains that the HumboldtXSeedstockers seedbank offers. The THC value is over 30%. More
The description of Mack & Crack feminized seeds is taken from the official producer HumboldtXSeedstockers. With the current laws of the Czech Republic, these goods have limited use and are for collector's purposes only.(more)
Mack & Crack - feminized marijuana seeds from HumboldtXSeedstockers
The combination of Humboldt and Seedstockers presents a feminized cannabis strain called Mack and Crack. These feminized marijuana seeds were created by combining two of the most potent cannabis strains - The Mac and Green Crack. The strain reaches up to 30% THC under ideal conditions and produces above average flower and resin production.
The Mack & Crack genotype is sativa-dominant. Suitable environments are indoor and outdoor - greenhouse. Flowering time is 10-11 weeks. It is ready for harvest in late October. The plants have excellent yields.
You can also buy this variety in the autoflowering variant.
Information on the Mack & Crack cannabis variety
Genotype: dominant sativa
Genetics: The Mac X Green Crack
Flowering time: 10-11 weeks
Yield: high
THC: up to 30%
Terpenes found in Mack & Crack cannabis plants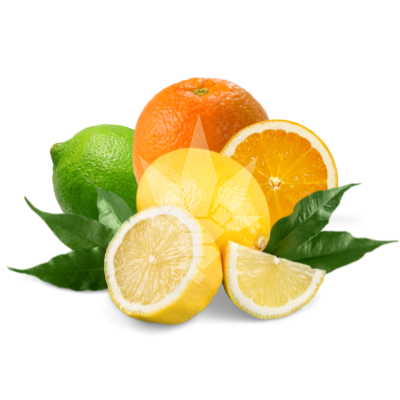 Limonene - A terpene with the typical citrus fruit aroma in which it is commonly found, it is a powerful antioxidant with anti-inflammatory and antiviral effects.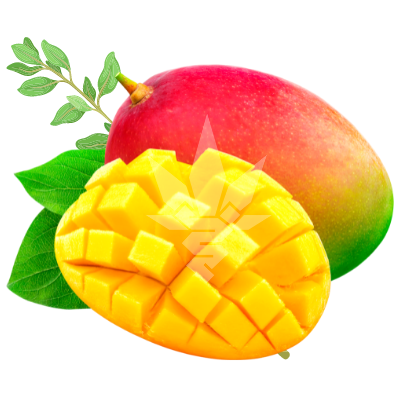 Myrcene - Its scent could be described as earthy with hints of musk and clove. In cannabis, myrcene is found mainly in the flowers of the plant. It is a very powerful antioxidant and contributes to the treatment of stroke, osteoarthritis, rheumatism and inflammatory diseases.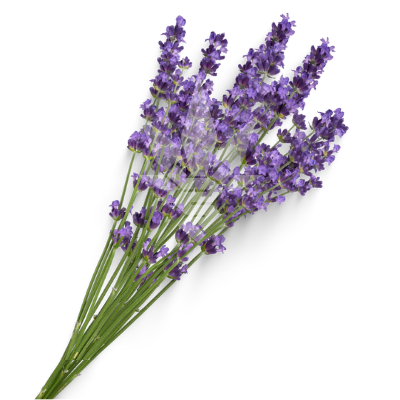 Linalool - Linalool has a calming effect. It helps relieve muscle tension and also fights stress. Other potential effects of this great terpene could include - anti-inflammatory, antimicrobial, the ability to act as an antidepressant in some cases, and protection of nervous system cells.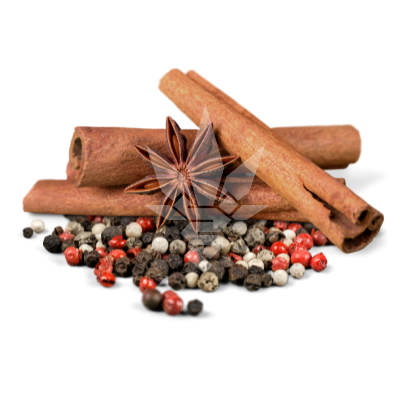 Caryophyllene - It comes from the world of spices, herbs and vegetables. Characterized by a peppery aroma with woody notes. In addition to the anti-inflammatory effects typical of other terpenes, it has an analgesic effect, so it is helpful not only in treating inflammatory diseases, but also in pain management. A very common terpene found in marijuana plants.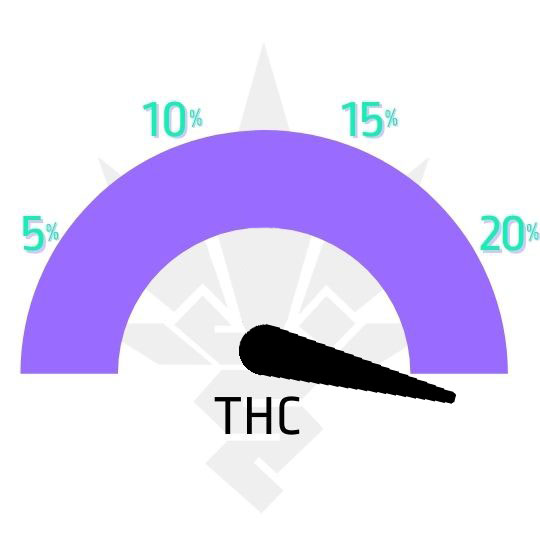 Parameters
| | |
| --- | --- |
| Flowering type | photoperiod |
| Version | feminized |
| Flower length | long (10+ weeks) |
| Genotype | sativa |
| THC content | THC extreme over 25% |
| Yield | high |
| Placement | indoor, greenhouse |
| Difficulty | malá náročnost |
| Terpenes | karyofylen, limonen, linalool, myrcen |