Magnum - feminized and autoflowering seeds 1 pcs Buddha Seeds
The best seeds from Buddha Seeds. Very stable, compact plant. The flagship of autoflowers. More
Magnum feminized autoflowering marijuana seeds from Buddha Seeds
Magnumfeminized autoflowering cannabis seeds belong to the proud list of the best seeds from Buddha Seeds.
Themost powerful and productive autoflowering strain ever bred.
This hybrid of three varieties is a cross of the strongest and most productive varieties with fast and vigorous growth. Massive flowers form from the very beginning of the plant's growth.
This cannabis plant is particularly suitable for placing outdoors. Due to its size, we do not recommend growing Magnum Indoor in large containers. It is better to grow it in small spaces.
This variety performs best outdoors. If planted in a bed or large pots of dirt, it will grow into a real monster.
Details of the feminized Magnum autoflowering plant
Type.

Genetics: Unknown Hybrid x Unknown Ruderalis

Yield indoors: up to 100-150g/plant (max. 200g)

Yield autdoor: 550-600 g

Indoor flowering time: 70 days

Harvest time outdoors: 80-85 days

Plant height: 1 - 1.5 m
Cannabis terpenes contained in Magnum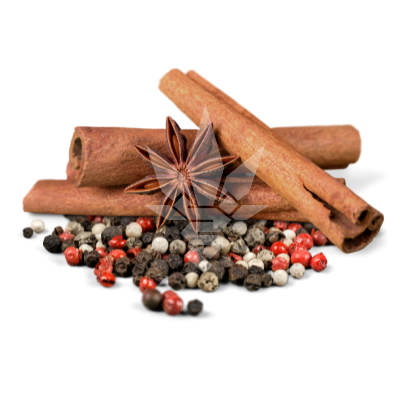 Caryophyllene - Has a spicy aftertaste. Also suitable for breathing difficulties and pain of various origins.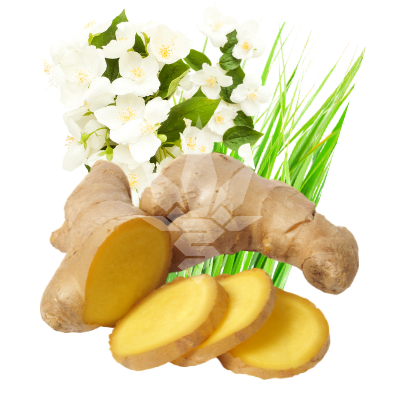 Nerolidol - Most commonly found in plants such as jasmine, tea tree and lemongrass. Its scent combines notes of roses, fresh green apples and citrus. It is often used in medicine for its antimicrobial and antioxidant properties. It also has antiparasitic, antifungal and possibly anti-cancer properties.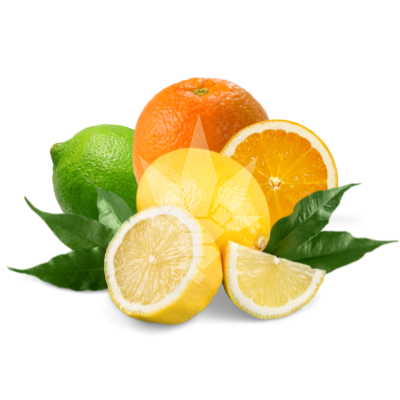 Limonene - Has a citrus aroma. Also good for respiratory problems or the first signs of diabetes.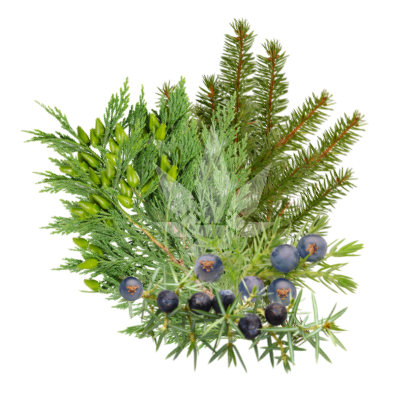 Karen - We would find it in rosemary, basil or paprika. But it's also found in trees like cedar or pine. Some research suggests that Karen could be quite significantly beneficial in the search for a cure with fighting Alzheimer's disease. Its compounds speed the healing of bone fractures. Thus, in the future, it could become a good aid in the prevention of osteoporosis or fibromyalgia.
Parameters
| | |
| --- | --- |
| Flowering type | autoflowering |
| Version | feminized |
| Flower length | long (10+ weeks) |
| Genotype | sativa |
| CBD content | low (do 1%) |
| THC content | medium (10-15%) |
| Yield | high |
| Placement | outdoor |
| Height | medium (1 - 1.5m) |
| Difficulty | střední náročnost |
| Terpenes | nerolidol |
| Genetics | Ruderalis |