Malibu OG Gold - feminized cannabis seeds 5 pcs, Sensi Seeds
Feminized cannabis seeds of the Malibu OG Gold variety with the dominant indica genotype are provided by Sensi Seeds seedbank. This strain has a short flowering time of up to 8 weeks and offers high yields. More
Malibu OG Gold - feminized marijuana seeds from Sensi Seeds
The feminized cannabis strain Malibu OG Gold is ahigh yielding indica-dominantstrain. Marijuana seeds have the legendary strains Mendo Purps and Purple Kush in their genetics.
This cannabis strain has a relatively short flowering period of 45-55 days, with plants growing to a height of around 120 cm. In warm Mediterranean climates, they can also be placed outdoors, where they can grow up to 2 metres high.
The reported yield of plants is 450-500 g/m2. Outdoors up to 600 g per plant.
Summary of basic information on the Malibu OG Gold cannabis variety
Genotype: 60% indica, 40% sativa
Genetics: Mendo Purps x Purple Kush
Flowering time: 45 - 55 days
Indoor height: 120+ cm
Indoor yield: 450 - 500 g/m2
Outdoor height: 200+ cm
Outdoor yield: 600 g/plant
The dominant terpene found in cannabis plants of the Malibu OG Gold variety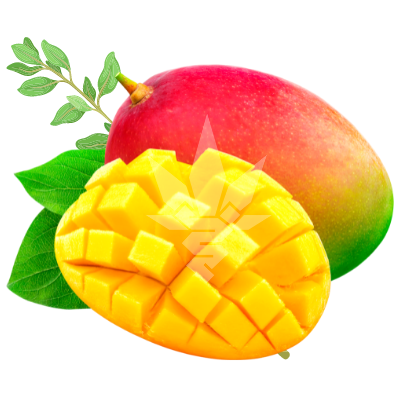 Myrcene - Itis one of the most common terpenes and its scent could be described as earthy with hints of musk and clove. In cannabis, myrcene is found mainly in the flowers of the plant. It is a very powerful antioxidant and contributes to the treatment of stroke, osteoarthritis, rheumatism and inflammatory diseases.