-2%
35 points to the loyalty system
Introducing Mandarin Panties Auto, a limited edition range of American genetics from Seedstockers. An unpretentious strain with a dominant mandarin-lemon terpene. More
The description of the Mandarin Panties Auto Seed Autoflowering is taken from the official manufacturer Seedstockers. With the current laws of the Czech Republic, this item has limited use and is for collector's purposes only.(more)
Mandarin Panties Auto - autoflowering marijuana seeds from Seedstockers Superior

The undemanding Mandarin Panties Auto variety is suitable for placing in small spaces such as a balcony or terrace. Lemon terpenes dominate the cannabis plant.
Autoflowering marijuana seeds were created by combining Mandarin Cookies and Pink Panties Auto. The plant life cycle lasts about 75 days.
The plants grow to a height of about 1 metre and can be placed indoors or outdoors. The advantage of this variety is its high resistance to mildew.
The autoflowering genetics offer a high THC content and an dominant genotype.
Information on the Mandarin Panties Auto cannabis variety
Genotype: indica dominant
Genetics: Mandarin Cookies X Pink Panties Auto
Life cycle: 9 - 10 weeks
Yield: high
THC: 23 - 26 %
Dominant tepren contained in the Mandarin Panties Auto cannabis variety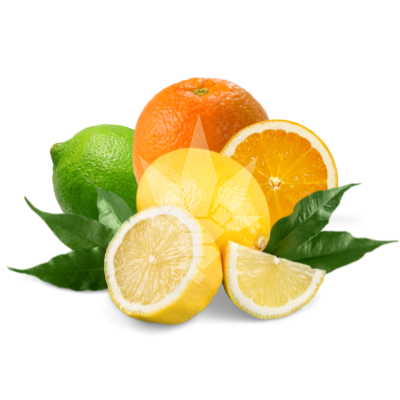 Limonene - Limonene is one of the most commonly found cannabis terpenes. It is used in aromatherapy as a supportive treatment for breathing difficulties. It has good anti-inflammatory properties and is a powerful antioxidant. Its properties can help to strengthen the body's natural defences.