Mandarin Panties - feminized cannabis seeds 3 pcs Seedstockers Superior
Mandarin Panties marijuana seeds are a cross between two top American strains - Mandarin Cookies and Pink Panties. New from Seedstockers Superior. More
The description of Mandarin Panties feminized seeds is taken from the official producer Seedstockers. With the current laws of the Czech Republic, this product has limited use and is for collector's purposes only.(more)
Mandarin Panties - feminized marijuana seeds from Seedstockers Superior
Feminized marijuana seeds of the cannabis variety Mandarin Panties is a limited edition strain developed by Seedstockers.
Mandarin Panties is an indica-dominant feminized plant . This strain is a cross between two American champion strains, Mandarin Cookies and Pink Panties.
The unpretentious Mandarin Pantis variety is characterised by an incredible harvest, very rich in lemon terpenes and high in THC.
The earliest phenotypes are ready for harvest in about 65 days after the photoperiod change and the later ones in about 73 days.
Mandarin Panties is a mould-resistant variety. It can therefore be placed both indoors and outdoors. Outdoors, it is ready for harvest in early October.
Information on the Mandarin Panties cannabis variety
Genotype: dominant indica
Genetics: Mandarin Cookies X Pink Panties ((Florida OG x (Florida OG x Birmania))
Flowering time: 65 - 73 days
Harvesting outdoor: early October
Yield: high
THC: 28 %
Dominant tephrenes contained in the Mandarin Panties cannabis strain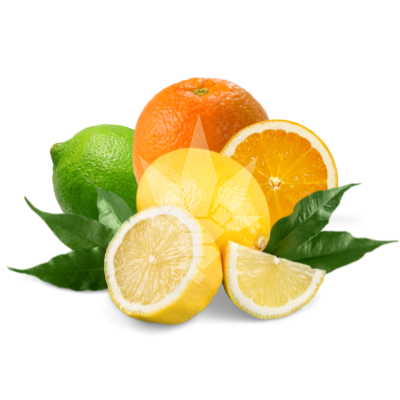 Limonene - Limonene is one of the most commonly found cannabis terpenes. It is used in aromatherapy as a supportive treatment for breathing difficulties. It has good anti-inflammatory properties and is a powerful antioxidant. Its properties can help to strengthen the body's natural defences.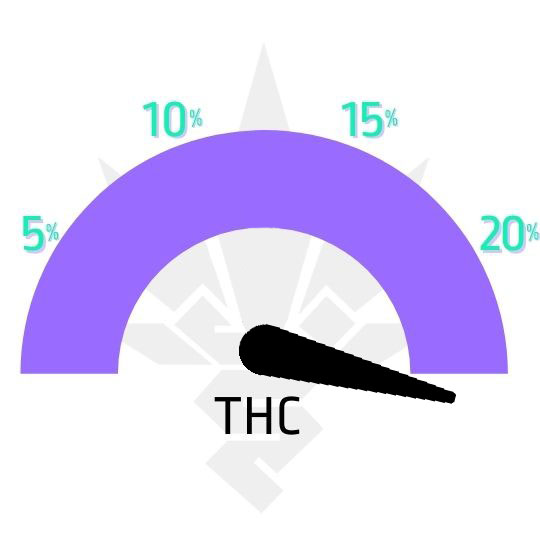 Parameters
| | |
| --- | --- |
| Flowering type | photoperiod |
| Version | feminized |
| Flower length | medium (8-10 weeks) |
| Genotype | indica |
| THC content | THC extrémní nad 25% |
| Yield | high |
| Placement | indoor, outdoor |
| Difficulty | malá náročnost |
| Terpenes | limonen |