Feminized skunk kush hybrid with shorter flowering time. Indica dominant. Master Kush seeds from Nirvana Seeds are a cross between Hindu Kush and Skunk#1. More
Master Kush from Nirvana Seeds
Master Kush feminized cannabis seeds are a cross between Dutch Skunk and traditional Indian Kush genetics. By combining the feminized Hindu Kush and Skunk #1, this hybrid has been created with an indica-dominant genotype.
Thanks to this genetics the flowering time of this variety is shorter, 7-9 weeks.
It is a very hardy genetics that can cope with humid climates.
It is an unpretentious hardy variety. The plants are shorter in stature with large fan-shaped leaves.
It is suitable for both indoor and outdoor use.
Skunk genetics:
Skunk has been developed through the successive breeding of different cannabis species from Central and South America, Afghanistan and Thailand.
It is one of the most popular strains worldwide. The power and potential of Skunk is evidenced by the fact that the term 'skunk' has come to refer not only to its strains but to any of the stronger cannabis strains in general.The flowers are very sticky and have a very strong and penetrating aroma. Many modern hybrids are based on this model.
Genetics of Hindu Kush:
Hindu Kush is native to the region between Pakistan and Afghanistan. Its aroma is sweet and mild with hints of sandalwood and earth.
Basic information about the Master Kush cannabis strain
Genotype: indica dominant
Genetics: Hindu Kush x Skunk #1
Flowering time: 7-9 weeks
Height: medium 1 - 1.5 m
Yield: 400-500 g/m²
THC: 15%-19%
Terpenes contained in Master Kush cannabis plants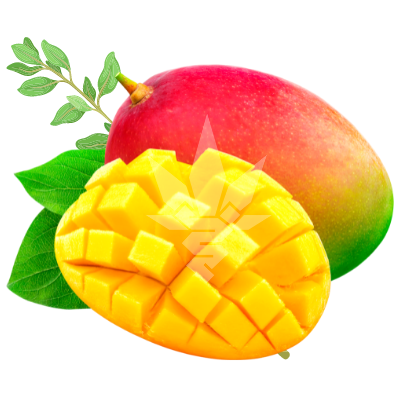 Myrcene - Oneof the most common terpenes found in cannabis. Its strong herbal aroma with a subtle accent of spice is enhanced by a hint of musk. In the cannabis plant it is concentrated mainly in the flowers. It contributes to the treatment of many inflammatory diseases such as osteoarthritis and rheumatism.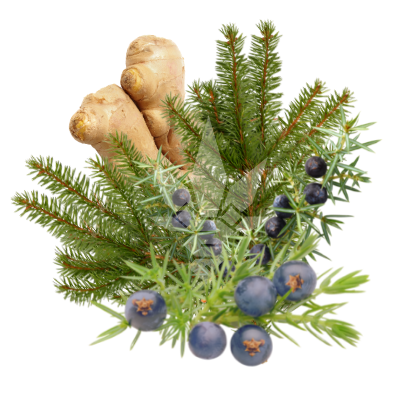 Camphene - The aroma of this terpene is reminiscent of the aroma of conifers. Camphene has extraordinary antioxidant properties. It is used in medicine and dermatology, where it is used as a topical preparation in the treatment of skin problems (eczema, psoriasis).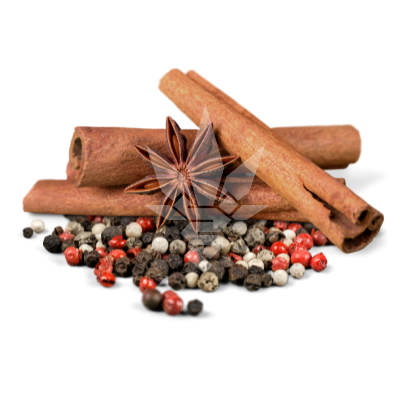 Caryophyllene - A terpene from the world of spices, herbs and vegetables characterized by a spicy aroma with woody notes. In addition to the anti-inflammatory effects typical of other terpenes, it also has an analgesic effect, so it is helpful not only in the treatment of inflammatory diseases, but also in pain management.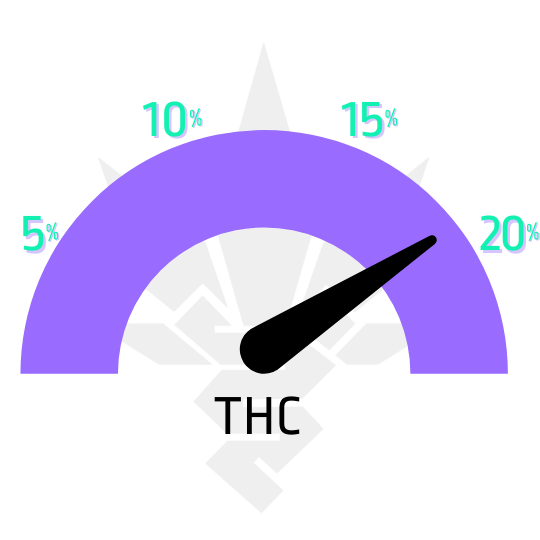 Parameters
| | |
| --- | --- |
| Flowering type | photoperiod |
| Version | feminized |
| Flower length | medium (8-10 weeks), short (up to 8 weeks) |
| Genotype | indica |
| THC content | high (15-20%) |
| Yield | high |
| Placement | indoor, outdoor, greenhouse |
| Height | medium (1 - 1.5m) |
| Difficulty | malá náročnost |
| Terpenes | myrcen, limonen, pinen |
| Genetics | Skunk, Hindu Kush |