Medusa F1 - autoflowering marijuana seeds 5pcs, Royal Queen Seeds
The strong Medusa F1 boasts quality growth and a wonderful aroma. If you're looking for a stable and taller plant, this is the one you won't go wrong with. More
Description is taken from the official producer Royal Queen Seeds. With the current laws of the Czech Republic, these goods have limited use and are for collector's purposes only. (more)
Royal Queen Seeds Medusa F1 autoflowering seeds from Royal Queen Seeds
While this variety won't turn you to stone like Medusa from ancient Greece, the Medusa F1 cannabis variety can wipe out the eyes of any lover of fruitier flavours.
This variety combines the inbred lines of Sugar Magnolia and American Beauty. The former is a sweet indica and the latter a fruity hybrid. The result is a F1 variety with a unique cannabinoid profile and excellent yields.
Mint, pepper and fresh fruit
Medusa F1 is very aromatic and has a great concentration of terpenes, which give it a fresh mint-like aroma accompanied by a peppery note along with fresh fruit notes. Its thick and plump flowers produce high levels of THC and CBG, as well as high levels of myrcene, ocimene , farnesene and caryophyllene. The high levels of myrcene and farnesene offer a calming effect, while the high levels of ocimene lift the mood and motivate creativity.
A tall variety with heavy sticks
Medusa F1 is a tall autoflowering variety with long, strong branches. Plants of this variety grow to a height of 80-85 cm and boast a short flowering period of 42-45 days. This variety is ready for harvesting in 72 days after germination. Thanks to its genetics, Medusa F1 produces thick stamens that are excellent for trimming. This variety, like other F1 varieties, is very stable and can cope with adverse environments and stress. However, it is a little susceptible to mildew and therefore it is advisable to be more careful with humidity.
Details of Medusa F1
Sugar Magnolia x American Beauty
Version.
Genotype: Hybrid
THC content: High
CBG content: High
Yield: XXXL
Height: 80 - 85 cm
Flowering: 40 - 45 days
Harvest month: approx. 72 days after germination
Dominant terpenes: Myrcene, Farnesene, Ocimene
Climate: Short summer

Terpenes contained in Medusa F1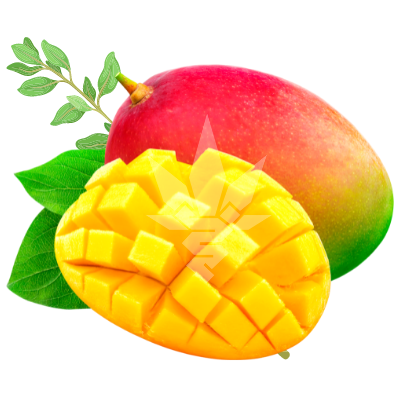 Myrcene - Myrcene has a strong herbal aroma with hints of spice. It is itself a very strong antioxidant and has anti-inflammatory properties. It contributes to the treatment of stroke, osteoarthritis, rheumatism and inflammatory diseases.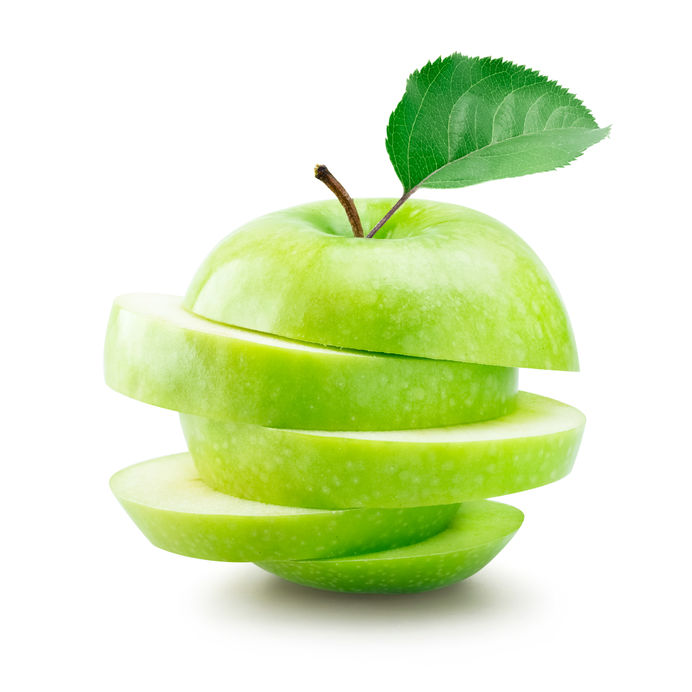 Farnesene - The sweet and fruity terpene farnesene is the main terpene in the peels of green apples. It is also found naturally in many other plants such as sandalwood, ginger, oranges, chamomile and hops. It imparts a distinctive scent, which is often used by perfume and essential oil companies. It is renowned for its calming effects, especially in the fight against insomnia.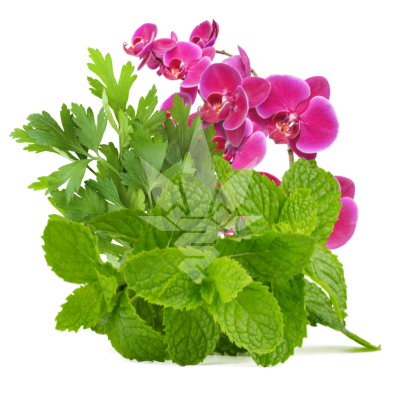 Ocimene - The aroma and taste of ocimene are captivating, quite sweet with subtle floral undertones. Like other terpenes, ocimene boasts anti-inflammatory properties. However, it also has anantifungal effect and is therefore widely used in the treatment of infections.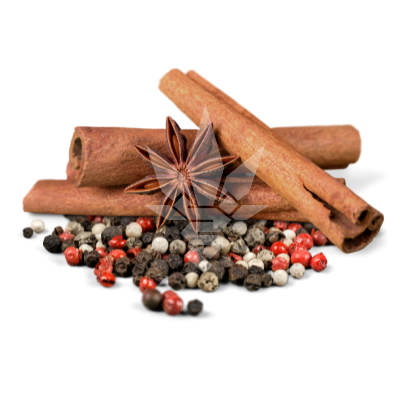 Caryophyllene - Caryophyllene is characterized by a peppery aroma with woody notes. This makes it very fresh. It has anti-inflammatory effects and is thus a great help in the treatment of inflammation of the upper and lower respiratory tract.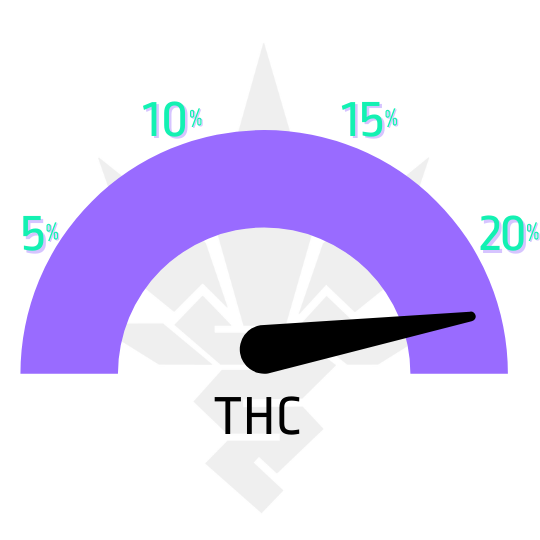 Parameters
| | |
| --- | --- |
| Flowering type | autoflowering |
| Version | feminized |
| Flower length | short (up to 8 weeks) |
| Genotype | fifty-fifty |
| THC content | very high (nad 20%) |
| Yield | high |
| Placement | indoor, outdoor |
| Height | small (up to 1 m) |
| Difficulty | střední náročnost |
| Terpenes | Farnesen, Myrcen, Ocimen |
| Genetics | Sugar Magnolia x American Beauty |