Michka - feminized cannabis seeds 10 pcs, Sensi Seeds
Michka is the dominant sativa cannabis variety named after the French writer and cannabis advocate Michka Seeliger-Chatelain. These high quality cannabis seeds are brought to you by Sensi Seeds. More
Michka - feminized marijuana seeds from Sensi Seeds
Thefeminized cannabis variety Michka was donated by Sensi Seeds to Michka Seeliger-Chatelain, a French writer and activist who worked tirelessly to raise the profile of the cannabis industry.
These high-quality cannabis seeds have a sativa-dominant genotype . The Michka cannabis variety produces high-growing plants with a long flowering time of 70-85 days.
The aroma of the plants is dominated by the well-known terpene Limonene.
The plants can be placed indoors, but also outdoors if it is a warm climate with long summers.
Information on the Michka cannabis variety
Genotype: dominant sativa
Flowering time: 70-85 days
Terpenes contained in Michka cannabis plants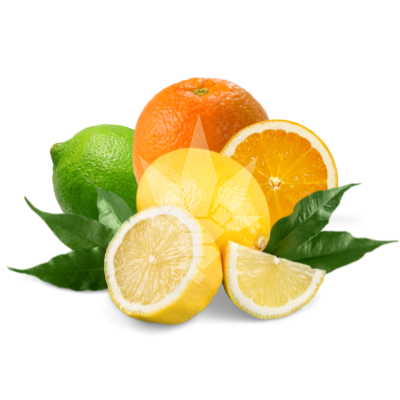 Limonene, a terpene with a characteristic citrus fruit aroma in which it is commonly found, is another member of the cannabis terpene family. Limonene is a powerful antioxidant with anti-inflammatory and antiviral effects. In aromatherapy it is used in the adjunctive treatment of respiratory diseases.
Alternative products (3)
| | |
| --- | --- |
| Flowering type | photoperiod |
| Genotype | sativa |
| Placement | indoor, outdoor |
Lockdown Kush marijuana seeds from Sensi Seeds were created by combining the San Fernando Valley OG and Afghani #1 strains. This cannabis…
| | |
| --- | --- |
| Flowering type | photoperiod |
| Genotype | indica |
| Placement | indoor, outdoor |
Although the name Cannabis indica comes from India, the best pure cannabis is grown in Afghanistan. Just like these feminised Afghani #1…
| | |
| --- | --- |
| Flowering type | photoperiod |
| Genotype | indica |
| Placement | outdoor |