Milky Way F1 - autoflowering marijuana seeds 3pcs, Royal Queen Seeds
-10%
57 points to the loyalty system
Embark on an interstellar journey with the potent Milky Way F1. This high THC, vigorous variety grows well outdoors and indoors under a lamp and rewards quality care with an above average harvest. More
Description is taken from the official producer Royal Queen Seeds. With the current laws of the Czech Republic, these goods have limited use and are for collector's purposes only. (more)
Autoflowering marijuana seeds Milky Way F1
Take a journey through the Galaxy! According to Greek mythology, the Milky Way galaxy originated from the breast of a goddess. The autoflower variety Milky Way F1 is the product of the meticulous work of the RQS breeders. It is an F1 hybrid autoflowering variety that comes from several inbred lines. The result is great pest resistance and high productivity that will make you love this variety. Milky Way F1 is the result of crossing inbred lines that contain genes from Blue Mammoth, Blue Dream and Sin Tra Bajo Auto.
A unique mix of terpenes
Milky Way F1 owes its parents a complex mix of terpenes dominated by myrcene, farnesene, caryophyllene, pinene and limonene. Together, these aromatic molecules form a unique mix of aromas. This makes it the most aromatic cultivar in the RQS F1 hybrid range.
Milky Way F1 is a compact and reliable variety
Milky Way F1 will grow to a height of 70 cm and is a great grower in smaller spaces or in a greenhouse. This autoflowering cannabis variety is ready to harvest 74 days after germination. This vending machine variety has a really high yield indoors, greenhouse and outdoors.
In addition, it also has excellent resistance to pests and environmental stress.
Details of Milky Way F1
Blue Mammoth x Blue Dream x Sin Tra BajoAuto
Version.
Genotype: Hybrid
THC: Very high
Yield: Very high
Height: 55 - 75 cm
Flowering: 42 - 45 days
Harvest Month: 70 - 75 days after germination
Type: Sativa 20% Indica 50% Ruderalis 30%
Dominant terpenes: Myrcene, farnesene, pinene
Climate: Short summer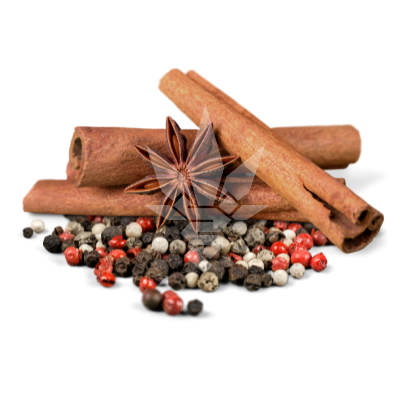 Caryophyllene - Comes from the world of spices, herbs and vegetables. Characterized by a peppery aroma with woody notes. In addition to the anti-inflammatory effects typical of other terpenes, it has an analgesic effect, so it is helpful not only in treating inflammatory diseases, but also in pain management. A very common terpene found in marijuana plants.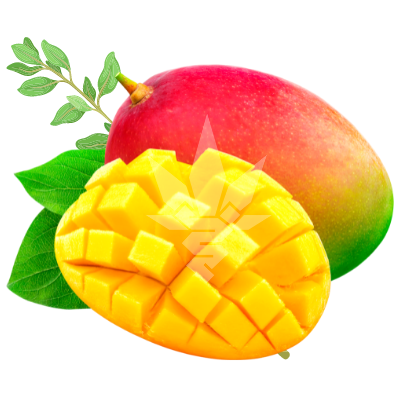 Myrcene - Myrcene has a strong herbal aroma with hints of spice. It is itself a very powerful antioxidant and has anti-inflammatory effects. It contributes to the treatment of stroke, osteoarthritis, rheumatism and inflammatory diseases.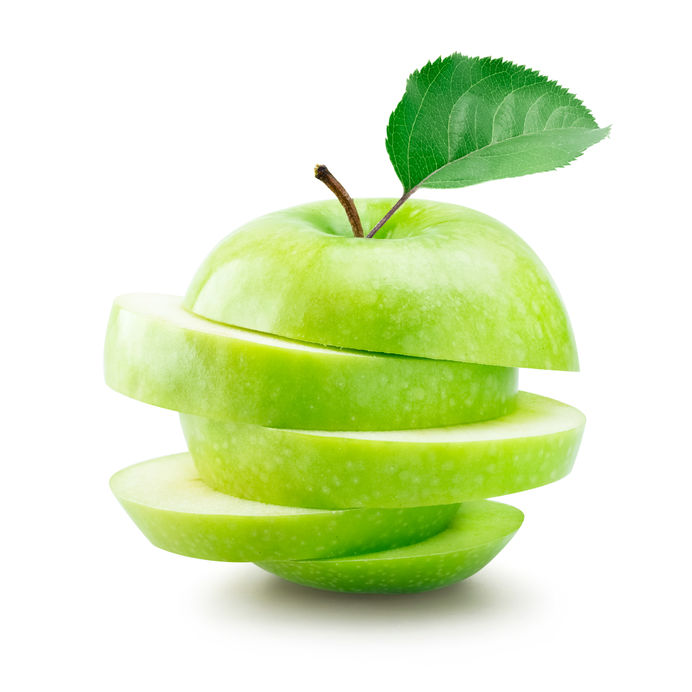 Farnesene - The sweet and fruity terpene farnesene is the main terpene in the peels of green apples. It is also found naturally in many other plants such as sandalwood, ginger, oranges, chamomile and hops. It imparts a distinctive scent, which is often used by perfume and essential oil companies. It is renowned for its calming effects, especially in the fight against insomnia.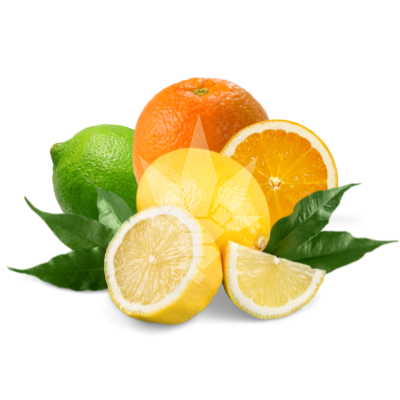 Limonene - Limonene is one of the most widely used terpenes. With its citrus aroma and anti-inflammatory effects, it is used as a supportive treatment for breathing difficulties.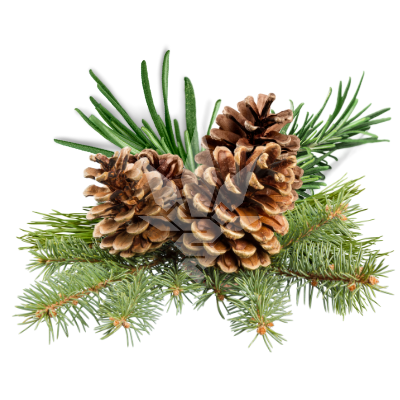 Pinen - Pinen has a fresh herbal aroma. It can offer a range of potentially therapeutic effects and has anti-inflammatory properties. Contributes to the treatment of asthma and respiratory infections.
Parameters
| | |
| --- | --- |
| Flowering type | autoflowering |
| Version | feminized |
| Flower length | short (up to 8 weeks) |
| Genotype | fifty-fifty |
| THC content | very high (nad 20%) |
| Placement | indoor, outdoor, greenhouse |
| Height | small (up to 1 m) |
| Difficulty | malá náročnost |
| Terpenes | Farnesene, Myrcen, Pinen |
| Genetics | Blue Mammoth x Blue Dream x Sin Tra Bajo Auto |