Mimosa - feminized seeds 5 pcs, Royal Queen Seeds
Mimosa - one of the most beautiful varieties in the world. The seeds of this popular cannabis variety are also available in a feminized version from Royal Queen Seeds. More
Mimosa feminized cannabis seeds from Royal Queen Seeds
The Mimosa feminized variety is one of the most beautiful varieties in the world. The plants are coloured from dark purple to dark green.
This colour combination makes the orange pistils stand out beautifully.
Its appearance is due to the combination of the Purple Punch and Clementine cannabis varieties.
Mimosa has a high THC content of up to 22 % and a CBG content of 1 %. It is a sativa dominant strain.
The plants can be placed in both indoor and outdoor environments. Indoors they grow to a maximum height of 80 cm and production is around 400 g/m². Flowering time is 9-10 weeks.
In an outdoor environment the plants can be 100 cm tall. Outdoor yields are up to 550 g per plant.
This variety is ready for harvesting in mid-October.
Summary of basic information on the feminised Mimosa cannabis variety
Genotype.
Genetics: Clementine x Purple Punch
Indoor yield: 350- 400 g/m2
Outdooryield: 500 - 550 g/plant
Outdoor height: 80 - 100 cm
Indoor height: 60 - 80 cm
Flowering time: 9 - 10 weeks
Harvest month: mid-October
THC: 22 %
Terpenes contained in the Mimosa cannabis plant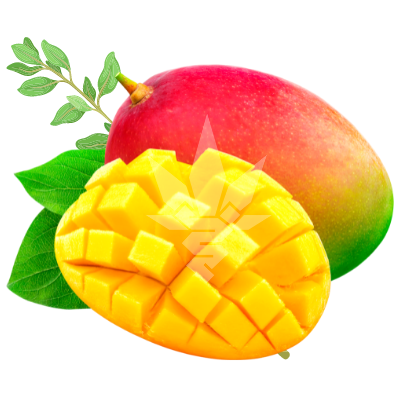 Myrcene - The most common terpene found in plants. Its aroma is very earthy and spicy with a hint of musk. Myrcene is mainly concentrated in cannabis flowers. It has antioxidant and anti-inflammatory properties.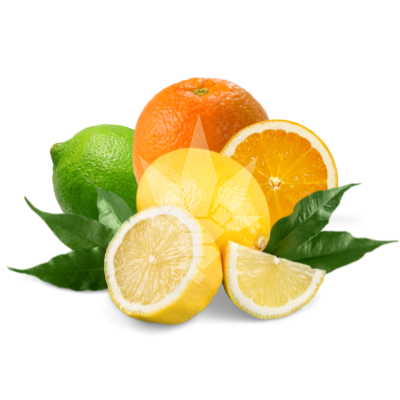 Limonene - Limonene is one of the most widely used terpenes. Due to its citrus aroma and anti-inflammatory effects, it is used as a supportive treatment for respiratory problems. It is a very powerful antioxidant with antiviral effects and the ability to alleviate the sudden negative manifestations of diabetes.