Mimosa X Orange Punch Auto - autoflowering seeds 10 pcs Barney´s Farm
Mimosa X Orange Punch Auto is a new autoflowering cannabis strain from Barney's Farm. The seeds of this cannabis strain were created by combining the Mimosa and Orange Punch strains. More
Mimosa X Orange Punch Auto - autoflowering seeds from Barney's Farm
These new Mimosa X Orange Punch Auto autoflowering marijuana seeds come from the Dutch seed bank Barney's Farm.
Theindica-dominant variety has beautifully coloured flowers with hints of purple and dark green. The cannabis plants are robust and reach a height of around 1 metre.
The autoflowering variety is suitable for both indoor and outdoor environments. Indoors it yields around 500 g/m2.
Details of Mimosa X Orange Punch Auto
Genotype: 60% indica, 40% sativa
Mimosa Evo x Orange Punch x BF Super Auto #1
Plant height: 70-100 cm
Floweringtime: 65-70 days
Yield: indoor 500 g/m²
THC: up to 23%
Terpenes contained in the Mimosa X Orange Punch Auto cannabis plant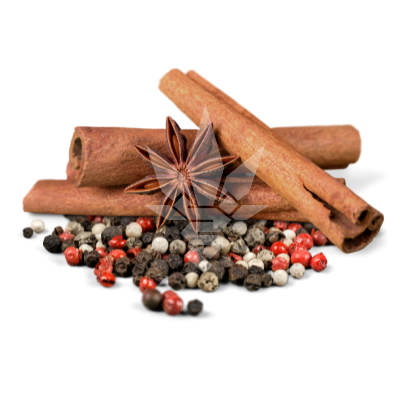 Caryophyllene - Caryophyllene is characterised by a peppery aroma with woody notes. It is very fresh and has a hint of aromatic flavour. It has anti-inflammatory effects and is thus a great help in the treatment of inflammation of the upper and lower respiratory tract.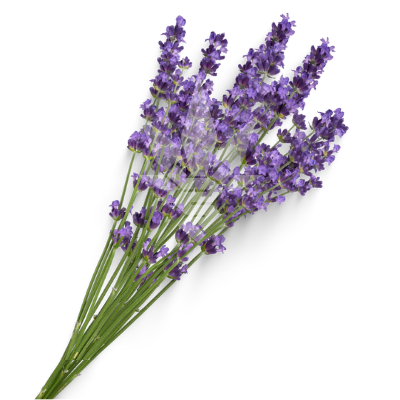 Linalool - Has a calming effect. It relaxes muscle tension, relieves stress and restores calm to the entire nervous system. It also aids in better sleep and strengthens the immune system.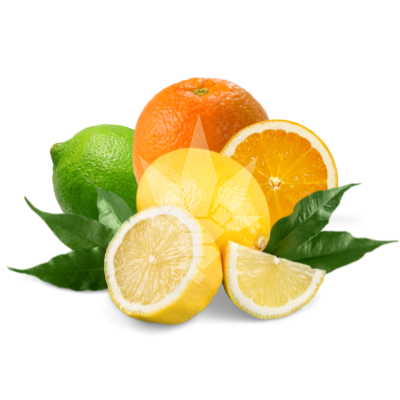 Limonene - Limonene is one of the most widely used terpenes. Due to its citrus aroma and anti-inflammatory effects, it is used as a supportive treatment for respiratory problems.