Mimosa X Orange Punch - feminized seeds 3 pcs Barney´s Farm
Ingeniously created marijuana seeds by backcrossing the famous Orange Punch cannabis strain with the 2020 sensation Mimosa Evo. The feminised Mimosa X Orange Punch strain comes from Barney's Farm. More
Mimosa X Orange Punch - feminized seeds from Barney's Farm
The feminized Mimosa X Orange Punch is a very productive, low-maintenance cannabis strain from the Dutch seed bank Barney's Farm.
The cannabis seeds were created by backcrossing the famous Orange Punch and Mimosa Evo strains.
This cannabis strain is suitable for indoor and outdoor use. In an indoor environment, the plants grow to a height of 70-80 cm. In the outdoors they grow up to 180cm.
Flowering time is 55 - 60 days.
Outdoors, the plants are ready for harvesting during September.
The THC in this strain has been tested at a whopping 30%.
Details of the Mimosa X Orange Punch cannabis variety

Genotype: 65% indica, 35% sativa
Genetics.
Indoor plant height: 70 - 80 cm
Outdoor plant height: 150 - 180 cm
Yield: indoor 700 g/m², outdoor 1.5 kg/plant
Floweringtime: 55 - 60 days
Harvest outdoor: September
THC: up to 30 %
Terpenes contained in the Mimosa X Orange Punch cannabis plant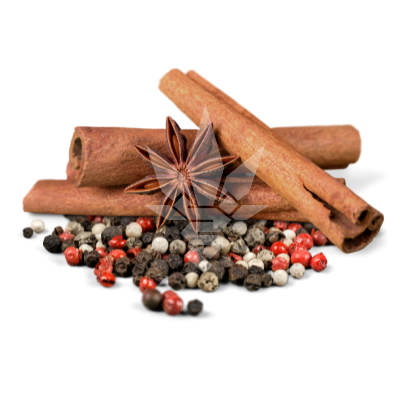 Caryophyllene - Caryophyllene is characterised by a peppery aroma with woody notes. It is very fresh and has a sweet flavour with aromatic notes. It has anti-inflammatory effects and is thus a great help in the treatment of inflammation of the upper and lower respiratory tract.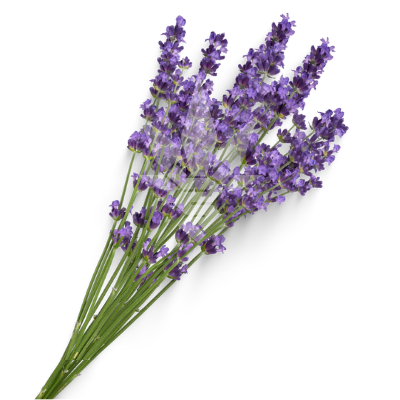 Linalool - Has a calming effect. It relaxes muscle tension, relieves stress and restores calm to the entire nervous system. It also aids in better sleep and strengthens the immune system.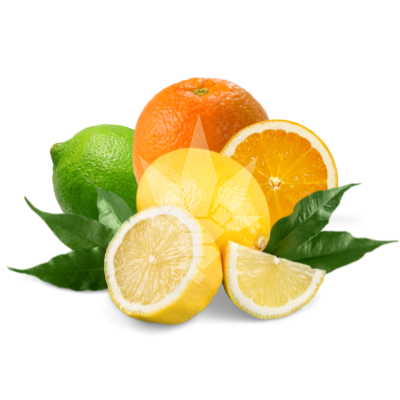 Limonene - Limonene is one of the most widely used terpenes. Due to its citrus aroma and anti-inflammatory effects, it is used as a supportive treatment for respiratory problems.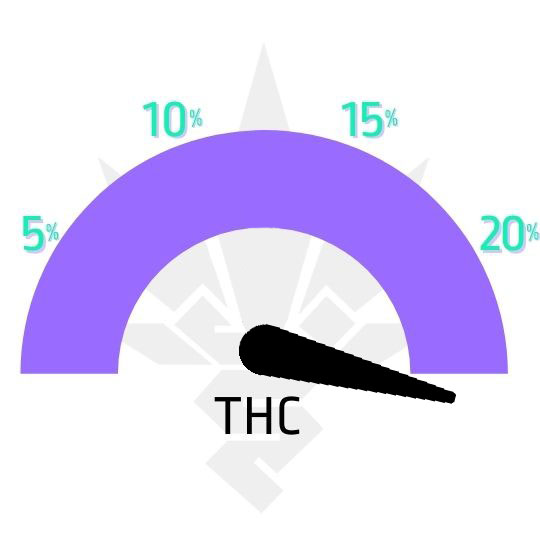 Parameters
| | |
| --- | --- |
| Flowering type | photoperiod |
| Version | feminized |
| Flower length | medium (8-10 weeks) |
| Genotype | indica |
| THC content | THC extreme over 25% |
| Yield | high |
| Placement | indoor, outdoor |
| Height | medium (1 - 1.5m) |
| Difficulty | malá náročnost |
| Terpenes | karyofylen, limonen, linalool |