A dominant sativa that has changed the game in the autoflowering category. This variety is now a real "must have" when it comes to the quality of the final product, not only because of the gradual disappearance of the various "Haze" varieties from the cannabis landscape, but above all for its incredible yield. More
Seed description is taken from the official Silent Seeds producer. With the current laws of the Czech Republic, these goods have limited use and are for collector's purposes only.(more)
Moby Dick Auto by Silent Seeds
Moby Dick Auto performs real feats in this regard. In fact, it allows you to get production records. And for this very reason, it isa "premium" growing option for the amateur grower and legal medicinal cannabis producers (up to 500g/m2 indoors and up to 230g/plant outdoors).

Moby Dick Auto is an autoflowering cannabis cultivar with an intense, complex yet subtle aromatic profile with notes of citrus, pine, cedar and various spices. Once again, thehigh quality of Moby Dick Auto leaves an indelible mark with its unique aroma and flavour that give it an authentic and exclusive character.

Moby Dick Auto is an automatic cannabis hybrid widely recognized for its legendary high potency, inherited from its mythical predecessor from the photoperiod. Moby Dick Auto gives you high quality sensations, characterized by strong long lasting psychoactive experiences, with a good physical and mental balance.

Moby Dick Auto is a self-flowering cannabis plant that will give you spectacular results by following a few simple basic tips: Use a 10 to 14 litre pot, add 30% coir to the soil mix (to improve substrate oxygenation ) and apply a higher than standard level of fertiliser. In addition,it will need to have enough space inside to reach its full potential.
Details of Moby Dick
Genotype: 40% Indica / 60% Sativa
Genetics: White Widow Auto + Haze 2.0 Auto
Flowering time: 70 - 80 days
Indoor yield: 500 g/m²
Yield outdoor: 100-250 g/plant
THC: 15 - 22%
Terpenes contained in Moby Dick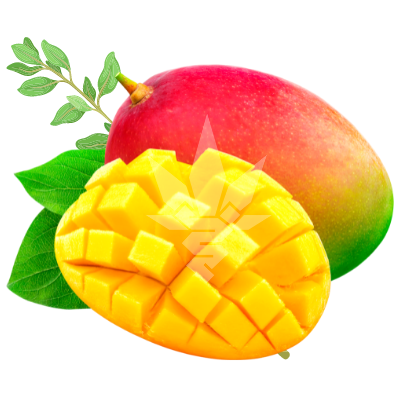 Myrcene - The most common terpene found in cannabis plants. Its aroma is very earthy and spicy with a hint of musk. Myrcene is mainly concentrated in cannabis flowers. It has antioxidant and anti-inflammatory effects.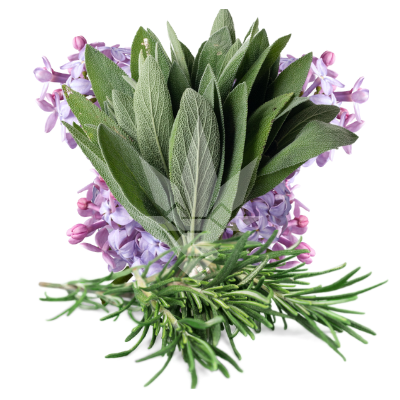 Terpinolene - Contributes to the treatment of insomnia, anxiety, depression, stress or sleep disorders. It is used in the cosmetic industry due to its fresh scent, which is characterized by notes of pine and herbs with a hint of floral aroma.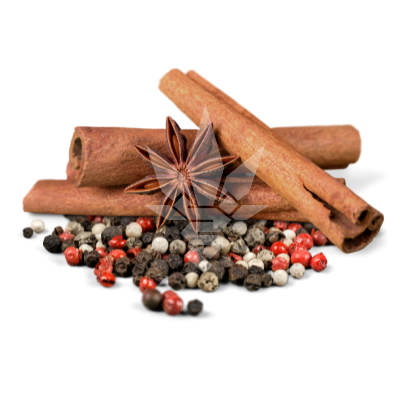 Caryophyllene -It has a distinct peppery aroma with hints of woods, a combination that is very fresh. Caryophyllene hasanti-inflammatory and analgesic properties, which can potentially aid in pain relief.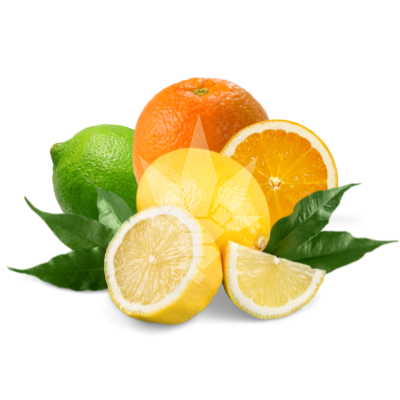 Limonene - Limonene is one of the most widely used terpenes. Due to its citrus aroma and anti-inflammatory effects, it is used as a supportive treatment for asthma problems.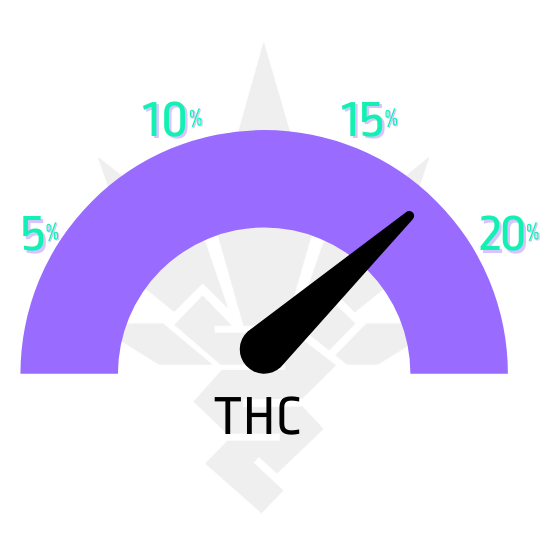 Parameters
| | |
| --- | --- |
| Flowering type | autoflowering |
| Flower length | medium (8-10 weeks) |
| Genotype | sativa, indica |
| CBD content | low (do 1%) |
| THC content | very high (nad 20%) |
| Yield | medium |
| Placement | indoor, outdoor |
| Difficulty | střední náročnost |
| Terpenes | karyofylen, limonen, myrcen, terpinolen |
Alternative products (2)
| | |
| --- | --- |
| Flowering type | photoperiod |
| Genotype | sativa |
| Placement | indoor, outdoor |
The premium feminized Amnesia Lemon seeds express all the qualitative features of their noble genetic heritage from the Original Amnesia…
| | |
| --- | --- |
| Flowering type | autoflowering |
| Genotype | indica |
| Placement | indoor, outdoor, greenhouse |
It is suitable for all types of growing media and for hydroponic systems with a larger number of plants.