Mokum's Tulip autoflower - feminized seeds 3 pcs Dutch Passion
-26%
36 points to the loyalty system
A strong and resinous car with several color phenotypes. More
Mokum's Tulip

autoflower feminized seeds by Dutch Passion

Mokum's Tulip feminized marijuana seeds have the sweet scent of Dutch Tulip! There's nothing like combining a sweet aroma with an incredibly rich terpene profile. Add to that a magical high and you'll understand why the breeding of Auto Mokum's Tulip and its inclusion in the range was literally demanded by our customers who are fans of autoflowering varieties.

Four main phenotypes are produced , two of which have beautiful purple colours. The plants grow quite large for an autoflower, from seed to harvest it takes an average of 12 weeks indoors. Mokum's Tulip is a big resin producer - even on excess edging. Good for ice-o-lator hash and very productive for rosin pressing.

The Auto Mokum's Tulip variety also produces a lot of resin, so you can use it to make concentrates. It's a shame to get rid of the trichomes from the plant when you can either use an ice-o-lator filter bag to get some of that rosin instead .

THC levels are in the high 20s.

The effect is strong.
Genetics of Mokum's Tulip feminized strain
Mokum's Tulip Auto is a cross between Mokum's Tulip and Colorado Cookies Auto. It's aclassic auto hybrid with a high potential yield coupled with very good THC levels to give a strong effect.
Genotype.
Genetics: Mokum's Tulip and Colorado Cookies Auto
Height : Tall
Yield : High
Flowering time: 12 weeks
THC: 20% high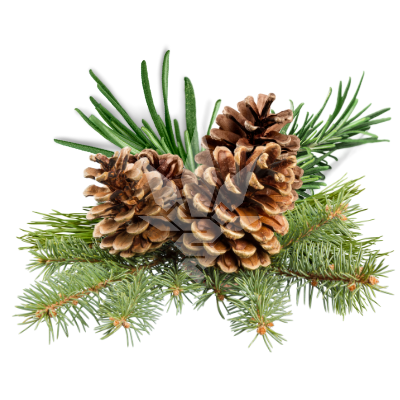 Pinen - The aroma of Pinen terpene is a blend of rosemary, basil and the scent of the forest. It offers a range of potentially therapeutic effects. It has anti-inflammatory effects that are especially welcomed by asthmatics, for whom fresh air is a balm for the airways. This is precisely the effect that this terpene can have. At the same time, it can combat any infectious germs.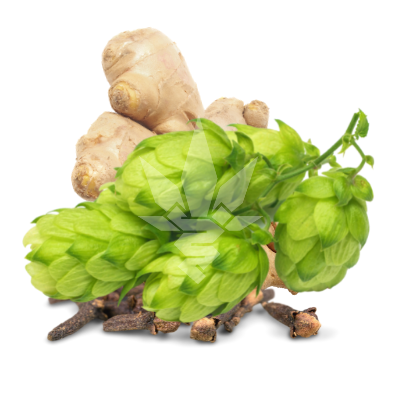 Humulene - Has a distinctive earthy aroma with hints of spice. Because of its antibacterial and anti-inflammatory effects, it is often used for inhalation of the upper and lower respiratory tract. Its abilities are also appreciated by people suffering from frequent sinus, bronchial or nasopharyngeal infections.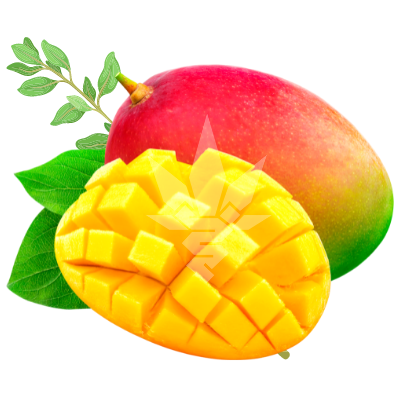 Myrcene - One of the most commonly occurring terpenes in cannabis. It has an earthy scent and a spicy clove aroma. This terpene is mainly concentrated in the flowers of the plant.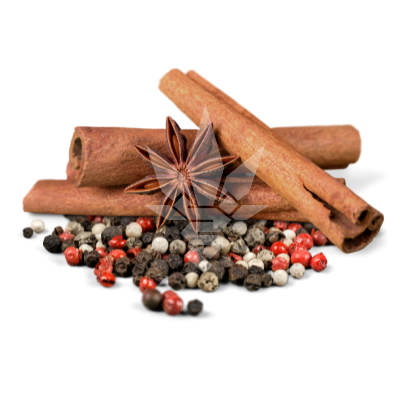 Caryophyllene - Has a spicy tinge. It is also suitable for respiratory problems and pain of various origins.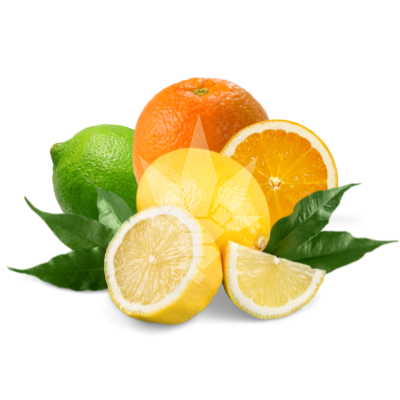 Limonene - This terpene is characterised by a fresh citrus aroma. It is used as a supportive treatment for breathing difficulties. It has anti-inflammatory effects.