Niagara - autoflowering seeds 5 pcs, Doctor's Choice
-4%
34 points to the loyalty system
This tribe is named after Niagara Falls. In tribute to the original inhabitants of North America, the tribe is named Niagara in honor of one of the world's greatest wonders. More
The description of autoflowering marijuana seeds Niagara is taken from the official manufacturer Doctor's Choice. With the current laws of the Czech Republic, this product has limited use and is for collector's purposes only.(more)
Niagara - Doctor's Choice autoflowering seeds
Niagara is the dominant variety of the genus Indica, which for joking reasons is the strongest plant.The huge and very strong buds will sweep you away like a stream of wild water thanks to the strong genetics of White Widow and the legendary Lowryder.
This variety of cannabis has nutrient requirements like no other, but the results are stunning. Outdoors you can expect more than 150 grams per plant, while indoors it can reach up to 600 grams per square metre. It's a real tough bugger, but the reward for care and attention is an incredible harvest.
The flavour is reminiscent of nutmeg and earthy notes with light berry and sweet notes. High THC levels provide a strong Indian stone.
Details of the Niagara variety
Genetics: White Widow x Lowryder
Genotype: predominantly Indica
Height: indoor(100-150 cm) / outdoor(150+ cm) / greenhouse
Yield indoor: 400-600 g/m2
Yield outdoor: 100 - 250 g/plant
Harvest: 10+ weeks after germination
THC: very high
Terpenes contained in Niagara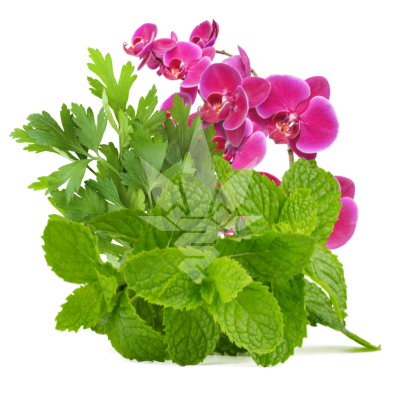 Ocimene - The aroma and flavour of ocimene are captivating, quite sweet with subtle floral undertones. Like other terpenes, ocimene boasts anti-inflammatory properties. However, it also has an antifungal effect and is therefore widely used in the treatment of infections.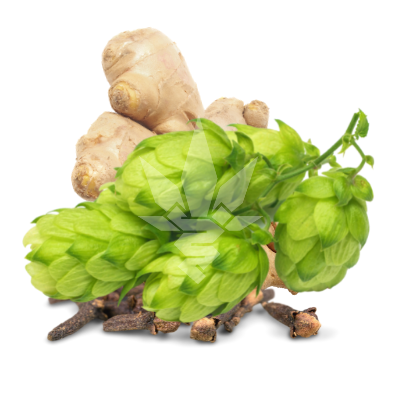 Humulene - Humulene has an earthy pungent aroma with hints of spice. It is mainly found in hops and has antibacterial and anti-inflammatory properties. It contributes to the treatment of allergies, asthma, sinusitis, nasopharyngitis, bronchitis and tracheitis.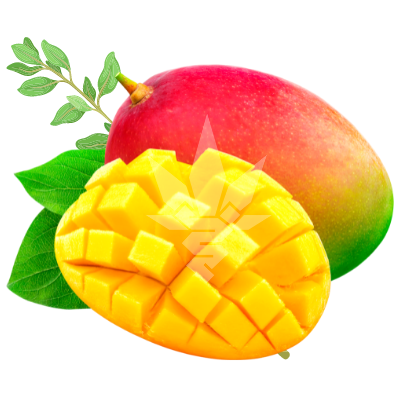 Myrcene - Myrcene has a strong herbal aroma with hints of spice. It is itself a very powerful antioxidant and has anti-inflammatory properties. It contributes to the treatment of stroke, osteoarthritis, rheumatism and inflammatory diseases.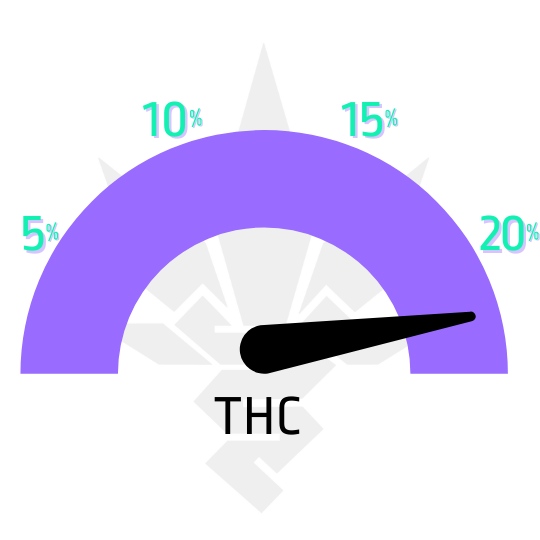 Parameters
| | |
| --- | --- |
| Flowering type | autoflowering |
| Version | feminized |
| Flower length | long (10+ weeks) |
| Genotype | indica |
| Yield | high |
| Placement | indoor, outdoor, greenhouse |
| Height | large (over 1.5m) |
| Terpenes | humulen, myrcen, ocimen |
| Category | Cannabis |