North Thunderfuck Automatic - autoflowering seeds 5 pcs Royal Queen Seeds
This autoflowering North Thunderfuck Automatic cannabis strain is a combination of the popular North Thunderfuck and Ruderalis. The marijuana seeds come from Royal Queen Seeds. More
North Thunderfuck Automatic - autoflowering marijuana seeds from Royal Queen Seeds
The skilful breeders from the renowned seed bank Royal Queen Seeds have come up with another novelty, which is autoflowering marijuana seeds of the North Thunderfuck variety.
This cannabis variety is very popular for its high THC content. Its fusion with the Ruderalis strain has resulted in a variety with a shorter stature, shorter flowering time and great yields.
can be placed in both indoor and outdoor environments. Indoors, the plants grow to a height of between 70 and 140 cm. Yields are around 500 g/m².
Outdoors, cannabis plants are up to 150 cm tall. The variety is ready for harvesting 10 to 12 weeks after germination.
Basic information about the Cookies Gelato Automatic cannabis variety

Genotype: 50% Indica, 45% Sativa, 5% Ruderalis

Genetics: North Thunderfuck X Ruderalis

Indoor yield: 500 - 550 g/m2

Yield outdoor: 90 - 140 g/plant

Height outdoor: 120 - 150 cm

Indoor height: 70 - 140 cm

Flowering time: 8 - 9 weeks
Outdoor harvest: 10 - 12 weeks after germination

THC: 21 %
Terpenes in the North Thunderfuck Automatic cannabis plants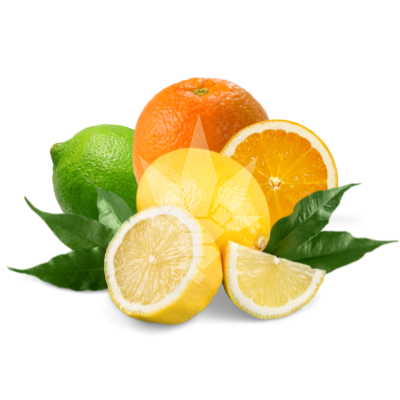 Limonene - This terpene is characterised by a fresh citrus aroma. It is used as a supportive treatment for breathing difficulties. It has anti-inflammatory effects.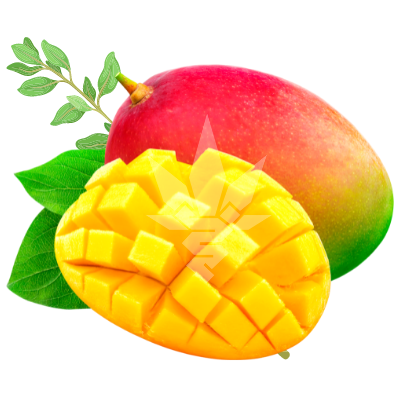 Myrcene - Myrcene has a strong herbal aroma with hints of spice. It is itself a very strong antioxidant and has anti-inflammatory effects. It contributes to the treatment of stroke, osteoarthritis, rheumatism and inflammatory diseases.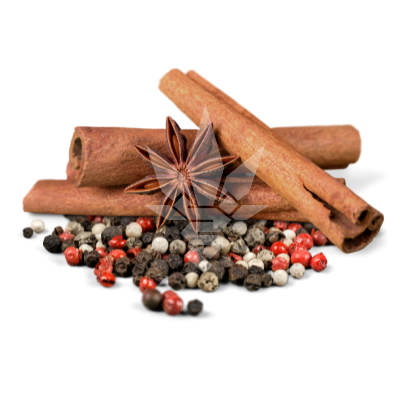 Caryophyllene - It has a typical peppery smell. It is suitable for people suffering from frequent inflammation of the upper respiratory tract. It has analgesic effects that could help with pain relief of various origins.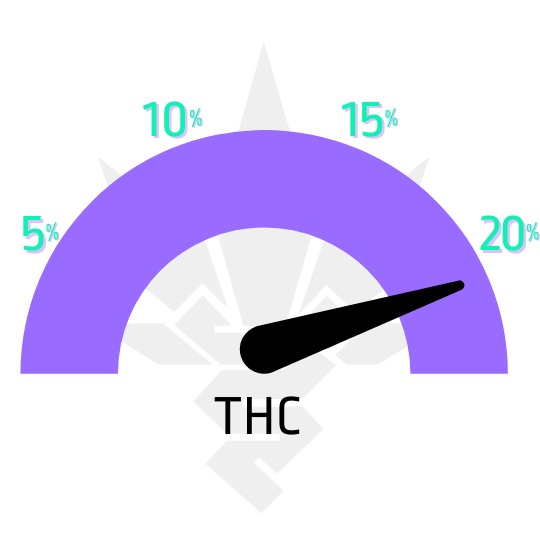 Parameters
| | |
| --- | --- |
| Flowering type | autoflowering |
| Version | feminized |
| Flower length | medium (8-10 weeks) |
| Genotype | fifty-fifty |
| THC content | very high (nad 20%) |
| Yield | medium |
| Placement | indoor, outdoor |
| Height | medium (1 - 1.5m) |
| Terpenes | karyofylen, myrcen, limonen |
| Genetics | Ruderalis |