-27%
22 points to the loyalty system
World famous indica dominant tribe. Seedbank Nirvana Seeds presents feminized marijuana seeds of the Northern Light variety. More
Northern Light - feminized marijuana seeds from Nirvana seeds
This world famous strain with a dominant genotype belongs to the proud list of the best or fastest flowering strains from Nirvana Seeds.
This variety is very and has a fast flowering time.
Cannabis plants are characterised by their great hardiness and potency. They can therefore be placed in both hot and cooler climates. Placing them on a balcony or terrace is also suitable.
The flowering period is only 7 weeks.
Yields can be expected in the range of 400-500 g/m².
Summary of information on the Northern Light marijuana variety
Genotype: dominant Indian
Genetics: Afghani IBL
Flowering time: 7-9 weeks
Height: medium
Yield: 400-500 g/m²
THC: 14-19 %
Terpene profile of Northern Light cannabis plants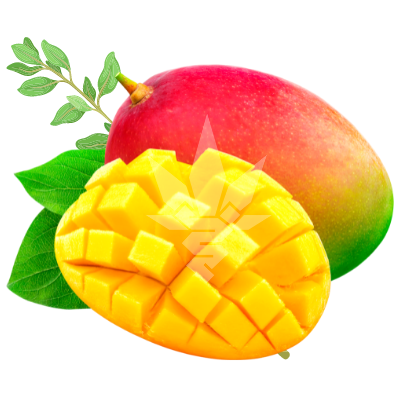 Myrcene - One of the most commonly found terpenes in cannabis. It has an earthy aroma and a spicy clove aroma. This terpene is mainly concentrated in the flowers of the plant. It contributes to the treatment of many inflammatory diseases such as osteoarthritis and rheumatism.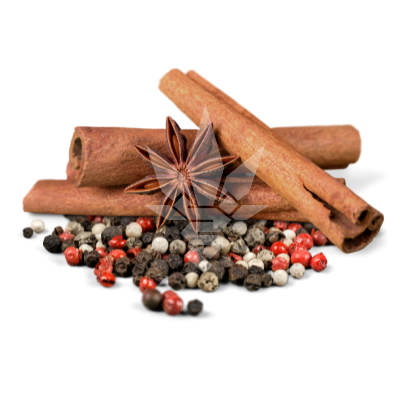 Caryophyllene - This terpene is characterised by a peppery aroma. It is suitable for people suffering from frequent upper respiratory tract inflammation. Its analgesic effects could help with relieving various types of pain.