Notorious THC - feminized marijuana seeds 10 pcs Humboldt Seed Company
108 points to the loyalty system
Humboldt Seeds Company brings you a feminized THC-packed strain just the way its customers want it. Notorious THC feminized cannabis seeds are not to be missed in any collection! More
Notorious THC - feminized marijuana seeds from Humboldt Seed Company
Notorious THC marijuana seeds are a combination of Humboldt Frost, Caramel Cream and Ghost of von Humboldt OG. The resulting feminised marijuana variety is bursting with THC.
This is a very potent strain!
The plants are studded with trichomes shining like diamonds in the Humboldt sky. You can look forward to huge production and wonderful terpenes.
This variety is suitable for both indoor and outdoor environments.
Background information on the Notorious THC cannabis strain
Genotype: rather indica
Genetics: Humboldt Frost x Caramel Cream x Ghost of von Humboldt OG
Flowering time: 65 days
Outdoor harvest: October
THC: 25-30 %
Terpenes contained in Notorious THC konoa plants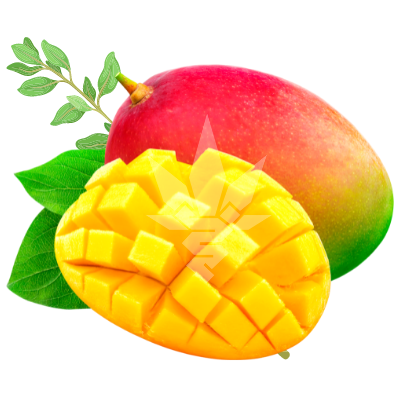 Myrcene - Myrcene is one of the most common terpenes. Its strong herbal aroma with a subtle hint of spice is enhanced by a touch of musk. In cannabis plants it is concentrated mainly in the flowers. It contributes to the treatment of many inflammatory diseases such as osteoarthritis and rheumatism.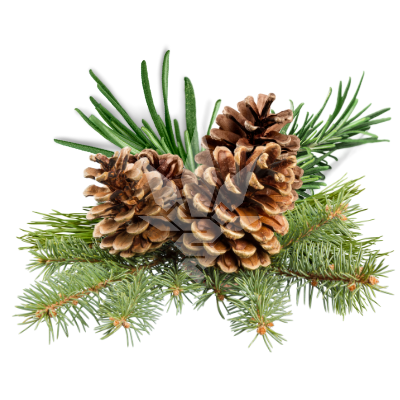 Pinen - It has anti-inflammatory effects that are especially welcomed by asthmatics.It also offers a number of potentially therapeutic effects, while being able to fight possible infectious germs.The aroma of Pinen terpene is a blend of rosemary, basil and the scent of woods.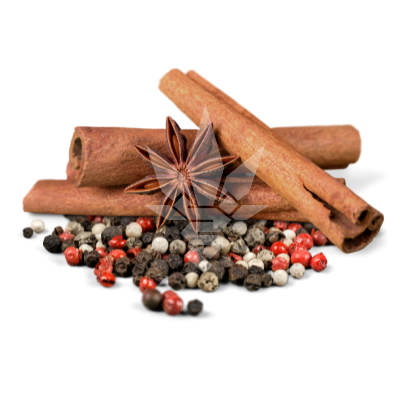 Caryophyllene - Has a typical peppery aroma. It is suitable for people suffering from frequent upper respiratory tract inflammations. It has analgesic effects that could help with relieving pain of various origins.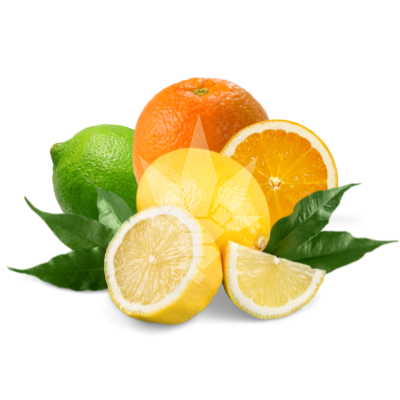 Limonene - Limonene is among the most commonly found terpenes in marijuana plants. It has a typical citrus aroma. It is used in aromatherapy as a supportive treatment for breathing difficulties. It has good anti-inflammatory properties and is a powerful antioxidant. Its properties can help to strengthen the body's natural defences.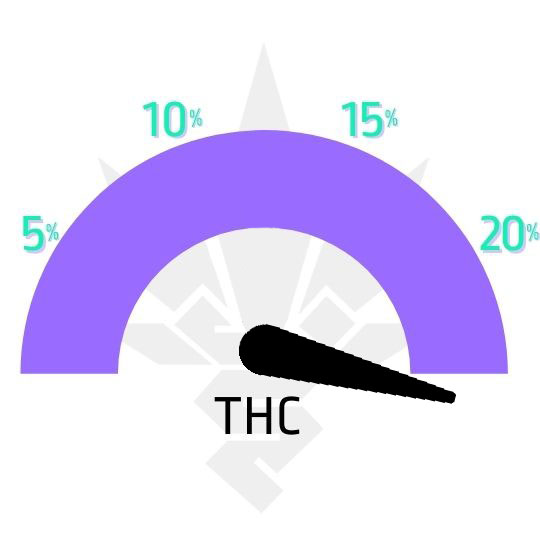 Alternative products (2)
| | |
| --- | --- |
| Flowering type | photoperiod |
| Genotype | indica |
| Placement | indoor, outdoor |
Black Lebanon feminized marijuana seeds from the Super Sativa Seed Club collection. Oldschool variety for real connoisseurs!
| | |
| --- | --- |
| Flowering type | photoperiod |
| Genotype | sativa |
| Placement | indoor, outdoor |
A morphologically unique strain with a dominant sativa with fern-like leaves. Freakshow feminized marijuana seeds are brought to you by…