-20%
42 points to the loyalty system
A high CBD strain with a distinct and concentrated aroma. More
NYC Diesel CBD Sweet Seeds Hemp Seeds
These feminized marijuana seeds are predominantly an Indica hybrid that is resistant to pests and various diseases. New York Diesel CBD can be grown in all environments. When grown in a greenhouse, planting should occur 2 to 6 weeks later due to the likely final size to make its height manageable. Flowering time is 8 to 9 weeks. Outdoors, beginning harvest in mid-October, plants will begin to show a series of deep red, blue and purple flowers as temperatures drop . Yields are very good.
The aroma of this strain is strong and penetrating, with citrus notes and touches of wood, complemented by a background of cypress and exotic spices.NYC Diesel CBD® represents the typical structure of Indica-Sativa hybrids. It is adapted to the requirements of indoor cultivation and is very productive, resinous and aromatic.
Genetics of NYC Diesel CBD hemp seeds
NYC Diesel CBD (formerly Ice Cool CBD) Feminised Seeds is a CBD-rich version of one of the best and most aromatic strains from our catalogue, our beloved NYC Diesel (aka Ice Cool®). This strain collects two outstanding genetic lines from the Diesel family : our Ice Cool® and a select "elite" CBD-rich clone from Diesel's ancestors.The THC:CBD ratio of this strain is between 1:1 and 1:2, making it a CBD (Cannabidiol) rich strain.
Details of NYC Diesel CBD
Genotype: Indica 50% / Sativa 50%
Genetics: Ice Cool x Diesel CBD Pheno
Indoor yield: 400-600 g/m²
Yield outdoor: 350-550 g/plant
Flowering time: 8-9 weeks
Harvest month: late September
THC: 5-12%
Terpenes contained in NYC Diesel CBD hemp seeds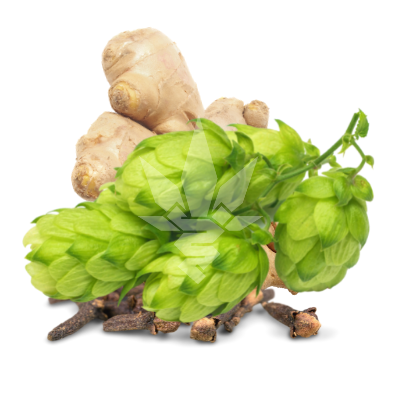 Humulene - It has a typical earthy, pungent aroma with hints of spice. It has antibacterial and anti-inflammatory properties. It is used in inhaling medical vapor to relax the upper and lower respiratory tract. Contributes to the treatment of asthma, allergies, sinusitis or bronchitis.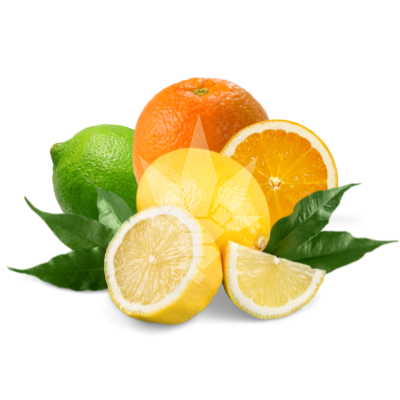 Limonene - A rich terpene with the typical aroma of citrus fruits in which it is commonly found, it is a powerful antioxidant with anti-inflammatory and antiviral effects. In aromatherapy it is used in the adjunctive treatment of respiratory diseases.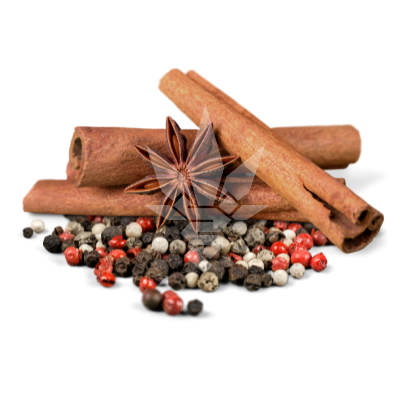 Caryophyllene - It comes from the world of spices, herbs and vegetables. Characterized by a peppery aroma with woody notes. In addition to the anti-inflammatory effects typical of other terpenes, it has an analgesic effect and is therefore helpful not only in the treatment of inflammatory diseases but also in pain management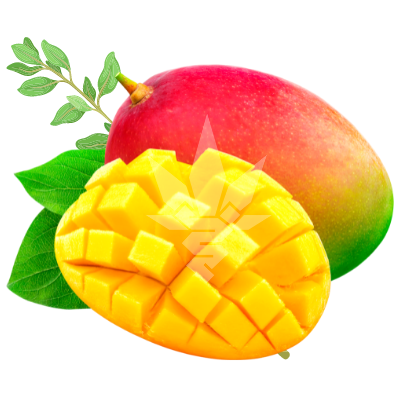 Myrcene - One of the most common terpenes ever. Its strong herbal aroma with a subtle accent of spices is enhanced by a hint of musk. It can be found in lemongrass, thyme or bay leaf and hops. In cannabis it is concentrated especially in the flowers. It contributes to the treatment of many inflammatory diseases such as osteoarthritis and rheumatism.