Ice Cool is an improved hybrid of the NYC Diesel cannabis strain with a number of indica genetics. More
NYC Diesel cannabis seeds from Sweet Seeds
This strain of feminized marijuana seeds are extremely potent, this high yield has a super strong and rare exotic aroma that the Sweet Seeds team greatly appreciates. An amazing and beautiful plant with the look and bud growth of an Indica with a euphoricm exultation that allows to discover its cocktail of sativas present in its wide gene pool.
Resin production is rampant, making the NYC Diesel stand look like some snowy frosty mountains during the flowering season.
This species can be grown indoors or outdoors.
The result is a very attractive plant with a typical Sativa look - a tall and majestic plant reaching 2 metres in one season. Flowering time a verages 10 weeks.
This feminised plant has narrow leaves of bright green tone with flowers densely covered with crystals. This shade is due to the lower amount of chlorophyll and the higher amount of auxiliary pigments thatprotect the plant from excessive sunlight. Ityields an average of 500 g per m2. Plants grown indoors are suitable for all cultivation methods requiring only basic agricultural skills.
Genetics of NYC Diesel
NYC Diesel x diversity of Indian genetics.
Details of NYC Diesel
Genotype: Indica 40% / Sativa 60%
Genetics.
Indoor yield: 400-500 g/m²
Yield outdoor: 350-550 g/plant
Flowering time: 9 weeks
THC: 20-22%
Terpenes contained in NYC Diesel cannabis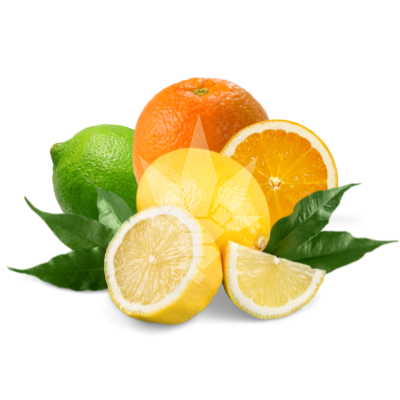 Limonene - A rich terpene with the typical aroma of the citrus fruits in which it is commonly found, it is a powerful antioxidant with anti-inflammatory and antiviral effects. In aromatherapy it is used in the adjunctive treatment of respiratory diseases.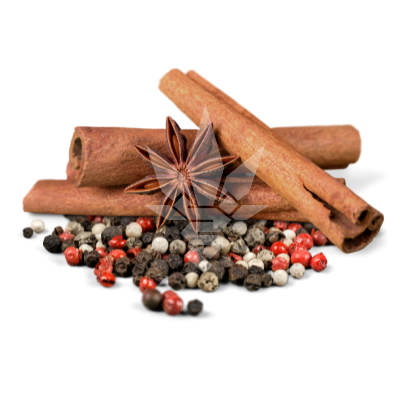 Caryophyllene - It comes from the world of spices, herbs and vegetables. Characterized by a peppery aroma with woody notes. In addition to the anti-inflammatory effects typical of other terpenes, it has an analgesic effect and is therefore helpful not only in the treatment of inflammatory diseases but also in pain management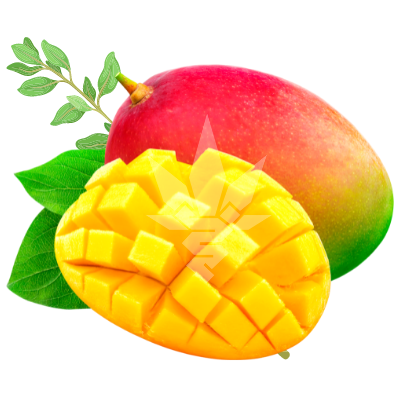 Myrcene - One of the most common terpenes ever. Its strong herbal aroma with a subtle accent of spices is enhanced by a hint of musk. It can be found in lemongrass, thyme or bay leaf and hops. In cannabis it is concentrated especially in the flowers. It contributes to the treatment of many inflammatory diseases such as osteoarthritis and rheumatism.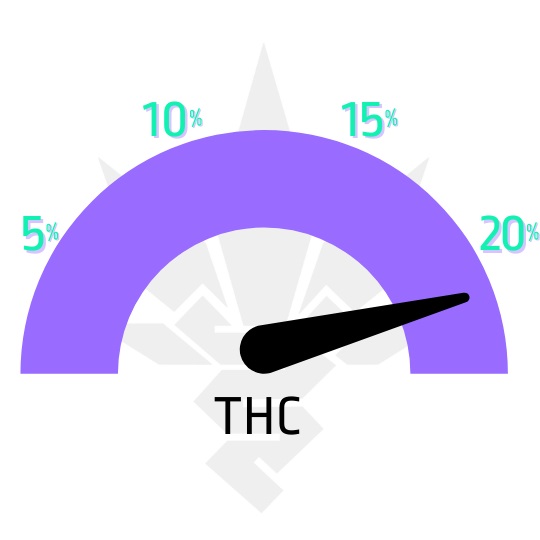 Parameters
| | |
| --- | --- |
| Flowering type | photoperiod |
| Version | feminized |
| Flower length | medium (8-10 weeks) |
| Genotype | sativa, indica |
| CBD content | low (do 1%) |
| Yield | high |
| Placement | indoor, outdoor |
| Trophies | unknown |
| Difficulty | malá náročnost |
| Terpenes | limonen |