Orange Sherbet Auto - autoflowering marijuana seeds 5 pcs Fast Buds
-16%
56 points to the loyalty system
Excellent autoflowering hybrid cannabis strain with high THC content. Orange Sherbet Auto marijuana seeds have a sativa dominant genotype. The terpene profile of this strain is dominated by the citrus terpene limonene. More
Orange Sherbet Auto autoflowering marijuana seeds from Fast Buds
This great autoflowering hybrid with a dominant sativa genotype offers an impressive THC content of up to 24%.
This easy-to-use strain is suitable for all types of cultivation. Suitable for both indoor and outdoor environments. Orange Sherbet Auto cannabis plants grow to a height of approx. 150 cm and offer high yields of up to 650 g/m2!
Cannabis plants produce a huge amount of resin.
These high-quality autoflowering cannabis seeds of the Orange Sherbet Auto variety belong to the proud list of autoflowering varieties of the Fast Buds seed bank.
Summary of the basic information of the Orange Sherbet Auto cannabis variety
Genotype: 70% sativa/30% indica
Genetics: Orange Sherbet Auto
Flowering time: 9-10 weeks
Height: 110-150 cm
Indoor yield: 500-650 g/m²
Yield outdoor: 60-300 gr/m²
THC: up to 24 %
Terpenes contained in the Orange Sherbet Auto cannabis plant: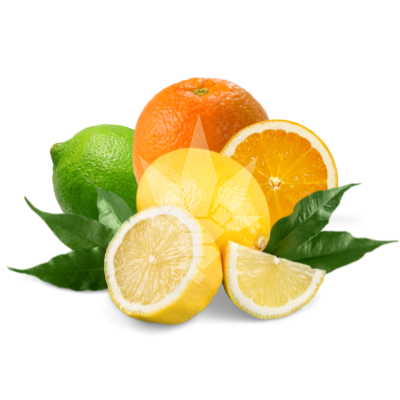 Limonene - A commonbut all the more abundant terpene with the typical aroma of the citrus fruit in which it is found, it is a powerful antioxidant with anti-inflammatory and antiviral effects. In aromatherapy it is used in the adjunctive treatment of respiratory diseases.