Original Amnesia - feminized seeds 5 pcs, Silent Seeds
The Original Amnesia is a cannabis strain that is the perfect dream for any sativa lover. More
The description of Original Amnesia feminized seeds is taken from the official Silent Seeds producer. With the current laws of the Czech Republic, this product has limited use and is for collector's purposes only.(more)
Original Amnesia feminized cannabis seeds from Silent Seeds
Original Amnesia is a cannabis hybrid with the promise of great performance. It is the most sativa-dominant cannabis seed on the market that is able to offer such a high level of production in indoor conditions while having such a compact plant size to production ratio (up to 600 g/m2).
Outdoors it will also convince you by offering a rich yield of elongated, compact, heavy flowers richly covered with resinous trichomes (up to 1200 g/plant).
It is easy to grow, offers a very high yield and is resistant to many pests (fungi and insects).
Original Amnesia offers a unique aromatic and taste experience. It has fresh and subtle notes of citrus, hash, cedar, incense and spices.
Details of the Original Amnesia cannabis variety
Genetics: Original Amnesia x Original Amnesia
Genotype: 30% Indica / 70% Sativa
Flower: 10 weeks
Harvest: October
THC content: 15 - 23%
CBD content: 0.01-0.2%
Indoor yield: up to 600 g/m²
Outdoor yield: up to 1200 g/m²
Terpenes contained in Original Amnesia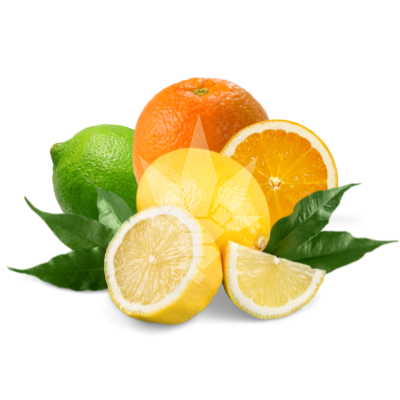 Limonene - Limonene is one of the most common terpenes. Thanks to its citrus aroma and anti-inflammatory effects, it is used as a supportive treatment for respiratory problems. It is a very powerful antioxidant with antiviral effects and the ability to alleviate the sudden negative manifestations of diabetes.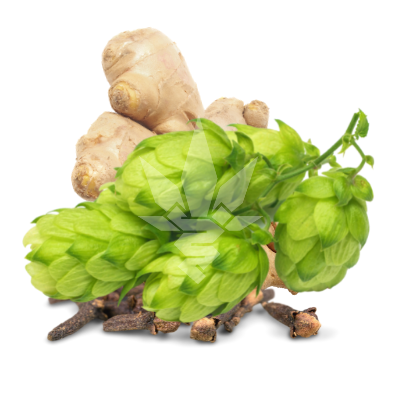 Humulene - It has a distinct earthy aroma with hints of spice. For its antibacterial and anti-inflammatory effects, it is often used in upper and lower respiratory inhalation. Its abilities are also appreciated by people suffering from frequent sinus, bronchial or nasopharyngeal infections.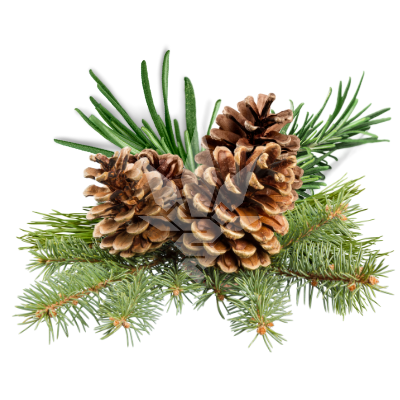 Pinen - Pinen has a fresh herbal aroma. It can offer a range of potentially therapeutic effects and has anti-inflammatory properties. It contributes to the treatment of asthma and respiratory tract infections.