Original Glue Auto - autoflowering marijuana seeds 5 pcs Nirvana Seeds
High quality autoflowering Original Glue variety with high resin production. An unpretentious variety growing to medium height with a high THC content of 17-22%. More
Original Glue Auto - autoflowering marijuana seeds from Nirvana seeds
Autoflowering marijuana seeds of the Original Glue Auto variety were created by combining feminized Original Glue and Ruderalis.
The cannabis plant grows to a medium height of around 120 cm and is resistant to strong winds and low temperatures. Thanks to its autoflowering genetics, it is ready for harvest in just 70 days.
Original Glue Auto is suitable for both indoor and outdoor environments. This hybrid strain contains a balanced ratio of indica and sativa genes.
This cannabis strain is also available in a feminised version.
A summary of information about the autoflowering strain Original Glue Auto
Genotype: hybrid (indica/sativa)
Genetics: Original Glue x Ruderalis
Flowering time: approx. 7 weeks
Height: 120 cm
Yield: 400-500 g/m²
THC: 17-22 %
Terpenes in Original Glue cannabis plants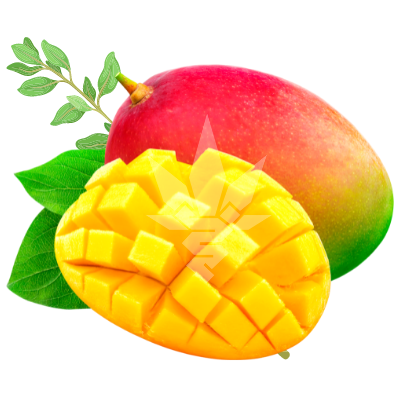 Myrcene - Has anti-inflammatory properties. It could be helpful in the treatment of osteoarthritis, rheumatism or other inflammatory joint diseases.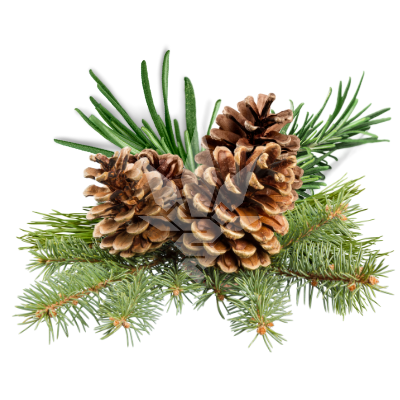 Pinen - Has a pine aroma. It is suitable for asthmatic patients due to its anti-inflammatory abilities. For asthmatics, it has a fresh air effect on the airways.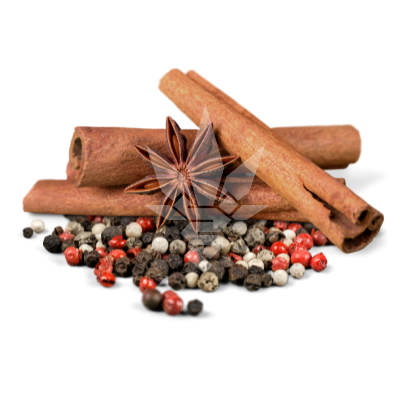 Caryophyllene - A terpene from the world of spices, herbs and vegetables characterized by a spicy aroma with woody notes. In addition to the anti-inflammatory effects typical of other terpenes, it has an analgesic effect, so it is helpful not only in the treatment of inflammatory diseases, but also in pain management.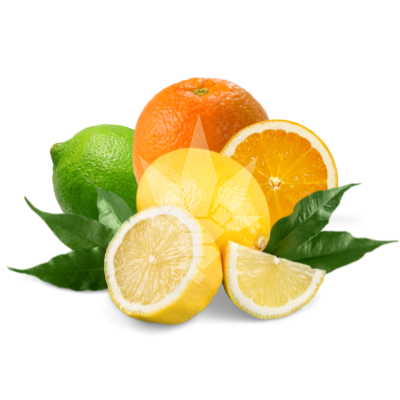 Limonene - A commonbut all the more abundant terpene with the typical aroma of the citrus fruit in which it is found, it is a powerful antioxidant with anti-inflammatory and antiviral effects. In aromatherapy it is used in the adjunctive treatment of respiratory diseases.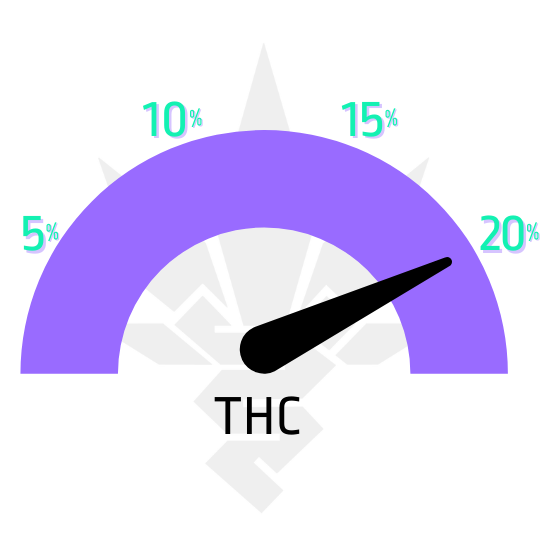 Parameters
| | |
| --- | --- |
| Flowering type | autoflowering |
| Version | feminized |
| Flower length | short (up to 8 weeks) |
| Genotype | fifty-fifty |
| Yield | medium |
| Placement | indoor, outdoor |
| Height | medium (1 - 1.5m) |
| Difficulty | malá náročnost |
| Terpenes | karyofylen, myrcen, limonen, pinen |
| Genetics | Ruderalis, Original Glue |