Panty Punch - feminized marijuana seeds HumboldtXSeedstockers 5 pcs
-9%
44 points to the loyalty system
Panty Punch marijuana seeds are the result of combining the award-winning genetics of Pink Panties and Purple Punch. This feminised cannabis variety reaches up to 30% THC. Another great new product from HumbodtXSeedstockers. More
The description of Panty Punch feminized seeds is taken from the official producer HumboldtXSeedstockers. With the current laws of the Czech Republic, this product has limited use and is for collector's purposes only.(more)
Panty Punch - feminized marijuana seeds from HumboldtXSeedstockers
Panty Punch feminized cannabis seeds are the result of combining the award-winning Pink Panties (Burmese Kush x Florida Kush) and Purple Punch (Larry OG x Grandaddy Purple) strains .
The plants grow to a height of approx. 50 cm and can be placed in both indoor and outdoor environments. The total growing time is about 11 weeks.
The autoflowering variety Panty Punch offers excellent yields. It is a hardy variety with an indica-dominated genotype.
It has an extremely high THC content of up to 30 %.
Information on the Panty Punch cannabis variety
Genotype.
Genetics: Pink Panties X Purple Punch
Flowering time: 9-10 weeks
Height: approx. 50 cm
Yield: high
THC: up to 30%
Terpenes contained in Panty Punch plants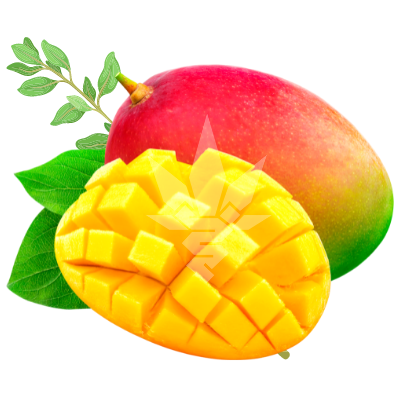 Myrcene - This terpene has a typical herbal fruity aroma. It has anti-inflammatory properties. It could therefore be helpful in the treatment of osteoarthritis, rheumatism or other inflammatory joint diseases. It is mainly found in the flowers of the cannabis plant.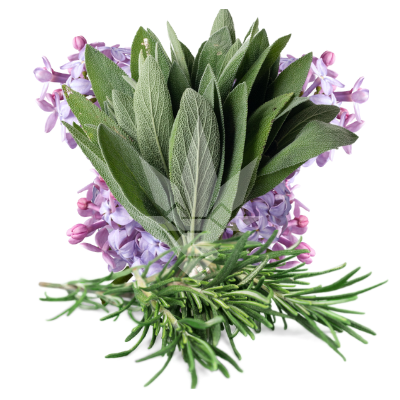 Terpinolene - found in large quantities, especially in sage and rosemary. The scent of terpinolene could be described as a mix of pine and herbal notes, complemented by a light floral aroma. Its taste may be reminiscent of citrus fruits. It is helpful in treating insomnia, sleep disorders, anxiety, depression or excessive stress.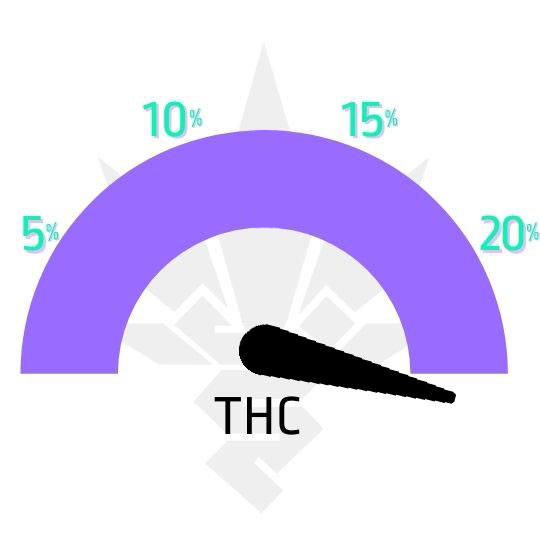 Parameters
| | |
| --- | --- |
| Flowering type | photoperiod |
| Version | feminized |
| Flower length | medium (8-10 weeks) |
| Genotype | indica |
| THC content | THC extreme over 25% |
| Yield | high |
| Placement | indoor, outdoor |
| Height | small (up to 1 m) |
| Difficulty | malá náročnost |
| Terpenes | myrcen, terpinolen |