Papi Chulo OG - feminized cannabis seeds 3 pcs, Sensi Seeds
The feminized Papi Chulo OG is a fast flowering strain with high yield and indica dominant genotype. These quality cannabis seeds have Face Off OG, San Fernando Valley OG and OG Kush in their genetics. More
Papi Chulo OG - feminized marijuana seeds from Sensi Seeds
The feminised Papi Chulo OG strain is a fast-flowering, indica-dominant variety offering high yields.
3 OG strains were used to create this strain . The feminized marijuana seeds are the offspring of Face Off OG, San Fernando Valley OG and OG Kush crosses.
It is an unpretentious strain with 70% indica complemented by 30% sativa. The plants have a short flowering period of only 50 - 60 days and grow to a height of 100 - 150 cm. They can be slightly taller outdoors.
This strain offers high yields - up to 500 g/m2 indoors and more than 550 g per plant outdoors.
Details of the Papi Chulo OG cannabis variety
Genotype: 70% indica, 30% sativa
Genetics: Face Off OG x San Fernando Valley OG x OG Kush
Flowering time: 50 - 60 days
Indoor height: 100 - 150 cm
Indoor yield: 450 - 500 g/m2
Outdoor height: > 150 cm
Outdoor yield: 550 g/m2
Dominant terpenes found in Papi Chulo OG cannabis plants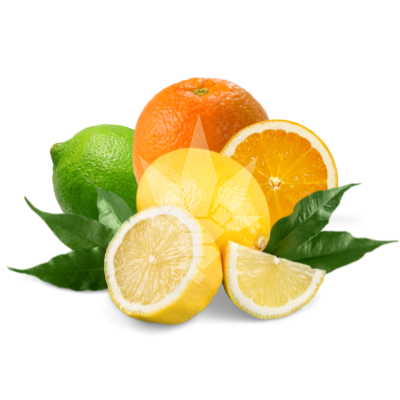 Limonene - This terpene is characterised by a fresh citrus aroma. It is used as a supportive treatment for respiratory problems. It has anti-inflammatory effects.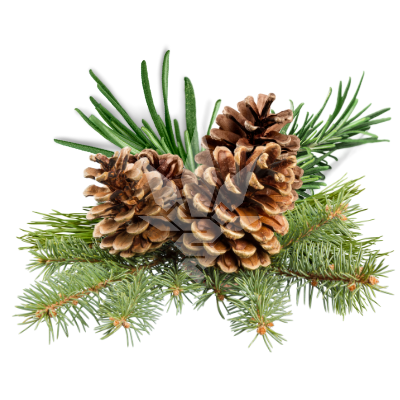 Pinen - It has anti-inflammatory effects that are especially welcomed by asthmatics for whom fresh air is a balm for the respiratory tract. And that is the effect this terpene can have. At the same time, it can fight any infectious germs.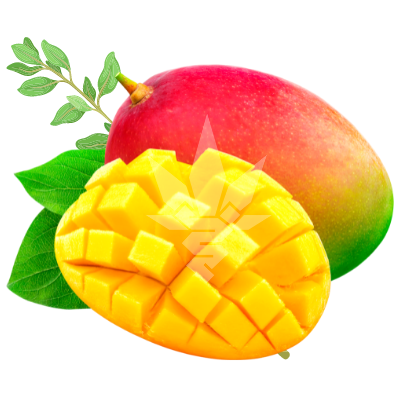 Myrcene - The most common terpene found in cannabis plants. Its scent is very earthy and spicy with a hint of musk. Myrcene is mainly concentrated in cannabis flowers. It has antioxidant and anti-inflammatory effects.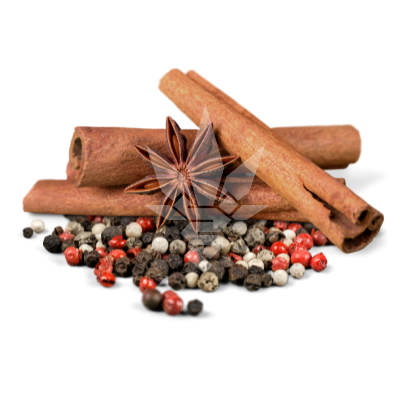 Caryophyllene - Caryophyllene has a typical peppery aroma with woody notes. This makes it very fresh. It has anti-inflammatory effects and is thus a great help in the treatment of inflammation of the upper and lower respiratory tract.