-7%
69 points to the loyalty system
Double Stack combines two monstrous cultivars with high yields. More
The description of the feminized seeds is taken from the official producer Paradise Seeds. With the current laws of the Czech Republic, these goods have limited use and are for collector's purposes only.(more)
Paradise Seeds x Compound Genetics Double Stack
Double Stack from Compound Genetics is one of the newest strains to be released in feminized form by crossing the iconic Apple Fritter with the classic Jet Fuel Gelato strain from Compound Genetics.
It produces an effect with a brief euphoric high that leads to a deep sense of physical and mental well-being.
Double Stack contains a blend of subtle sweet fruit notes and a strong blend of spice.
Details of the Double Stack cannabis variety
Apple Fritter x Jet FuelGelato
Genotype: 50% Indica / 50% Sativa
Flower: 8 - 10 weeks
THC content: 25 - 27%
Terpenes contained in Double Stack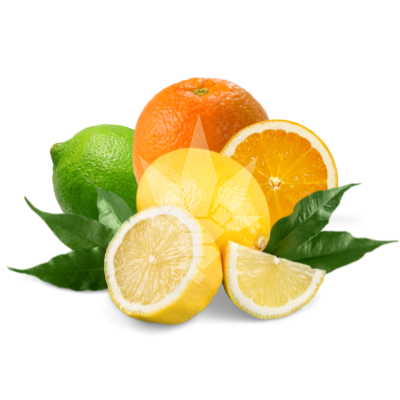 Limonene - Limonene is one of the most common terpenes. Due to its citrus aroma and anti-inflammatory effects, it is used as a supportive treatment for breathing difficulties. It is a very powerful antioxidant with antiviral effects and the ability to alleviate the sudden negative manifestations of diabetes.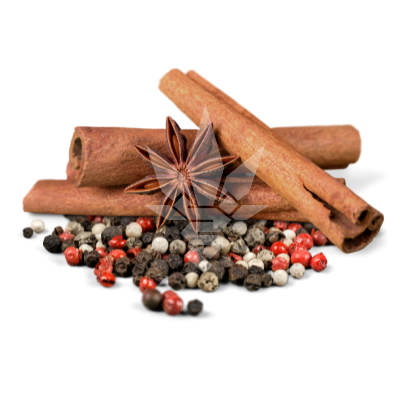 Caryophyllene - A very common cannabis terpene. Caryophyllene has a characteristic spicy peppery aroma with woody notes. It has anti-inflammatory properties and contributes to the treatment of respiratory inflammation and pain.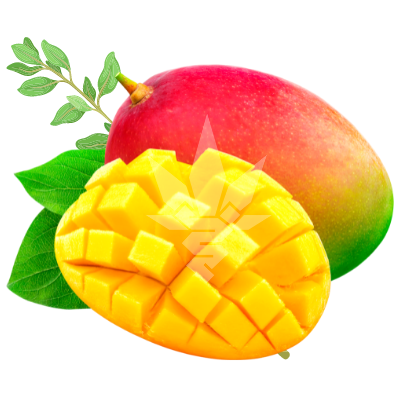 Myrcene - Has anti-inflammatory properties. It could thus be helpful in the treatment of osteoarthritis, rheumatism or other inflammatory joint diseases.