Paradise Seeds x Compound Genetics High Society - feminized seeds 10 pcs
Jet Fuel Gelato and Biscotti make up this cross, which has proven to be very variable and diverse in plant structure, terpenes, colour and suitability of growing environment. More
The description of the feminized seeds is taken from the official producer Paradise Seeds. With the current laws of the Czech Republic, these goods have limited use and are for collector's purposes only.(more)
Paradise Seeds x Compound Genetics High Society
A lucky phenotype hunter may find a very unique scent profile coming from the parent variety Biscotti, which contains pastries, nuts, French toast and cinnamon, while other phenotypes lean towards JFG, which is more gelato-based.
The expansion is highly variable, ranging from almost zero to 2x or more. This is advantageous for growing indoors or in a greenhouse.
Details of the High Society cannabis variety
Genetics.
Genotype: 50% Indica / 50% Sativa
Flower: 9 weeks
Cultivation: Indoor, greenhouse
Terpenes contained in High Society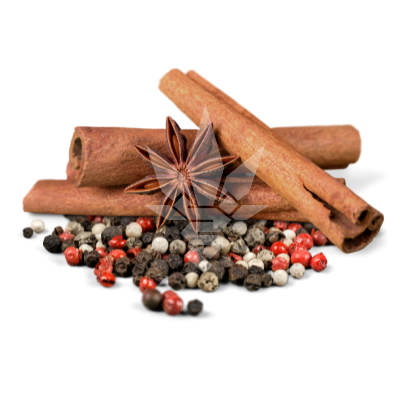 Caryophyllene - A very common cannabis terpene. Karyophyllene has a characteristic spicy peppery aroma with woody notes. It has anti-inflammatory properties and contributes to the treatment of respiratory inflammation and pain.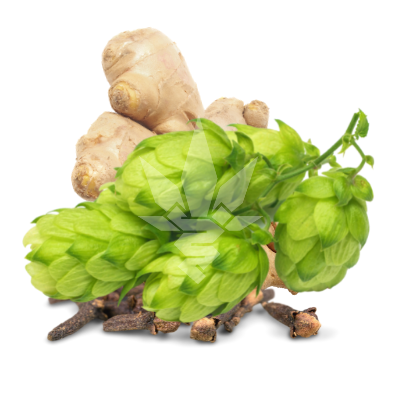 Humulene - Has a distinctive earthy aroma with hints of spice. Due to its antibacterial and anti-inflammatory effects, it is often used for inhalation of upper and lower respiratory tract. Its abilities are also appreciated by people suffering from frequent sinus, bronchial or nasopharyngeal infections.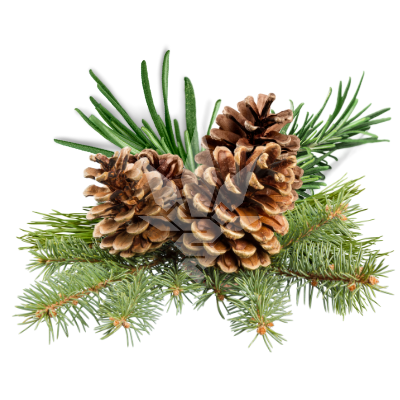 Pinen - Pinen has a fresh herbal aroma. It can offer a range of potentially therapeutic effects and has anti-inflammatory properties. It contributes to the treatment of asthma and respiratory tract infections.