Paradise Seeds x Compound Genetics Luxar-Dos, feminized seeds 10 pcs
Luxar-Dos is a cross of the terp-tantalising Cherry Dosidos with the classic Jet Fuel Gelato strain from Compound Genetics. More
The description of the feminized seeds is taken from the official producer Paradise Seeds. With the current laws of the Czech Republic, these goods have limited use and are for collector's purposes only.(more)
Paradise Seeds x Compound Genetics Luxar-Dos
Cherry Dosidos is a highly resistant strain, and when crossed with Jet Fuel Gelato, the offspring grow in an average structure with a giganticm-shaped calyxes that produce large green and purple flowers with a staggering 25-27% THC.
Luxar-Dos is an extremely high yielding strain that is an all-rounder and well suited for indoor, outdoor and greenhouse cultivation.
Details of Luxar-Dos cannabis strain
Genetica: Cherry Dosisos x Jet Fuel Gelato
Flower: 8 - 9 weeks
Yield: high
Cultivation: indoor, outdoor, greenhouse
THC content: 25 - 27 %
Terpenes contained in Luxar-Dos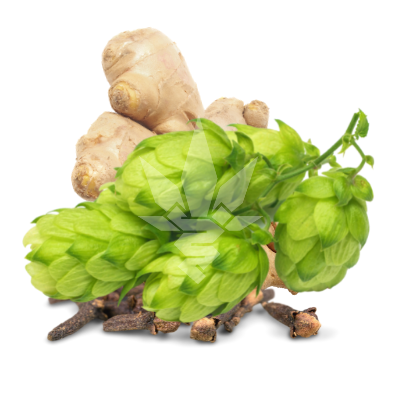 Humulene - Has a distinctive earthy aroma with hints of spice. It is used for inhalation of upper and lower respiratory tract due to its antibacterial and anti-inflammatory effects. Its abilities are also appreciated by people suffering from frequent sinus, bronchial or nasopharyngeal infections.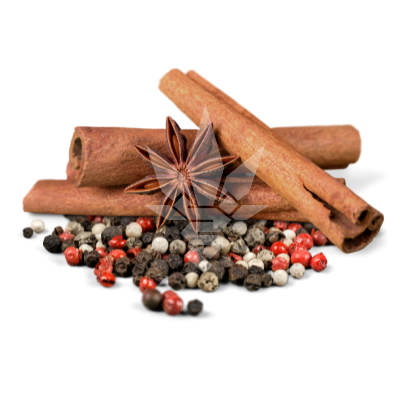 Caryophyllene - A very common cannabis terpene. Caryophyllene has a characteristic spicy peppery aroma with woody notes. It has anti-inflammatory properties and contributes to the treatment of respiratory inflammation and pain.