Paradise Seeds x Compound Genetics Marshmelow OG, feminized seeds 5 pcs
This cross between Jet Fuel Gelato and Chemdog D x Triangle Kush is named after selected marshmallow-scented phenotypes. More
The description of the feminized seeds is taken from the official producer Paradise Seeds. With the current laws of the Czech Republic, these goods have limited use and are for collector's purposes only. (more)
Paradise Seeds x Compound Genetics Marshmelow OG
Chemdog D x Triangle Kush lends strength and intense fragrance to the plant, while Jet Fuel Gelato tames the less organized bud structure of Chemdog D x Triangle Kush into a strong plant that thrives in a variety of environments.
Marshmallow OG has proven itself in nearly all growing styles, including indoor, greenhouse and outdoor. Maturing time 9 weeks.
Marshmallow OG cannabis variety details
Genetica: Chemdog D x Triangle Kush
Genetica: hybrid (indica/sativa)
Flower: 9 weeks
Yield: medium to high
THC: over 20%
Terpenes contained in Marshmelow OG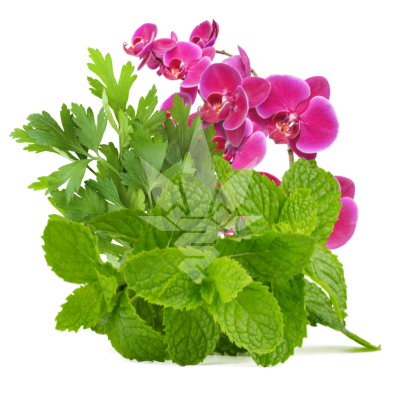 Ocimene - The aroma and taste of ocimene are captivating, quite sweet with subtle floral undertones. Like other terpenes, ocimene boasts anti-inflammatory properties. However, it also has an antifungal effect and is therefore widely used in the treatment of infections.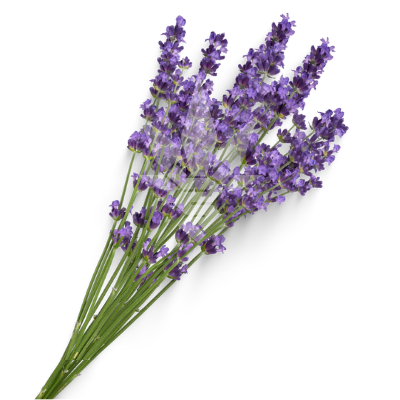 Linalool - It has a calming effect, aiding in the release of muscle tension and restoring harmony and calm to the entire nervous system. It is anti-inflammatory and can act as an antidepressant. It contributes to the treatment of psychological problems and migraines.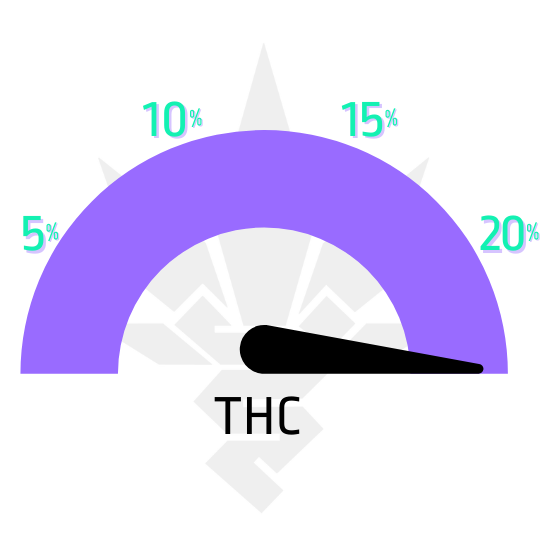 Parameters
| | |
| --- | --- |
| Flowering type | photoperiod |
| Version | feminized |
| Flower length | medium (8-10 weeks) |
| Genotype | sativa, indica |
| Placement | indoor, outdoor, greenhouse |
| Terpenes | linalool, ocimen |
| Category | Cannabis |
Alternative products (3)
| | |
| --- | --- |
| Genotype | fifty-fifty |
| Placement | greenhouse |
Double Stack combines two monstrous cultivars with high yields.
| | |
| --- | --- |
| Flowering type | photoperiod |
| Genotype | sativa |
| Placement | outdoor |
Among the desired characteristics, Jacky White includes frost resistance, high yield, fast maturation, and a remarkable shape. It is…
| | |
| --- | --- |
| Flowering type | photoperiod |
| Genotype | sativa |
| Placement | indoor |
Atomical Haze plants from Paradise Seeds are becoming more and more popular. But in fact, it is one of the oldest and most classic tribes…