Peyote Critical - feminized marijuana seeds 5 pcs Barney´s Farm
The "limited edition" PEYOTE CRITICAL™ was created by crossing Peyote Purple and CRITICAL KUSH™. More
Peyote Critical - feminized cannabis seeds from Barney's Farm
Are you ready for something special from ? Get ready for PEYOTE CRITICAL™. It's an exclusive limited edition pure Indica hybrid with amazing yield potential and fantastic pest resistance.The result is an Indica hybrid that combines all the raw power of CRITICAL KUSH™ with the notoriously sweet aroma and colour brilliance of Peyote Purple. The two plants are perfectly matched and their striking similarities make them a truly harmonious blend. Both parent plants are short flowering, give exceptional yields and are also hardy. Built to last, this hybrid comes with a natural force field against pests and diseases. Our lab was looking for a powerful plant with a unique fragrance, and PEYOTE CRITICAL™ ticked that box. One for the senses, delicious sweet earthy scents of summery wood and sweet coffee.
Peyote Critical™ cannabis seeds are sold exclusively for souvenirs, storage and genetic preservation.
Details of the Peyote Critical™ cannabis variety
Genetics.
Genotype: 20% sativa / 80% indica
Indoor plant height: 100-130 cm
Plant height outdoor: up to 140-180 cm
Yield: indoor up to 650 g/m²
Flowering time: 50 - 60 days
Month of maturity: 1st-2nd week - October
Terpenes in the Peyote Critical™ cannabis plant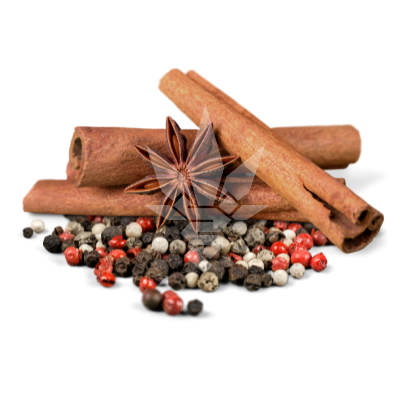 Caryophyllene - Caryophyllene is characterised by a peppery aroma with woody notes. This makes it very fresh. It has anti-inflammatory effects and is thus a great help in the treatment of inflammation of the upper and lower respiratory tract.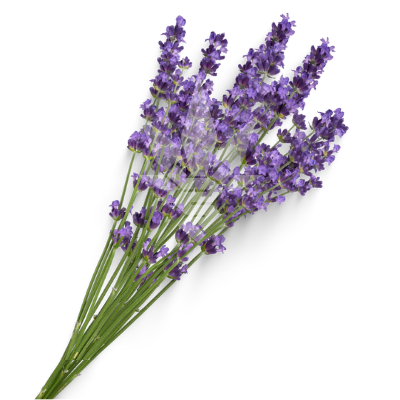 Linalool - Has a calming effect. It relaxes muscle tension, relieves stress and restores calm to the entire nervous system. It also aids in better sleep and strengthens the immune system.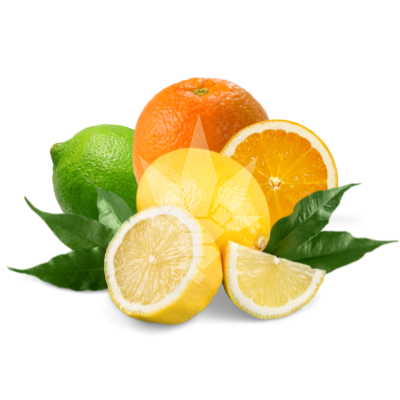 Limonene - Limonene is one of the most widely used terpenes. Due to its citrus aroma and anti-inflammatory effects, it is used as a supportive treatment for respiratory problems.
Parameters
| | |
| --- | --- |
| Flowering type | photoperiod |
| Version | feminized |
| Flower length | medium (8-10 weeks) |
| Genotype | indica |
| THC content | very high (nad 20%) |
| Yield | medium |
| Placement | indoor, outdoor, greenhouse |
| Height | medium (1 - 1.5m) |
| Difficulty | malá náročnost |
| Terpenes | karyofylen, limonen, linalool |
| Genetics | Critical |