Pineapple Express Auto - autoflowering marijuana seeds 5 pcs Fast Buds
One of the best autoflowering varieties that guarantees an extremely fast flowering time, as its name "Express" suggests. More
The description of the autoflowering of marijuana seeds Pineapple Express Auto is taken from the official manufacturer Fast Buds. With the current laws in place in the Czech Republic, this product has limited use and is for collector's purposes only.(more)
Pineapple Express Auto autoflowering marijuana seeds from Fast Buds
Pineapple Express by FastBuds is a sativa-indica hybrid.
Its autoflowering genetics are outstanding, resulting in extremely fast flowering. For this reason, it has the word "Express" in its name. This plant is very easy to grow. It is ready for harvest in just 60 days and yields 300 grams per plant.
It is a relatively tall autoflowering variety and can reach a height of up to 140 cm. Its appearance is reminiscent of a pineapple, as it produces many cones and solid dark green leaves during the growing season.After the first week of flowering, a layer of resin begins to accumulate on the plant, which covers the entire plant by the end of the flowering phase.
Pineapple Express Auto contains 20% THC and 0.9% CBD.
Summary of basic information on Pineapple Express Auto cannabis genetics
Pineapple Express Autogenetics
Genotype: Sativa 40% / Indica 60%
Plant height: 60 - 110 cm
Yield: indoor 400 - 550 gr/m2, outdoor up to 50 - 200 gr/plant
Flowering time: 10 weeks
THC: up to 20%

Terpenes contained in the Pineapple Express Auto cannabis plant: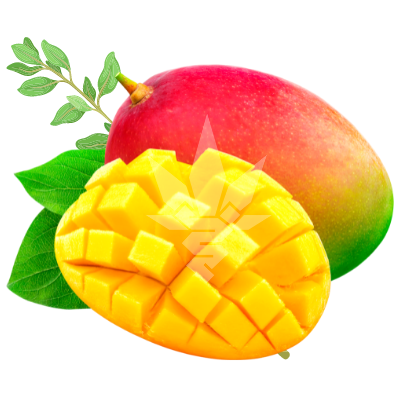 Myrcene - The most common terpene found in plants. Its aroma is very earthy and spicy with hints of musk and clove. It is mainly found in lemongrass, thyme or laurel. Myrcene is mainly found in cannabis flowers. It has antioxidant and anti-inflammatory properties and helps in the treatment of stroke, osteoarthritis, rheumatism and inflammatory diseases.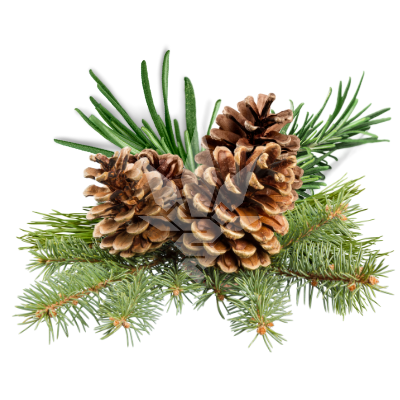 Pinen - Pinen has a fresh herbal aroma. It may offer a range of potentially therapeutic effects and has anti-inflammatory properties. It contributes to the treatment of asthma and respiratory tract infections.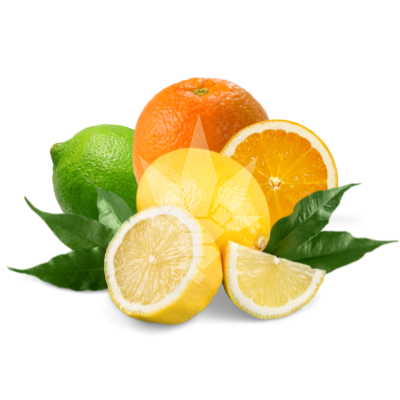 Limonene - A common but all the more abundant terpene with the typical aroma of the citrus fruit in which it is found, it is a powerful antioxidant with anti-inflammatory and antiviral effects. In aromatherapy it is used in the adjunctive treatment of respiratory diseases.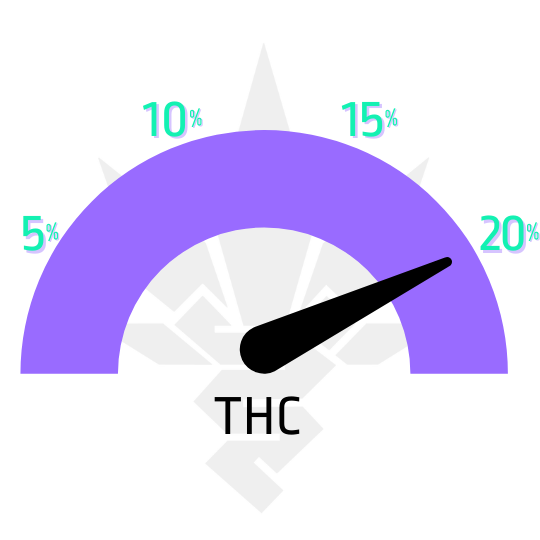 Parameters
| | |
| --- | --- |
| Flowering type | autoflowering |
| Version | feminized |
| Flower length | medium (8-10 weeks) |
| Genotype | sativa |
| THC content | very high (nad 20%) |
| Yield | high |
| Placement | indoor |
| Height | small (up to 1 m) |
| Difficulty | malá náročnost |
| Terpenes | pinen |
| Genetics | Pineapple |