Pink Kush CBD 30:1 autoflowering seeds 3 pcs Seedsman
The autoflowering marijuana seeds of the Pink Kush CBD Auto variety were created by combining the Pink Afghan CBD and Pink Kush CBD Auto varieties. The predominant genotype in this variety is indica. Thanks to autoflowering genetics, it has a short life cycle and a CBD to THC ratio of at least 30:1. More
Pink Kush CBD 30:1 - autoflowering marijuana seeds from Seedsman seedbank
Autoflowering marijuana seeds are suitable for almost all environments - indoor, outdoor and greenhouse. Thanks to autoflowering genetics, the harvest is ready in just 9 weeks.
This variety offers good yields. In warm climates, when grown outdoors, growers will be able to achieve 2-3 harvests per year due to the shorter flowering time.
The plants have an attractive tinge of pink.
The value is approximately 17 %. THC content 0,5%
Background information on Pink Kush CBD 30:1
Genotype: dominant indica
Genetics: Pink Kush Auto CBD x Pink Afghan Auto CBD
Flowering time: 63 days
CBD: 17%
THC: 0.5%
Terpenes contained in the Pink Kush CBD autoflowering plant 30:1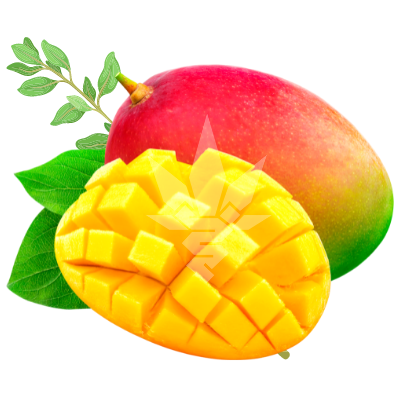 Myrcene - ranks among the most common terpenes ever. Its strong herbal aroma with a subtle accent of spice is enhanced by a hint of musk. It can be found in lemongrass, thyme or bay leaf and hops. In the cannabis plant it is concentrated mainly in the flowers. It contributes to the treatment of many inflammatory diseases such as osteoarthritis and rheumatism.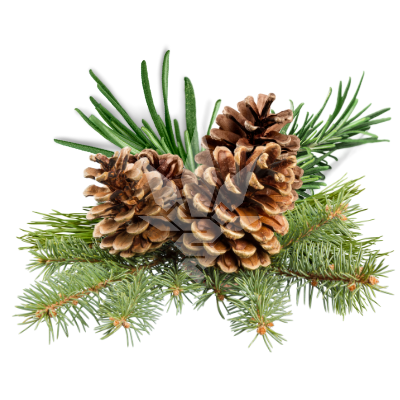 Pinene, one of the most common terpenes with a fresh aroma of rosemary, basil and pine needles, is typical of conifers. Its anti-inflammatory properties and its ability to fight infection germs make it suitable for people suffering from asthma in aromatherapy.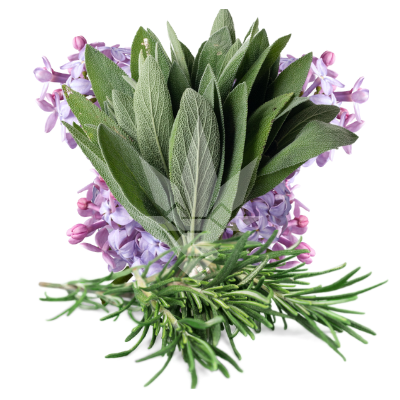 Terpinolene - Contributes to the treatment of insomnia, anxiety, depression, stress or sleep disorders. It is used in the cosmetic industry due to its fresh scent, which is characterized by notes of pine and herbs with a hint of floral aroma.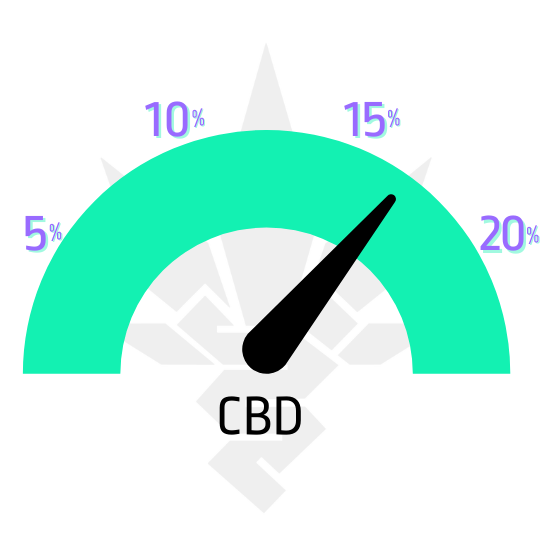 Parameters
| | |
| --- | --- |
| Flowering type | autoflowering |
| Version | feminized |
| Flower length | medium (8-10 weeks) |
| CBD content | high (nad 5%) |
| THC content | very low (do 1%) |
| Yield | high |
| Placement | indoor, outdoor, greenhouse |
| Terpenes | myrcen, pinen, terpinolen |
| Genetics | Pink Kush Auto CBD, Pink Afghan Auto CBD |