Pink Kush - feminized marijuana seeds 10 pcs Barney´s Farm
Don't miss this unique variety full of tantalizing terpenes brimming with vanilla OG scents More
Pink Kush - feminized cannabis seeds from Barney's Farm
PINK KUSH™. Its flowers are dense and shimmer in the light with glittering trichomes in less than 70 days. It forms dense buds, so low humidity is preferred. In states where cannabis is legal, many consider this vanilla-scented jewel to be the perfect antidote to serious sleep problems, as it is extremely effective for both pain and insomnia.
Pink Kush, rich in terpenes, irritates the nostrils and clears the senses. Flowering indoors is usually completed in 9 weeks, outdoors a dry climate is preferred. High yields of 600-700 gr/m2 can be expected, although the height is a modest 1.2m.
Pink Kush™ cannabis seeds are sold exclusively for souvenirs, storage and genetic conservation.
Details of the Pink Kush™ cannabis variety
Genotype: 20% sativa / 80% indica
Genetics: OG KUSH HYBRID
Indoor plant height: 100 cm
Plant height outdoor: up to 120 cm
Yield: indoor up to 600-700 g/m², outdoor up to 600-700/plant
Floweringtime: 55-65 days
Harvesting outdoor: 1st-2nd week - October
Terpenes contained in the Pink Kush™ cannabis plant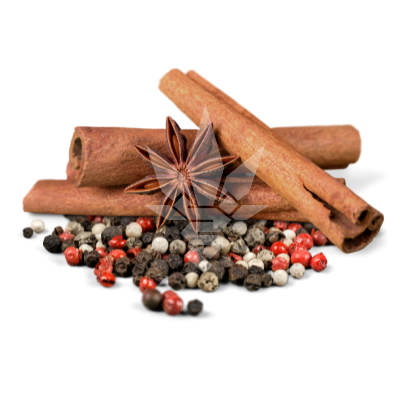 Caryophyllene - Caryophyllene is characterised by a peppery aroma with woody notes. This makes it very fresh. It has anti-inflammatory effects and is thus a great help in the treatment of inflammation of the upper and lower respiratory tract.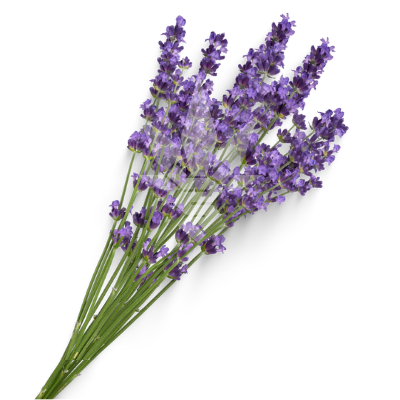 Linalool - Has a calming effect. It relaxes muscle tension, relieves stress and restores calm to the entire nervous system. It also aids in better sleep and strengthens the immune system.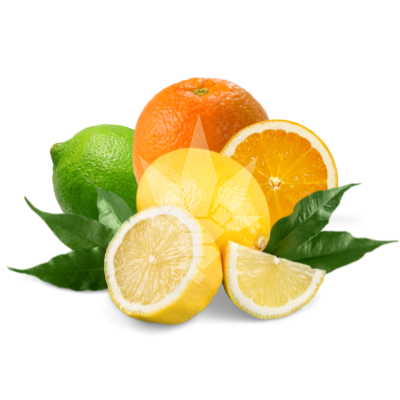 Limonene - Limonene is one of the most widely used terpenes. Due to its citrus aroma and anti-inflammatory effects, it is used as a supportive treatment for respiratory problems.
Parameters
| | |
| --- | --- |
| Flowering type | photoperiod |
| Version | feminized |
| Flower length | medium (8-10 weeks) |
| Genotype | indica |
| THC content | very high (nad 20%) |
| Yield | high |
| Placement | indoor, greenhouse |
| Height | small (up to 1 m) |
| Difficulty | střední náročnost |
| Terpenes | karyofylen, limonen, linalool |
| Genetics | OG Kush |