Super Skunk - 3pcs feminized seeds Sensi Seeds
Super Skunk is one of Sensi's first attempts to breed a new generation of plants by crossing the newer genetics of Skunk n. 1 and the old quality genetics of Afghani Hash. More
This description of Super Skunk seeds comes from the official producer Sensi Seeds. With the current law of the Czech Republic, this product has limited use and is for collection purposes only.
Super Skunk feminised cannabis seeds from Sensi Seeds
Super Skunk feminised cannabis seeds are one of Sensi's first attempts to breed a new generation of cannabis by crossing newer Skunk n. 1 genetics with old-school Afghani Hash genetics. 
The feminised Super Skunk is slightly different, with a milder, fruitier aroma. The Afghani origin shines through with earthy, spicy base notes that are particularly strong during flowering.
Super Skunk cannabis seeds were introduced at the Indica Cannabis Cup in 1990. 
Details of Super Skunk femina
Genetics: 80 % Indica
Flowering time: 45-50 days
Yield: 125 g
Plant height: 120 - 150 cm
Properties and potential of the terpenes contained in the cannabis plant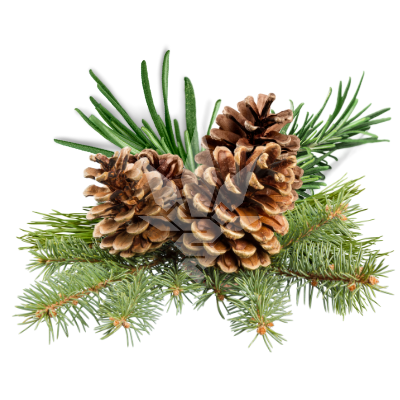 Pinen - A characteristic feature is the very fresh, distinctive but unobtrusive aroma of herbs and other grasses. Its aroma and taste combine notes of rosemary, basil and the scent of the forest. This terpene is characteristic of conifers in particular. Thanks to its anti-inflammatory properties, it is used in aromatherapy and inhalation in the treatment of asthma and respiratory infections.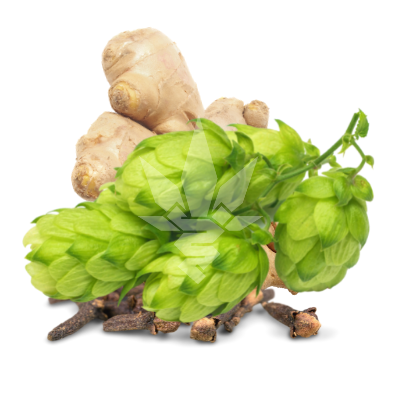 Humulene - is a typical representative of spicy yet earthy essential oils with slightly pungent undertones. In nature, it is most abundant in hops. It is especially appreciated for its antibacterial and anti-inflammatory effects. Therefore, it is often used in inhalation of therapeutic vapours to relax the respiratory tract. People with allergies, asthma or other respiratory infections might especially appreciate this terpene.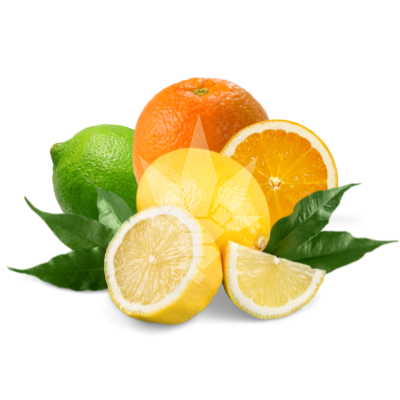 Limonene - A very common terpene with the typical aroma of the citrus fruit in which it is found, it is a powerful antioxidant with anti-inflammatory and antiviral effects. In aromatherapy it is used in the adjunctive treatment of respiratory diseases.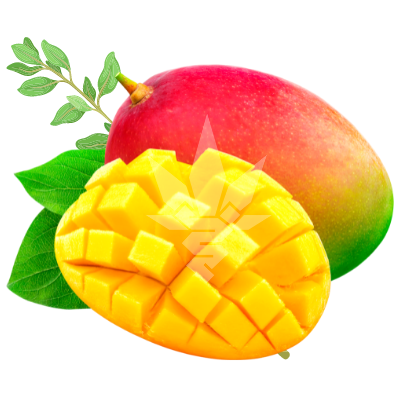 Myrcene - It is one of the most common cannabis terpenes and its scent could be described as earthy with hints of musk and clove. In cannabis, myrcene is found mainly in the flowers of the plant. It is a very powerful antioxidant and contributes to the treatment of stroke, osteoarthritis, rheumatism and inflammatory diseases.
Parameters
| | |
| --- | --- |
| Flowering type | photoperiod |
| Version | feminized |
| Flower length | short (up to 8 weeks) |
| Genotype | indica |
| THC content | very high (nad 20%) |
| Placement | indoor, greenhouse |
| Height | small (up to 1 m) |
| Trophies | HTCC 1.Místo, Highlife Cup 2.Místo |
| Difficulty | small |
| Terpenes | karyofylen, myrcen, limonen, pinen |
| Genetics | Ruderalis, Afghani, Skunk |
| Active substance | THC |
| Amount | 3 pcs |