Pumpkin Spice - feminized cannabis seeds 5 pcs, Sensi Seeds
-20%
42 points to the loyalty system
Hybrid marijuana seeds with a balanced ratio of indica and sativa genotypes. Pumpkin Spice plants are low in stature, yet offer high yields. More
Pumpkin Spice - feminized marijuana seeds from Sensi Seeds
Hybrid marijuana seeds of the Pumpkin Spice variety from the Sensi Seeds seed bank have a balanced genotype of indica and sativa.
The variety is suitable for indoors and will thrive outdoors in Mediterranean climates. The plants are short and bushy.
The flowering time of this feminized cannabis strain is 63-70 days.
This feminized cannabis strain is a combination of Sour Apple and Animal Cookies genetics.
Indoors and outdoors, the plants grow to a height of around 1 metre.
Despite its relatively short stature, this strain offers high yields. Indoors they are around 450 g/m2 and outdoors around 550 g per plant.
Summary of basic information about the Pumpkin Spice cannabis variety
Genotype: 50% sativa, 50% indica
Genetics: Sour Apple and Animal Cookies
Flowering time: 63-70 days
Indoor height: 90 - 120 cm
Indoor yield: 450 g/m2
Outdoor height: 100+ cm
Outdoor yield: 550 g/plant
Dominant terpenes found in Pumpkin Spice cannabis plants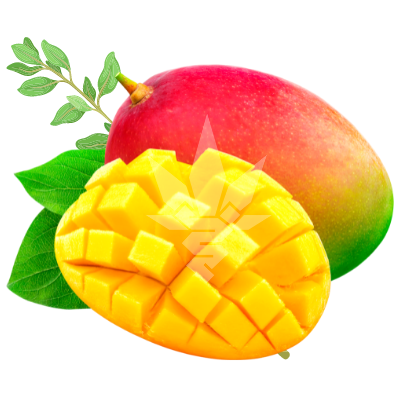 Myrcene - The most common terpene found in cannabis plants. Its aroma is very earthy and spicy with a hint of musk. Myrcene is mainly concentrated in cannabis flowers. It has antioxidant and anti-inflammatory effects.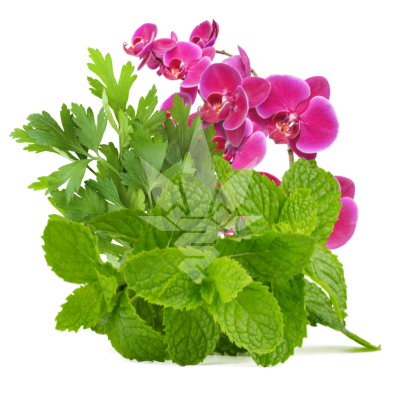 Ocimene - This terpene is extremely important to plants as they use it as a defence mechanism against pest attack. It is used to make perfumes due to its delicate floral aroma. It has anti-inflammatory and antifungal properties and contributes to the treatment of skin problems.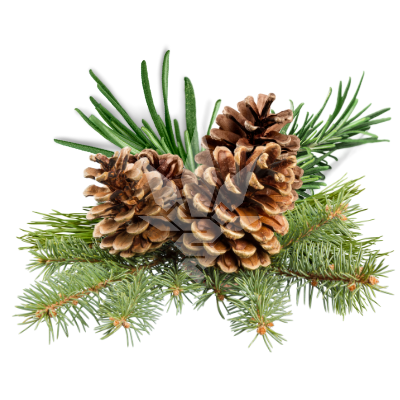 Pinene - Typical of pinene is its fresh herbal aroma, a blend of rosemary, basil and the scent of woods, typically conifers. It has therapeutic and anti-inflammatory effects, which are mainly used in aromatherapy. It combats possible infectious germs and contributes to the treatment of asthma and respiratory infections.
Alternative products (3)
| | |
| --- | --- |
| Flowering type | photoperiod |
| Genotype | indica |
| Placement | indoor, outdoor |
Big Bud is known for its stunning revenue. It is dominated by the Indica family tree, which has been carefully and refinedly refined for…
| | |
| --- | --- |
| Flowering type | photoperiod |
| Genotype | indica |
| Placement | indoor |
Plants of the Skunk Kush variety have strong stalks and dark green leaves after Afghanistan. After Skunk n.1 inherited vitality and size,…
| | |
| --- | --- |
| Flowering type | photoperiod |
| Genotype | indica |
| Placement | indoor, greenhouse |
Super skunk is one of Sensi's first attempts to breed a new generation of plants by crossing the newer genetics of Skunk n. 1 and the old…