Pure Power Plant - PPP - feminized marijuana seeds 5 pcs Nirvana Seeds
Feminized cannabis variety Power Power Plant - PPP by Nirvana seeds. Great indica dominant hybrid for outdoor and indoor. A tall plant with a sweet smell and huge yields. A cross between White Widow and Original Power Plant. More
Pure Power Plant - Feminized Marijuana Seeds from Nirvana seeds
Across that was developed in the second half of the 90's from a South African Sativa and a robust from the USA. The incredible growth potential of Pure Power Plant is a major testament to the vitality of the hybrids.
This feminized variety is the latest trend among Dutch commercial growers due to its high yield of hard flowers. The plants are undemanding and very easy to grow. Pure Power Plant has a pleasant pine scent.
Flowering time is 8 - 10 weeks depending on the seed phenotype.
Information on the Pure Power Plant cannabis variety
Genotype.
White Widow x Original Power Plant
Flowering time: 8-10 weeks
Height: medium
Yield: 400-500 g/m²
THC: 15-20 %
Terpenes found in Pure Power Plant cannabis plants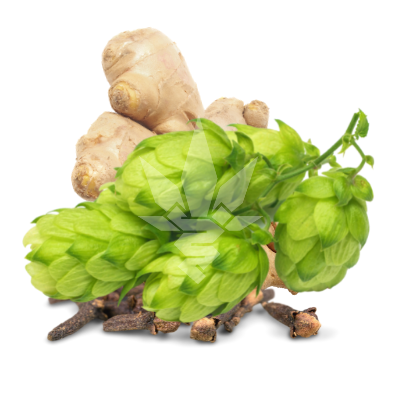 Humulen - Has a distinctive earthy aroma with hints of spice. It is used for inhalation of upper and lower respiratory tract due to its antibacterial and anti-inflammatory effects. Its abilities are also appreciated by people suffering from frequent sinus, bronchial or nasopharyngeal infections.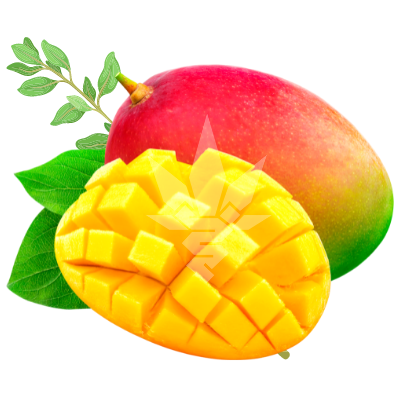 Myrcene - This terpene has a typical herbal fruity aroma and anti-inflammatory properties. It could thus be helpful in the treatment of osteoarthritis, rheumatism or other inflammatory joint diseases. It is mainly found in the flowers of the cannabis plant.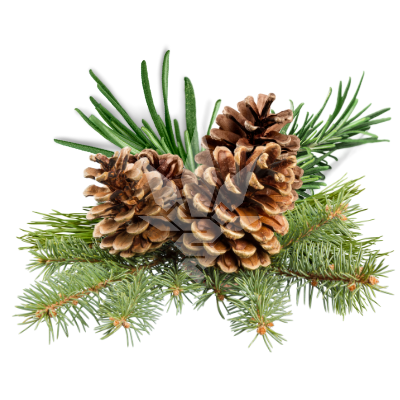 Pinen - The aroma of Pinen terpene is a blend of rosemary, basil and the scent of the forest. It offers a range of potentially therapeutic effects. It has anti-inflammatory effects, which are particularly welcome for asthmatics, for whom fresh air is a balm for the respiratory tract. This is precisely the effect that this terpene can have. At the same time, it can combat any infectious germs.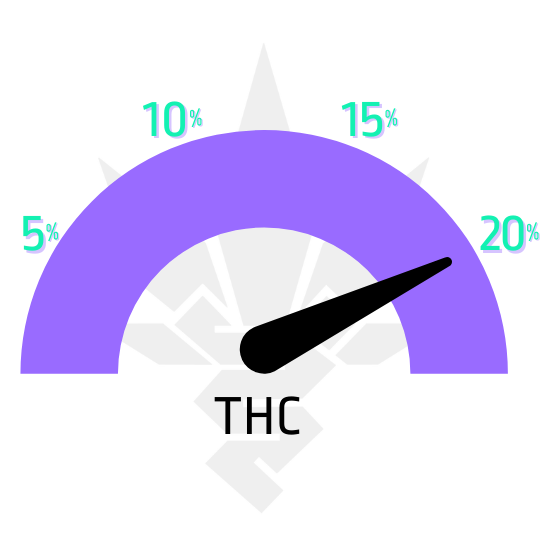 Parameters
| | |
| --- | --- |
| Flowering type | photoperiod |
| Version | feminized |
| Flower length | medium (8-10 weeks) |
| Genotype | indica, fifty-fifty |
| THC content | high (15-20%) |
| Yield | high |
| Placement | indoor, outdoor, greenhouse |
| Height | medium (1 - 1.5m) |
| Difficulty | malá náročnost |
| Terpenes | humulen, myrcen, pinen |
| Genetics | White Widow, Power Plant |