Purple Bud - feminized cannabis seeds 10 pcs, Sensi Seeds
40 points to the loyalty system
White Label's Purple Bud feminized marijuana seeds were developed from the Hindu Kush line. This cannabis strain produces mostly purple plants. More
Purple Bud - feminized marijuana seeds from Sensi Seeds
The feminized marijuana seeds of the Purple Bud strain were bred from an Afghan-Jamaican cross, which was further crossed with the Hindu Kush and Purple Kush varieties.
The Hindu Kush line includes some of the most prized strains in the world.
This cannabis strain produces mostly purple flowering plants. However, because each plant is individual, some will always remain green. This is due to naturally occurring variations and is very characteristic of this type of cannabis.
Purple Bud is suitable for both indoors and outdoors. It doesn't mind cool climates with fast ending summers. Cold temperatures, on the other hand, will enhance the purple colour of the plants.
The flowering time is relatively short, about 9 weeks.
Details of the feminized Purple Bud cannabis variety
Genotype: dominant indica
Genetics: Afghani x Jamaican x (Hindu Kush x Purple Kush)
Flowering time: approx. 9 weeks
Terpenes contained in Purple Bud cannabis plants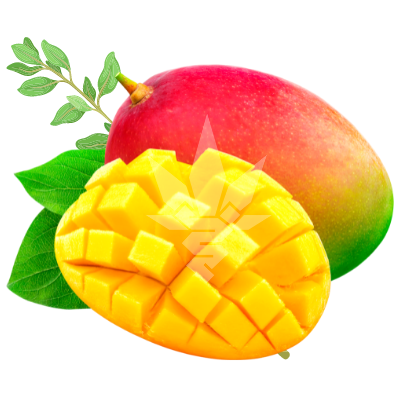 Myrcene - The most common terpene found in cannabis plants. Its scent is very earthy and spicy with a hint of musk. Myrcene is mainly concentrated in cannabis flowers. It has antioxidant and anti-inflammatory effects.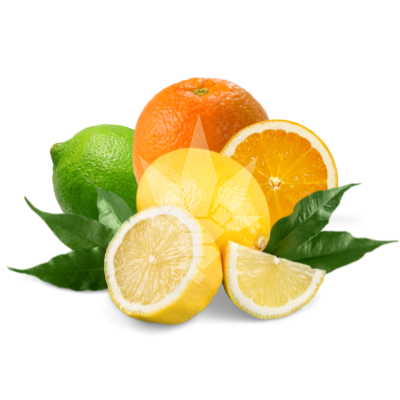 Limonene - Limonene is one of the most commonly found cannabis terpenes. It has good anti-inflammatory effects and is a powerful antioxidant.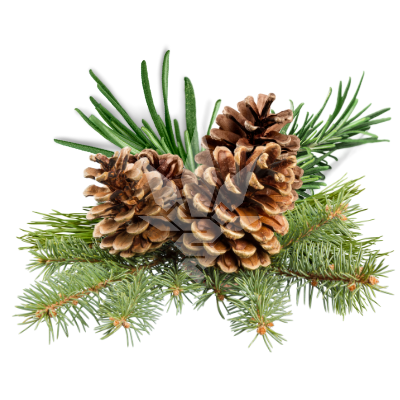 Pinen - It has anti-inflammatory effects that are especially welcomed by asthmatics, for whom fresh air is a balm for the respiratory tract.It also offers a number of potentially therapeutic effects, while also being able to fight off any infectious germs.
Parameters
| | |
| --- | --- |
| Flowering type | photoperiod |
| Version | feminized |
| Flower length | medium (8-10 weeks) |
| Genotype | indica |
| Yield | high |
| Placement | indoor, outdoor |
| Height | medium (1 - 1.5m) |
| Terpenes | limonen, myrcen, pinen |
| Genetics | Afghani, Hindu Kush, Jamaican |
Alternative products (3)
| | |
| --- | --- |
| Flowering type | photoperiod |
| Genotype | indica |
| Placement | indoor, outdoor |
Big Bud is known for its stunning revenue. It is dominated by the Indica family tree, which has been carefully and refinedly refined for…
| | |
| --- | --- |
| Flowering type | photoperiod |
| Genotype | indica |
| Placement | indoor |
The strongest Skunk genotype model with the amazing yield you've ever seen was named in honor of the Hindu god Shiva - Lord of the Hashish.
| | |
| --- | --- |
| Flowering type | photoperiod |
| Genotype | indica |
| Placement | indoor |
Plants of the Skunk Kush variety have strong stalks and dark green leaves after Afghanistan. After Skunk n.1 inherited vitality and size,…