Purple Kush CBD 1:1 Auto - autoflowering seeds 5 pcs Seedsman
Autoflowering strain Purple Kush CBD 1:1 Auto is a 90% Indica cross of Purple Kush CBD Auto and Purple Afghan CBD Auto. This plant is essentially the same strain as the Pink Kush CBD 30:1 Auto, but with a CBD:THC ratio of 1:1. More
Purple Kush CBD 1:1 - autoflowering marijuana seeds from Seedsman seedbank
Purple Kush CBD cannabis seeds were created by crossing Purple Kush CBD Auto and Purple Afghan CBD Auto strains. It is essentially the Pink Kush CBD strain, but with a different ratio of CBD to THC. In this autoflowering strain, the ratio of these cannabinoids is 1:1.
Purple Kush CBD is suitable for both indoor and outdoor locations. Flowering time is approximately 63 days. The variety offers high yields.
Basic information on Purple Kush CBD 1:1
Genotype: dominant indica
Genetics: Purple Kush CBD Auto x Purple Afghan CBD Auto
Flowering time: 63 days
CBD: 8 %
THC: 7 %
Terpenes contained in the Purple Kush CBD autoflowering hemp plant 1:1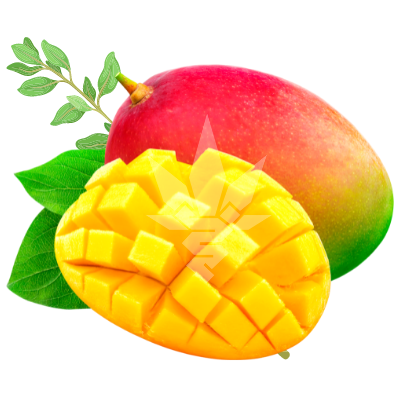 Myrcene - ranks among the most common terpenes ever. Its strong herbal aroma with a subtle accent of spice is enhanced by a hint of musk. It can be found in lemongrass, thyme or bay leaf and hops. In the cannabis plant it is concentrated mainly in the flowers. It contributes to the treatment of many inflammatory diseases such as osteoarthritis and rheumatism.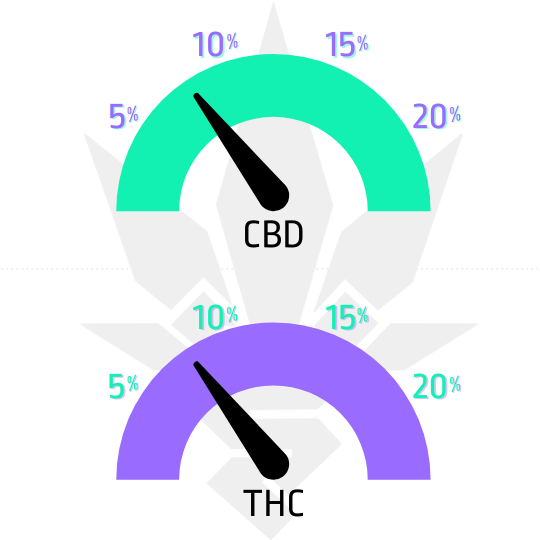 Parameters
| | |
| --- | --- |
| Flowering type | autoflowering |
| Flower length | medium (8-10 weeks) |
| Genotype | indica |
| CBD content | high (nad 5%) |
| THC content | low (do 10%) |
| Yield | high |
| Placement | indoor, outdoor |
| Difficulty | střední náročnost |
| Terpenes | myrcen |
| Genetics | Purple Kush CBD Auto, Purple Afghan CBD Auto |