Purple Lemonade FF - feminized marijuana seeds 3 pcs Fast Buds
Purple Lemonade FF is an award-winning hybrid created by Fast Buds. With the potential to provide huge yields, this variety boasts a colourful combination of purple, pink and deep orange that makes it look absolutely stunning. More
The description of Purple Lemonade FF feminized marijuana seeds is taken from the official producer Fast Buds. With the current laws in the Czech Republic, this product has limited use and is for collector's purposes only.(more)
Purple Lemonade FF feminized marijuana seeds from Fast Buds
Purple Lemonade FF is a feminized photoperiodic strain created by crossing the genetics of Tangie and Purple Lemonade Auto, making it easily competitive with any autoflowering strain.
Its beautiful purple buds are ready to harvest in just 7-8 weeks. It grows to a height of around 200 cm. Purple Lemonade FF is a great choice for growers with any experience, as it is a vigorous variety that thrives with standard care both indoors and outdoors. Growers can expect yields between 450-550 g/m² indoors and 350-550 g/plant outdoors.
It contains up to 25 % THC.
Summary of basic information on Purple Lemonade FF cannabis genetics
Genetics: Tangie x Purple Lemonade Auto
Genotype: Sativa 55% / Indica 45%
Plant height: up to 200 cm
Yield: indoor 450 - 550 gr/m2, outdoor up to 350 - 550 g/plant
Flowering time: 7 - 8 weeks
THC: up to 25 %
Terpenes contained in the Purple Lemonade FF cannabis plant: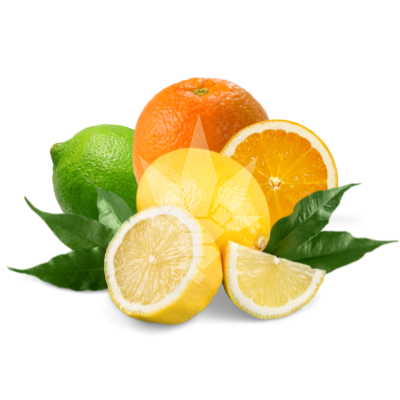 Limonene - A common but all the more abundant terpene with the typical aroma of the citrus fruit in which it is found, it is a powerful antioxidant with anti-inflammatory and antiviral effects. In aromatherapy it is used in the adjunctive treatment of respiratory diseases.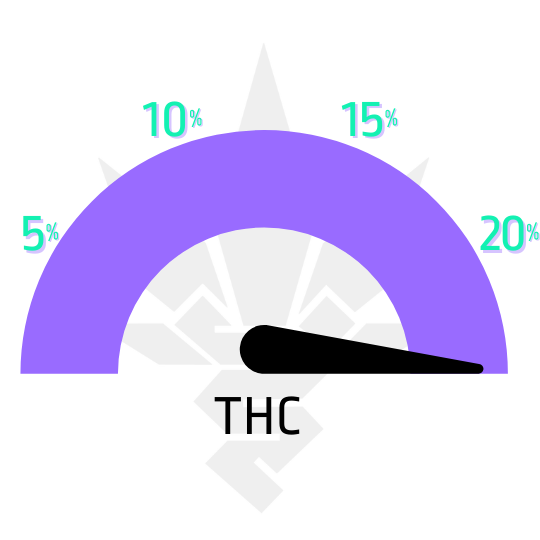 Parameters
| | |
| --- | --- |
| Flowering type | photoperiod |
| Version | feminized |
| Flower length | short (up to 8 weeks) |
| Genotype | sativa |
| THC content | very high (nad 20%) |
| Yield | medium |
| Placement | indoor, outdoor |
| Height | large (over 1.5m) |
| Difficulty | malá náročnost |
| Terpenes | limonen |
| Genetics | Tangie |