Indica dominates with good yields and high to very high THC levels. More
Purple Punch OG Sweet Seeds
Purple Punch OG feminised cannabis seeds produce dense buds covered in a large amount of aromatic resin. Terpene production is very high, making Purple Punch OG very suitable for making extracts and concentrates. The genetics of Grand Daddy Purple can cause some plants to display purple/red colours in both flowers and leaves.
The aroma is deliciously complex, sweet and fruity, with spicy OG Kush undertones along with hints of lemon. They contain high levels of THC.
These feminised seeds can be grown indoors or outdoors.
Genetics of Purple Punch OG
This strain is a hybrid produced from an elite Purple Punch clone (Larry OG x Grand Daddy Purple) with an elite Star Killer clone (Skywalker OG Kush x Rare Dankness #2) - two champion genotypes of renowned prestige on the international cannabis scene.
Details of Purple Punch OG
Genotype: Indica 80% / Sativa 20%
Genetics: Purple Punch (Larry OG x Grand Daddy Purple)
Indoor yield: 400-550 g/m²
Yield outdoor: 350-600 g/plant
Flowering time: 8 weeks
THC: 18-22%
Terpenes contained in Purple Punch OG cannabis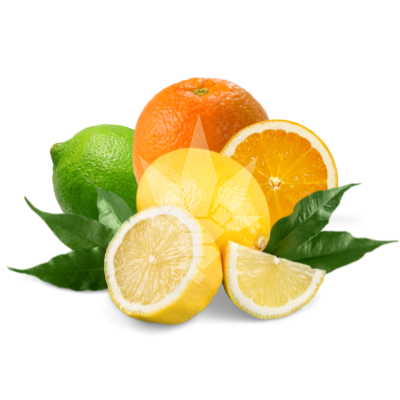 Limonene - A rich terpene with the typical aroma of the citrus fruits in which it is commonly found, it is a powerful antioxidant with anti-inflammatory and antiviral effects. In aromatherapy it is used in the adjunctive treatment of respiratory diseases.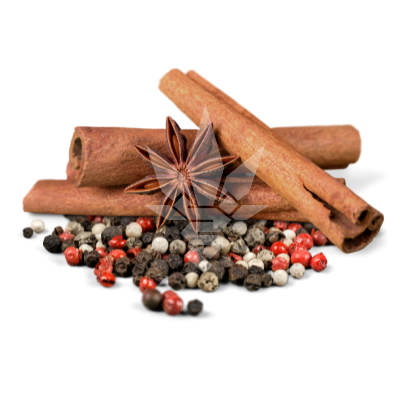 Caryophyllene - It comes from the world of spices, herbs and vegetables. Characterized by a peppery aroma with woody notes. In addition to the anti-inflammatory effects typical of other terpenes, it has an analgesic effect and is therefore helpful not only in the treatment of inflammatory diseases but also in pain management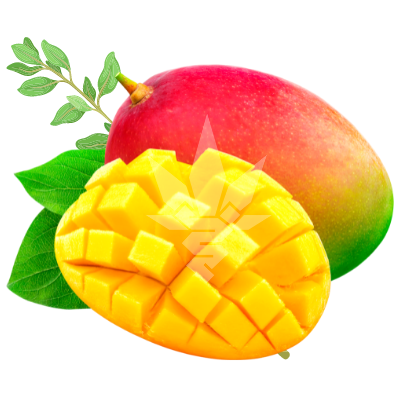 Myrcene - One of the most common terpenes ever. Its strong herbal aroma with a subtle accent of spices is enhanced by a hint of musk. It can be found in lemongrass, thyme or bay leaf and hops. In cannabis it is concentrated especially in the flowers. It contributes to the treatment of many inflammatory diseases such as osteoarthritis and rheumatism.