Royal Queen Seeds: Purple Queen Automaticis an indica dominant autoflowering plant with decorative purple colouring More
Purple Queen Automatic feminized autoflowering marijuana seeds from Royal Queen Seeds
cannabis seeds of the Purple Queen Automatic variety have a home in one of the best seedbanks in the world, which is the well-known and popular .
Purple Queen Automatic delivers intoxicatingly scented autoflowering plants with a practical height that will make do with less space. They are very decorative.
As the name suggests, they are distinctively purple when in flower. However, the colour depends on the phenotype, so only part of the plant is purple, the other part is dark green. The earthy aroma with a hint of citrus is due to the terpenes limonene, humulene, caryophyllene and myrcene.
Details femina autoflowering seeds Purple Queen Automatic
Genotype: Indica 80%, Sativa 15%, Ruderalis 5%
Genetics: Purple Queen x Critical Auto
Flowering time: 6 - 7 weeks
Outdoor height: 90 - 140 cm
Indoor height: 90 - 130 cm
Outdoor yield: 110 - 150 g/plant
Indoor yield: 350 - 400 g/m2
Harvest: 8 - 9 weeks after germination
THC: 16%
CBD: low
Cannabis terpenes contained in the plant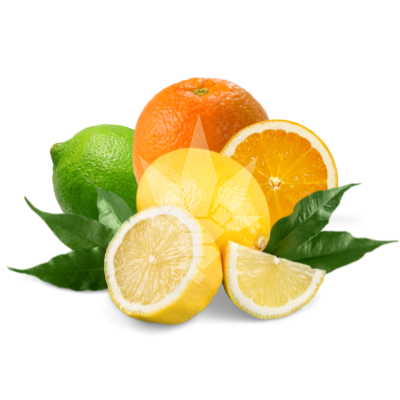 Limonene
A terpene with the typical aroma of the citrus fruit in which it is commonly found, it is a powerful antioxidant with anti-inflammatory and antiviral effects. In aromatherapy it is used in the adjunctive treatment of respiratory diseases.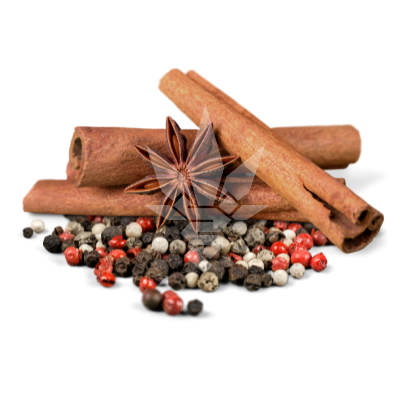 Caryophyllene
It comes from the world of spices, herbs and vegetables. It has a peppery aroma with woody notes. In addition to the anti-inflammatory effects typical of other terpenes, it also has an analgesic effect and is therefore helpful not only in the treatment of inflammatory diseases but also in pain management.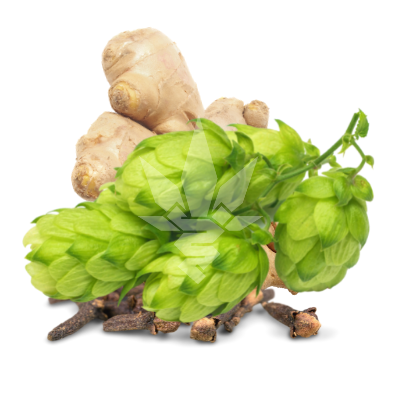 Humulene
A terpene with a distinctive earthy, spicy aroma with a pungent aftertaste found, for example, in ginger, cloves or coriander, but also in hops. Its antibacterial and anti-inflammatory properties make it suitable for inhalation as an adjunctive therapy for upper and lower respiratory tract problems.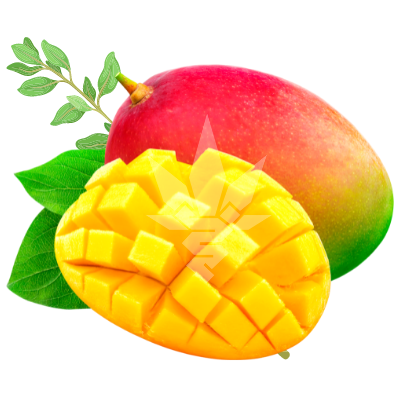 Myrcene
One of the most common terpenes ever. Its strong herbal aroma with a subtle accent of spices is enhanced by a hint of musk. It can be found in lemongrass, thyme or bay leaf and hops. In cannabis it is concentrated especially in the flowers. It contributes to the treatment of many inflammatory diseases such as osteoarthritis and rheumatism.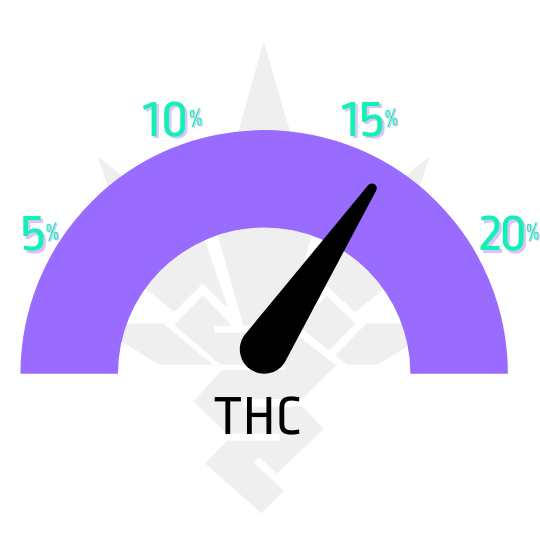 Parameters
| | |
| --- | --- |
| Flowering type | autoflowering |
| Version | feminized |
| Flower length | short (up to 8 weeks) |
| Genotype | indica |
| CBD content | low (do 1%) |
| THC content | high (15-20%) |
| Yield | medium |
| Placement | outdoor |
| Height | medium (1 - 1.5m) |
| Terpenes | limonen |
| Genetics | Critical |