Red Strawberry Banana Auto - feminized seeds 5 pcs Sweet Seeds
-25%
40 points to the loyalty system
Fast growing, indica-dominant, red auto trunk with dense, resin-filled buds with high yields. More
Red Strawberry Banana Auto Marijuana Seeds by Sweet Seeds
The fast flowering Red Strawberry Banana Auto contains 73.5% indica and provides a very good yield of dense, resinous buds, approximately 75% of which will be red.
Red Strawberry Banana feminised cannabis seeds finish very quickly and growers can harvest in 7 - 8 weeks, reaching a height of somewhere between 50 - 110cm . Indoors , growers should get 400 - 550 gr/m2, while outdoors they will get 35 - 175 g. per plant . Resin production is very high.
These feminised cannabis seeds can be grown indoors but also outdoors.
Genetics of Red Strawberry Banana Auto marijuana seeds
Red Strawberry Banana Auto is a cross between the Strawberry Banana clone and Sweet Seeds' own Red Poison Auto.
Details on Red Strawberry Banana Auto
Genotype: 73.5% Indica / 25% Sativa
Genetics: Strawberry Banana x Red Poison Auto
Indoor yield: 400-550 g/m²
Outdoor yield: 35-175 g/plant
Flowering time: 8 weeks
Height: 50-110 cm
THC: 15-20%
Terpenes contained in Red Strawberry Banana Auto marijuana seeds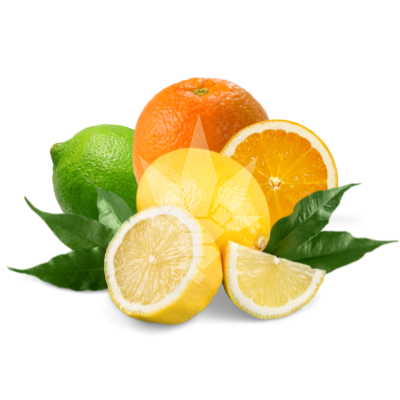 Limonene - A rich terpene with the typical citrus fruit aroma in which it is commonly found, it is a powerful antioxidant with anti-inflammatory and antiviral effects. In aromatherapy it is used in the adjunctive treatment of respiratory diseases.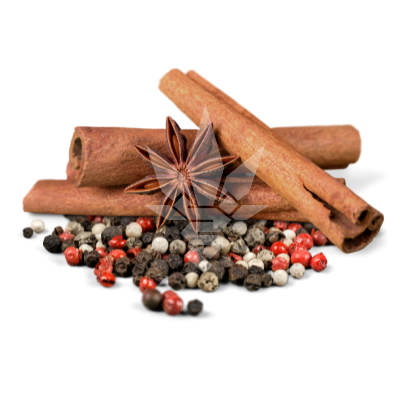 Caryophyllene - It comes from the world of spices, herbs and vegetables. Characterized by a peppery aroma with woody notes. In addition to the anti-inflammatory effects typical of other terpenes, it has an analgesic effect and is therefore helpful not only in the treatment of inflammatory diseases but also in pain management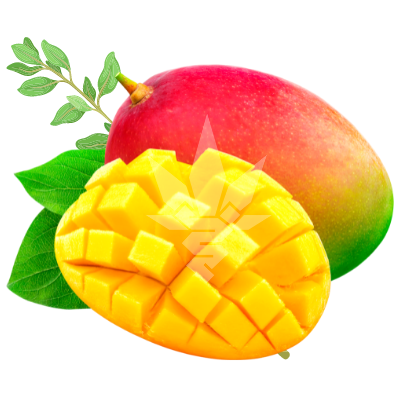 Myrcene - One of the most common terpenes ever. Its strong herbal aroma with a subtle accent of spices is enhanced by a hint of musk. It can be found in lemongrass, thyme or bay leaf and hops. In cannabis it is concentrated especially in the flowers. It contributes to the treatment of many inflammatory diseases such as osteoarthritis and rheumatism.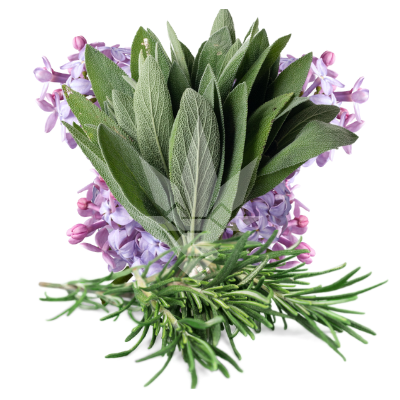 Terpinolene - occurs in large quantities, especially in sage and rosemary. The scent of terpinolene could be described as a mix of pine and herbal notes, complemented by a light floral aroma. Its taste may be reminiscent of citrus fruits. It is helpful in treating insomnia, sleep disorders, anxiety, depression or excessive stress.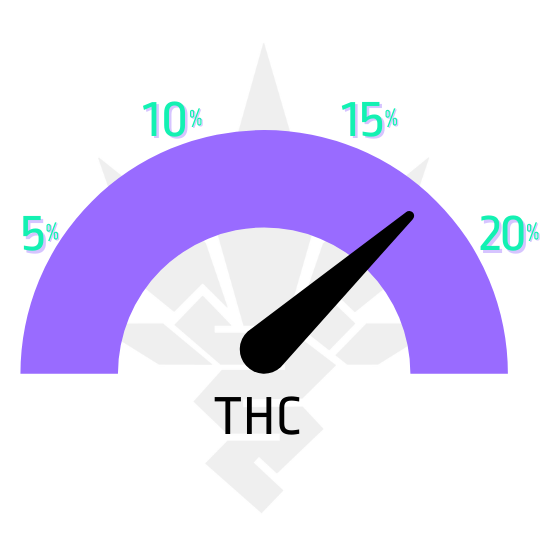 Parameters
| | |
| --- | --- |
| Flowering type | autoflowering |
| Version | feminized |
| Flower length | medium (8-10 weeks) |
| Genotype | sativa, indica |
| THC content | high (15-20%) |
| Yield | medium |
| Placement | indoor, outdoor |
| Height | medium (1 - 1.5m) |
| Difficulty | střední náročnost |
| Terpenes | karyofylen, limonen, myrcen, terpinolen |
| Genetics | Red Poison |