Rock Machine - autoflowering seeds 10 pcs, Doctor's Choice
This tribe is named after Rock Machine M.C., a motorcycle club founded in Montreal (the hometown of Joint Doctor). The strongest genetics of the parents - Afghans x Northern Lights x Lowryder were used, which allowed to create a strong and durable strain. More
The description of Rock Machine marijuana autoflowering seeds is taken from the official manufacturer Doctor's Choice. With the current laws of the Czech Republic, this product has limited use and is for collector's purposes only.(more)
Rock Machine - Doctor's Choice autoflowering seeds
Rock Machine looks really unusual, despite the predominance of indica in the genotype the variety looks more like a sativa. Homogeneous plants are capable of producing large yields of resinous, hard buds. They glisten in the sun and give off a pleasant aroma of classic hashish.
The strongest point of the strain is its strong immunity, it is a really easy to grow strain which makes Rock Machine an ideal choice for outdoor growing.
Under optimal conditions, Rock Machine is ready in 70-80 days from sowing and gives an impressive yield: up to 600 g/m2 indoors and up to 150 g per plant outdoors.
Rock Machine's classic flavour is a blend of earthy, herbal and old-school Afghan hash.
Details of Rock Machine
Genetics: Afghani x Northern Lights x Lowryder
Genotype: predominantly Indica
Height: indoor(80-120 cm) / outdoor(90-150 cm) / greenhouse
Yield indoor: 400-600 g/m²
Yield outdoor: 100-150 /plant
Harvest: 10+ weeks after germination
THC: very high
Terpenes contained in Rock Machine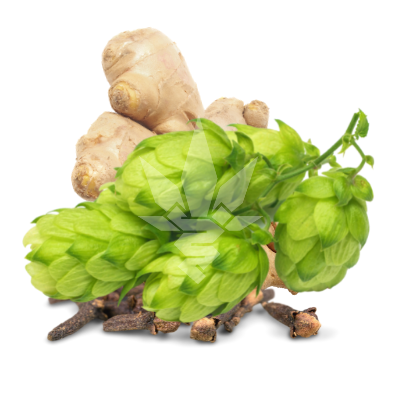 Humulen - Humulen has an earthy pungent aroma with hints of spice. It is mainly found in hops and has antibacterial and anti-inflammatory properties. It contributes to the treatment of allergies, asthma, sinusitis, nasopharyngitis, bronchitis and tracheitis.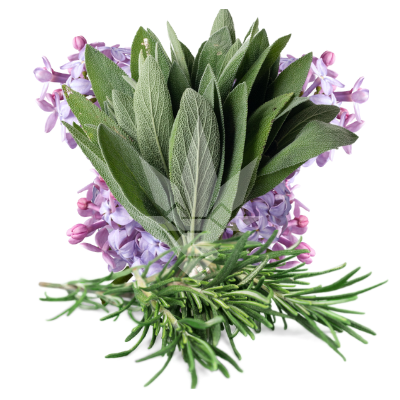 Terpinolene - Terpinolene has a strong herbal aroma with floral and fruity notes. Due to its freshness, it is often used in the cosmetic industry. In aromatherapy, it is used for general calming of the nervous system and contributes to the treatment of insomnia, sleep disorders, anxiety, depression and excessive stress.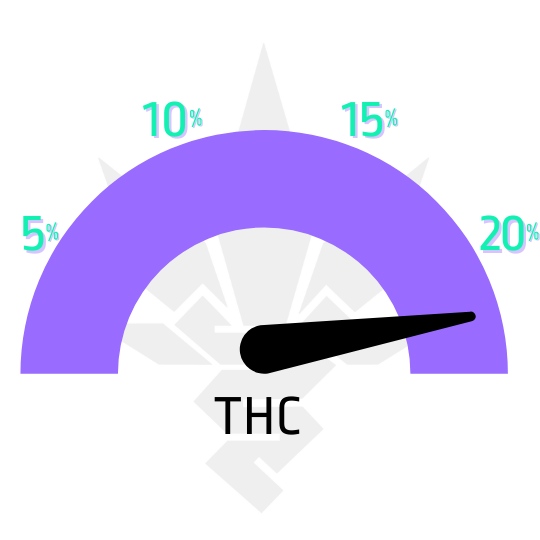 Parameters
| | |
| --- | --- |
| Flowering type | autoflowering |
| Version | feminized |
| Flower length | long (10+ weeks) |
| Genotype | sativa, indica |
| THC content | very high (nad 20%) |
| Placement | indoor, outdoor, greenhouse |
| Height | medium (1 - 1.5m) |
| Difficulty | malá náročnost |
| Terpenes | humulen, terpinolen |
| Category | Cannabis |